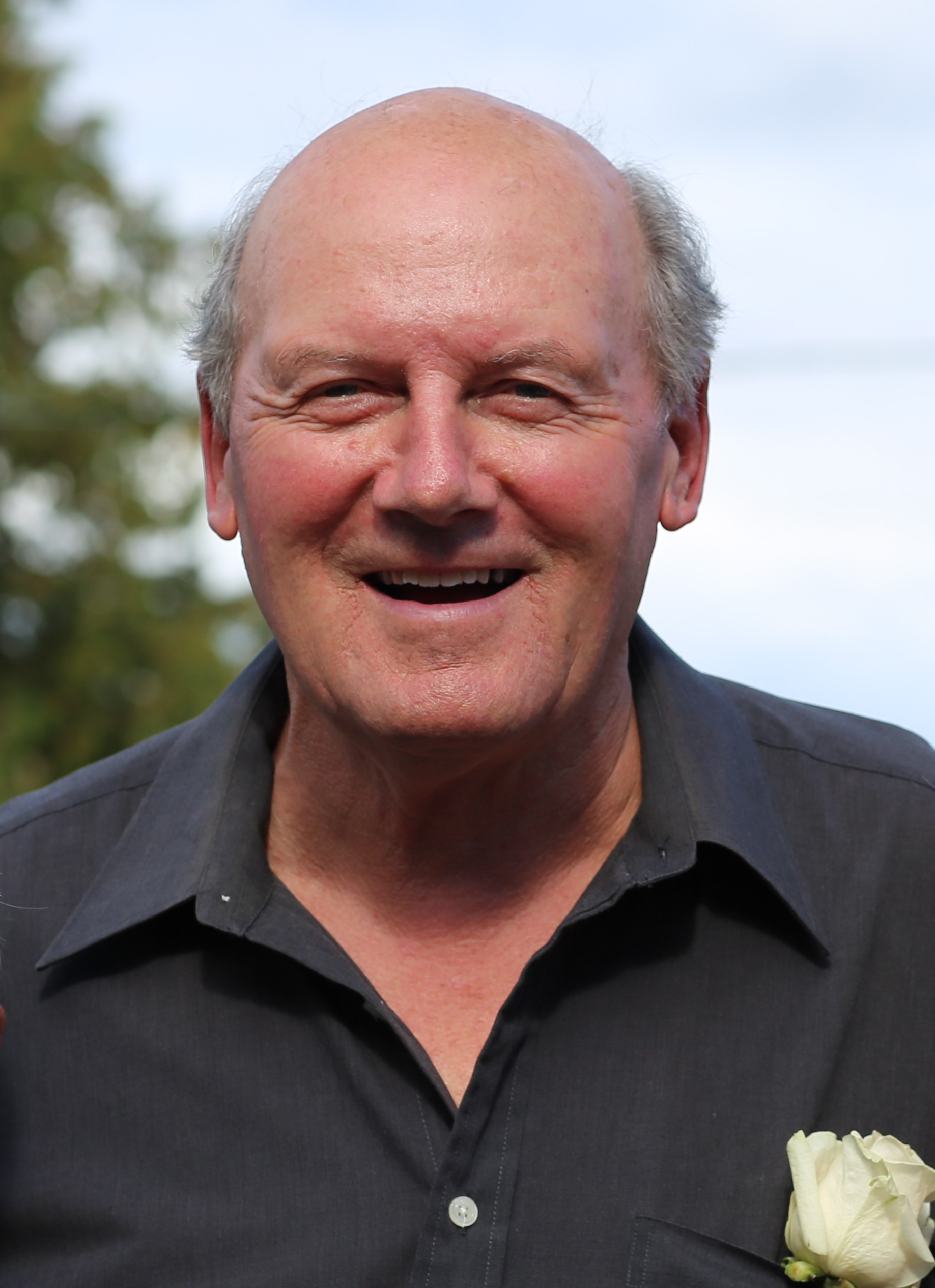 Douglas Andrew Swaniga
Doug passed away peacefully, following a brief battle with cancer on Tuesday, September 19, 2017 at the age of 74 years.
Doug is survived by his loving wife Gail of just under 55 years, his daughter Tana (Rocky) Nash, granddaughter Tate Brezina and her father Greg Brezina as well as two brothers Reto (Sheila) Swaniga and Harold Swaniga, nieces and nephews Lisa, Teresa, Andy, Grant and their families.
Predeceased by his beloved daughter Erin in 2006 and his parents Andrew and Irene (nee Crettex) Swaniga.
Affectionately known as "The Swan", Doug was brought up with a love of all sports and loved all the many friends he made. He excelled at playing baseball, fastball, hockey (playing, coaching and managing), curling, horseshoes and was an avid golfer. Doug is a member of the Cambridge Hall of Fame for fastball and a member of the Hockey Hall of Fame for participating in the Old-timers World Cup. He enjoyed living at Pike Lake and greatly appreciated the Cowen family. Doug also enjoyed his many years in Florida and teaching his granddaughter golf and giving her a "great grip".
Please do what Doug requested. When you hear that "The Swan" is gone, please raise your glass and have a drink. As per Doug's wishes, there will be a celebration of life at Pike Lake Golf Centre, 9625 Pike Lake Road, Pike Lake on Saturday, October 7, 2017 from 1-5 p.m. with tributes at 2 p.m. Please join us for storytelling and laughter. Cremation has taken place.
As a long-time supporter and volunteer of the Waterloo Region Suicide Prevention Council, condolences for the family and donations may be arranged by contacting the funeral home at www.erbgood.com or 519-745-8445.