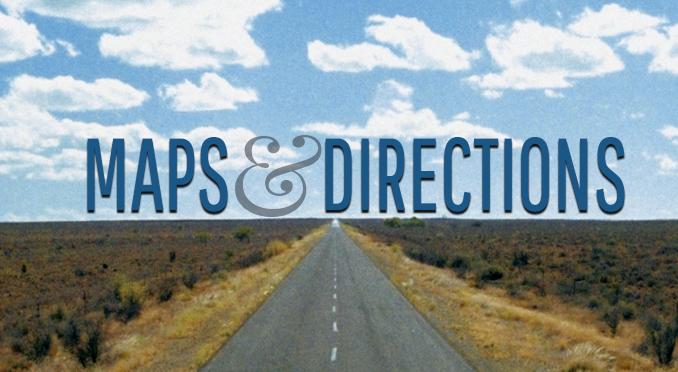 Looking for Directions to the Funeral Home? For your convenience we have provided you with directions including a Map to our Funeral Home.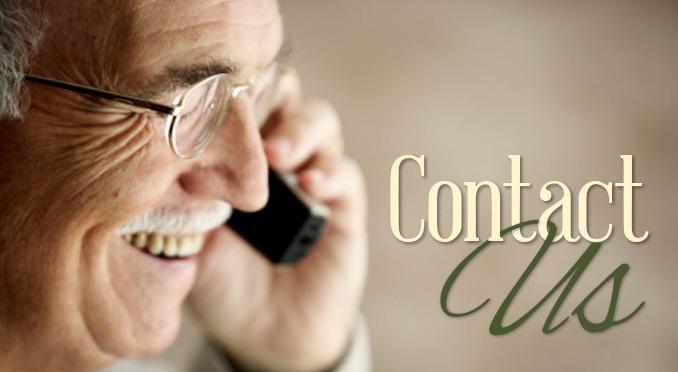 Erb & Good Family Funeral Home works hard at being available to you for any of your questions. If you would like to contact us to answer any of your funeral related questions please do so by phone, email or stop by.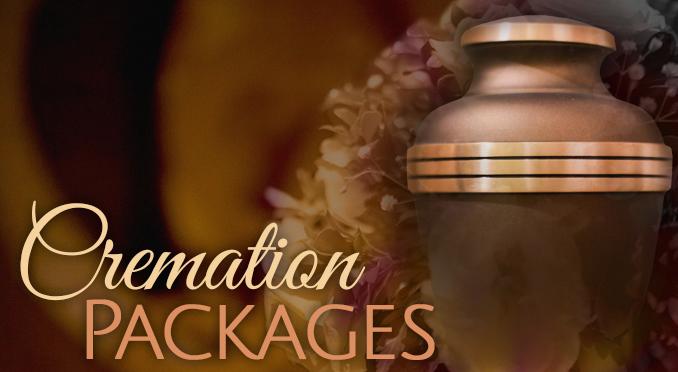 Are you in the process of considering your final disposition? Whether to choose between Burial or Cremation?

We have created a list of common Questions and Answers to help you when considering Cremation as an option. If you have any questions left unanswered, please feel free to contact us.