People Needing People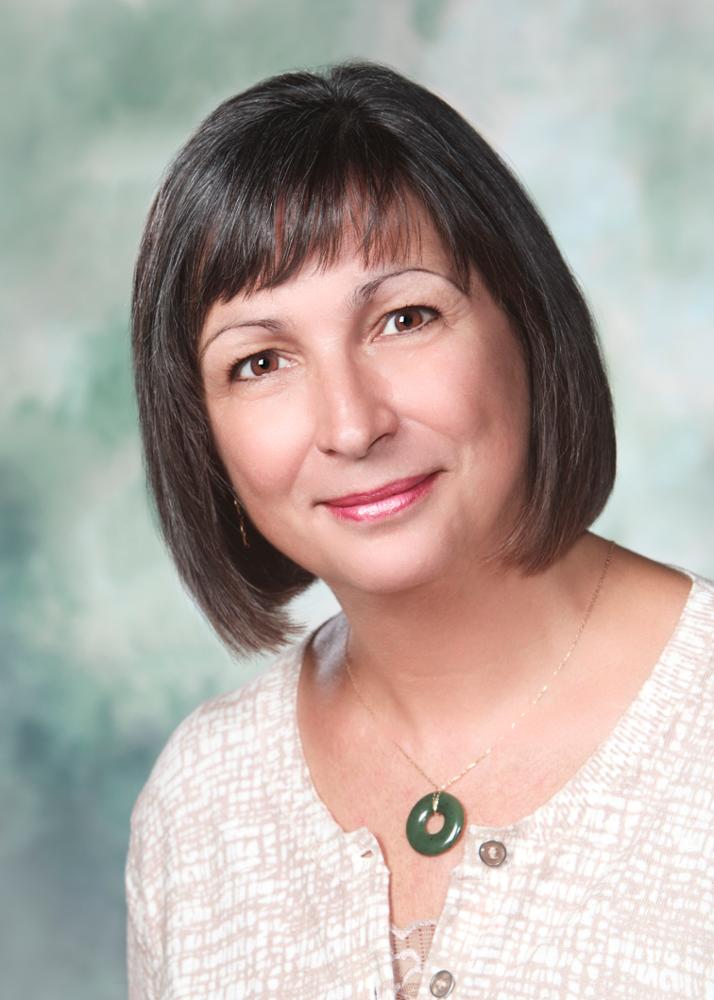 Dena Moitoso, M.Psych.
Bereavement Counsellor and Educator
Email: denamoitoso@erbgood.com
Office Phone: 519-745-2195


Grief doesn't end with the funeral. Our People Needing People Bereavement Resource Centre has been developed to ensure the caring doesn't either. Dena supports the families we serve through their journey of healing holding a master's degree in Psychology with a specialization in traumatic bereavement. It is Dena's personal experience with loss which complements her knowledge and understanding of the challenges of grief.
In 1989 The Erb & Good Family Funeral Home opened a new branch of funeral service by providing ongoing support to families after a funeral. People Needing People has since become a leader in bereavement support and a model for other agencies in our community. We take pride in providing limitless support to families with one of the top experts in the field.
As we enter into the 25th year, the People Needing People Bereavement Resource Centre accommodates the needs of our wider community while maintaining a high level of expertise and accessibility. Services are provided on a fee for service basis adhering to a standard fee scale, as well as a sliding fee scale to all people in our community regardless of where one's funeral was held.
Our Lending Resource Library contains books and videos related to the grief process. The material is available to anyone in the community.
Community Education is provided in a number of forms. Workshops, speakers for workplace settings, churches and community groups are a part of the People Needing People program.
Please feel free to contact Dena Moitoso at 519-745-2195 or denamoitoso@erbgood.com for any additional information.