Custom Casket Options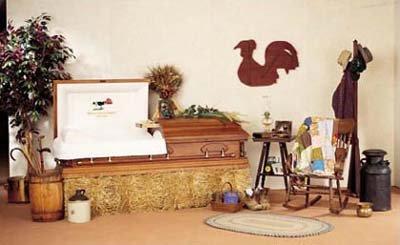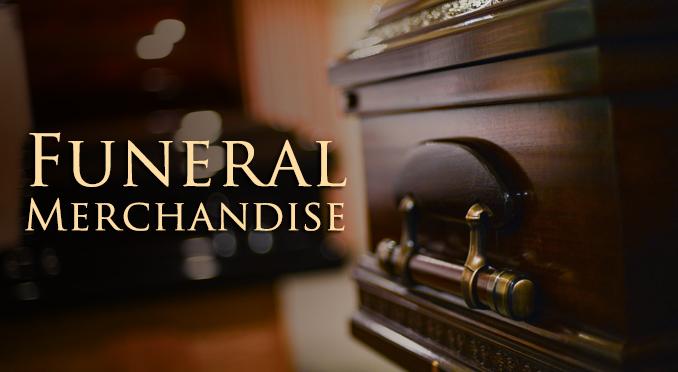 We have a great selection of Funeral Merchandise to choose from. Whether you are looking for Metal or Wooden Caskets, Cremation Urns or Keepsakes. Feel free to look around on our online merchandise page.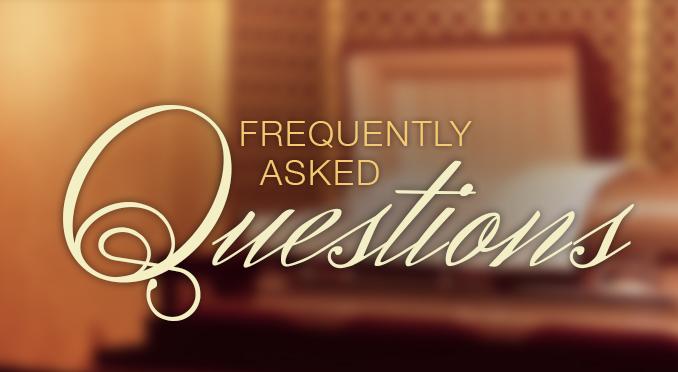 Everyone always has a lot of questions when it comes to death and their mortality. We have created a directory of questions and answers for you to review. Feel free to bookmark or print off our page. If you feel that you have questions left unanswered then please Ask our Funeral Director a question anytime.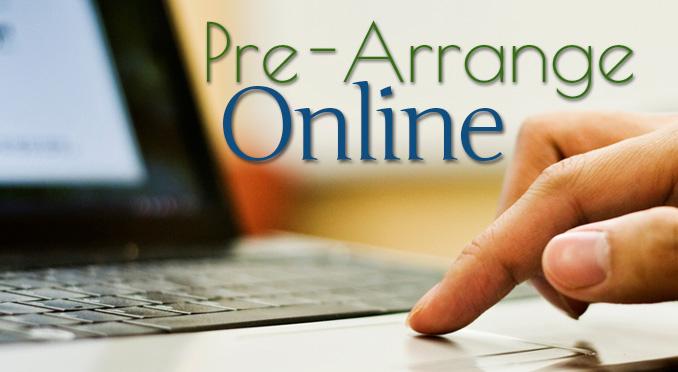 Have you considered your Funeral Arrangements?
What would they look like?
What songs would be played?
Who would read your Eulogy?
Are you ready to answer these and many more questions that families are left to complete when that time comes? Click here to start your Pre-Arrangements today