Funeral Stationery Options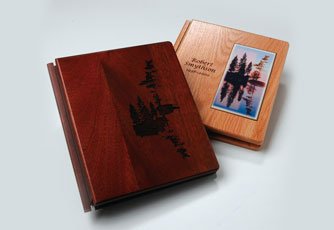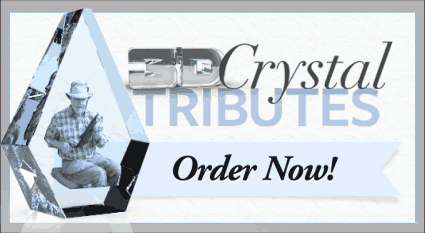 Are you looking to have a loved memorialized in a keepsake that will be truly a piece of art? Check out our 3D Crystal Tributes. Available in 5 different shapes and 3 sizes. To get your Personalized 3D Crystal Tribute just choose your Crystal and upload a photo. Order yours today!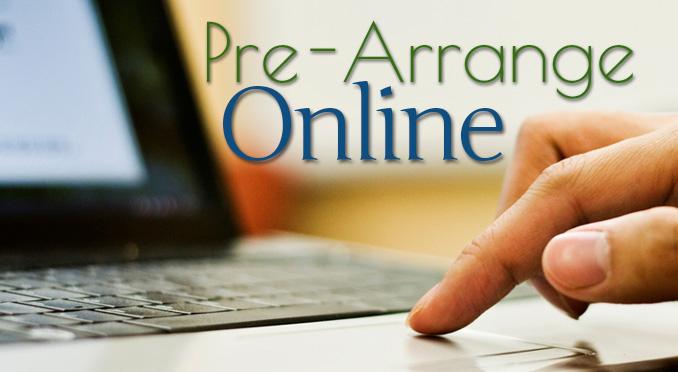 Have you considered your Funeral Arrangements?
What would they look like?
What songs would be played?
Who would read your Eulogy?
Are you ready to answer these and many more questions that families are left to complete when that time comes? Click here to start your Pre-Arrangements today.