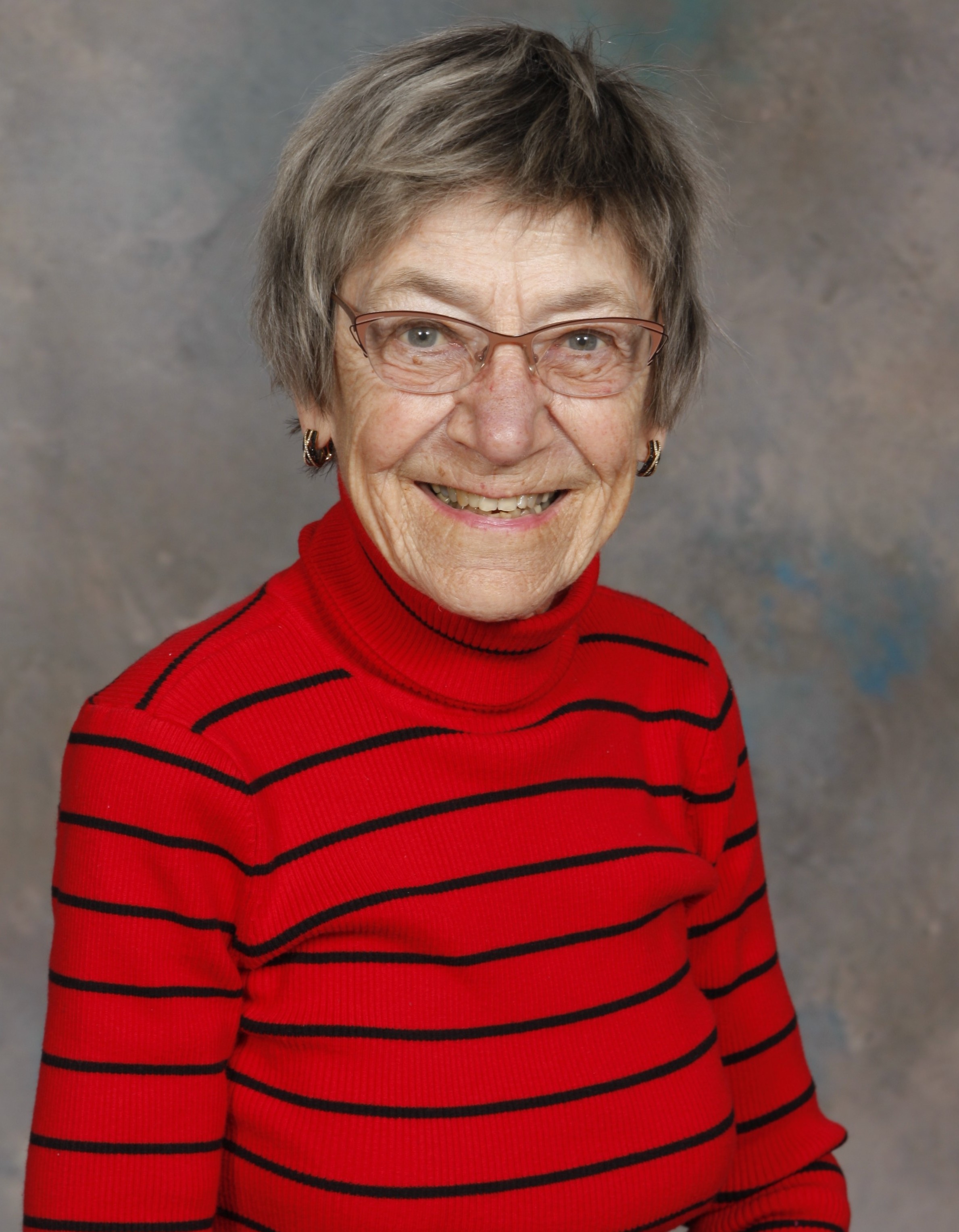 Alice Hambly
To participate in the livestream of the service, please click here.
Alice Hambly who lived her life with passion and kindness passed away peacefully on June 5 2021, at the age of 80 with her loving family by her side. Alice was a devoted wife and mother and will be deeply missed. Among other things, she will be remembered for her high energy, passion, resilience, kindness, and love for her family.
Alice was born on December 28, 1940 in New York City. She lived with her family in New York City until the age of 12 when they moved to Alexandria Bay, New York. She graduated from Potsdam College in New York state and became an elementary school teacher. She taught elementary school in Gouverneur, New York for 5 years. She met her husband Peter in Florida when they were both there on a holiday. They were married on June 24, 1967. She moved to Ontario with her husband. They eventually settled in Kitchener Waterloo. Alice never forgot the country she left behind and also embraced her new life in Canada. They moved to Collingwood in 2017 after Peter retired.
Peter and Alice had 2 children, Jennifer and Douglas. Alice was devoted to her husband, their children and their grandchildren. She loved them and they loved her, beyond measure. Alice made a tremendous impact on her children and grandchildren in the way she was able to show them how to live life to the fullest.
Alice taught elementary school in Ontario for 29 years until she retired in 1996. Alice inspired her students to believe in themselves, work hard and demonstrate resilience. She was a wonderful teacher. Parents would request that their children be placed in her class.
She was highly intelligent with a genuine artistic aptitude. Alice enjoyed cooking, interior design, golf, and bridge. She had an instinct for financial management which greatly benefitted her family. She greatly enjoyed golf and bridge. She excelled in both. She frequently played with Peter.
Alice was diagnosed with ovarian cancer in March, 2018. Dr. Ball at Royal Victorian Hospital (RVH) in Barrie, Dr. McLachlin the nurses with St. Elizabeth Health and the nurses and staff at Campbell House Hospice in Collingwood provided excellent and intensive treatment. Alice's devotion to her faith sustained her as she underwent treatment for cancer. She was a very strong person. She was of modest stature, but she was mighty in spirit. The courage with which she fought cancer is an inspiration for her family and all who knew her. Her long suffering is now over. She is surely in paradise. Her family will do their best to carry on their lives which is what she would have wanted but her death is an enormous loss. She is survived by Peter, their son Douglas, their daughter Jennifer and her husband Mike, Mike and Jennifer's 2 children Michelle and Madeline. May she rest in peace.
A private family service will be held at the Erb and Good Family Funeral Home, 171 King St. S. Waterloo on Thursday June 10, 2021 followed by a private interment at Williamsburg Cemetery, Kitchener.