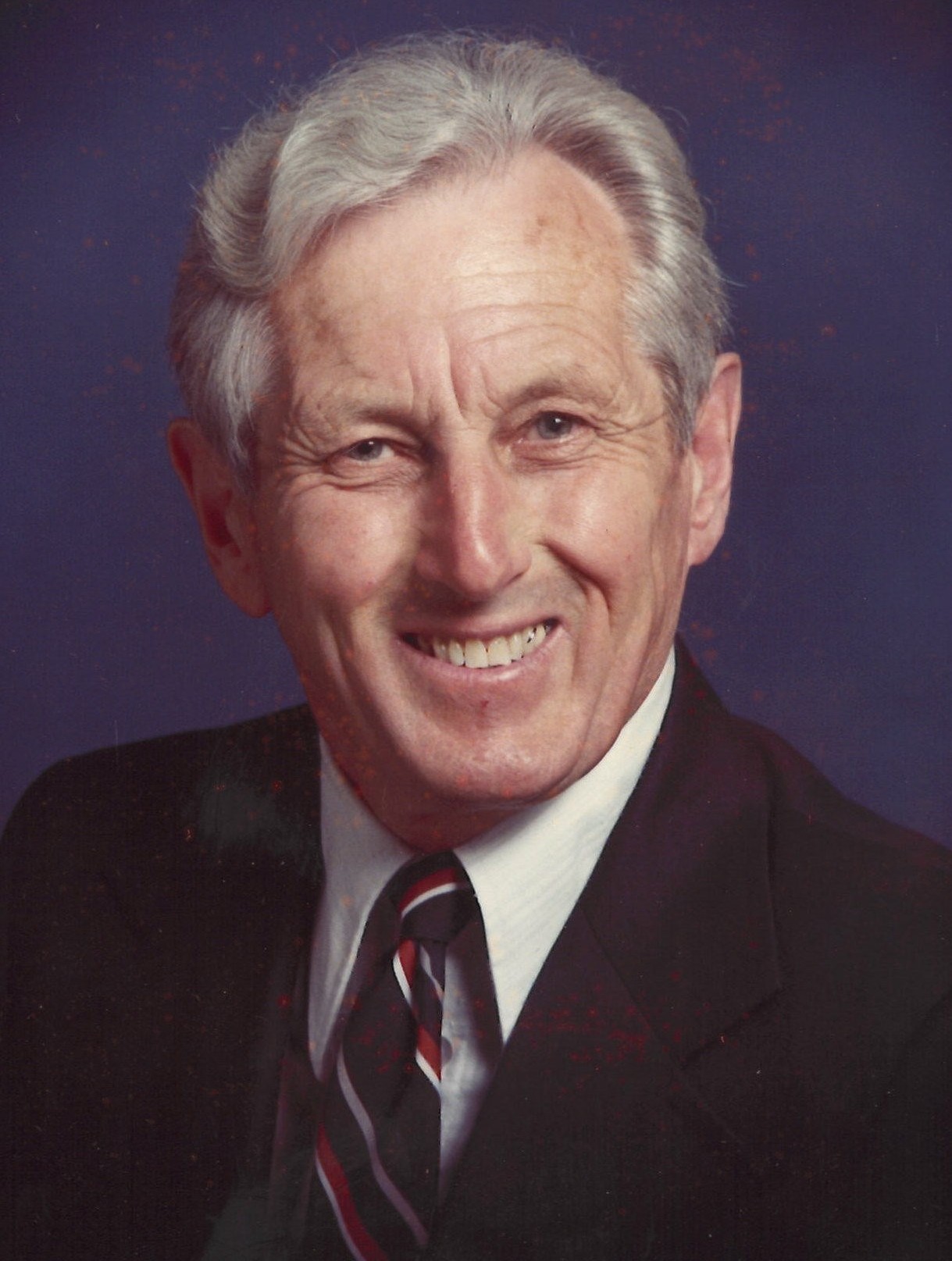 Robert James Purdy
January 29, 1925 – July 25, 2021
Robert passed away Sunday July 25th, peacefully in his sleep at the age of 96.
He was an only child born and raised in Toronto to British-born parents, John & Nellie Purdy. He was a rugby player in his younger years and served as a member of the Canadian Navy during World War II. Robert was married to his lovely wife Anne (Stevens) for 57 years until her passing in 2004.
Bob worked for Imperial Oil for many years and lived in Bermuda as well as Toronto before moving to Waterloo after his retirement. He is survived by sister-in-law Helen Jaap (Andrew), and brother-in-law Tom Stevens (Pat). He will always be remembered and missed by his children and their spouses, David Purdy (Livia) and Jan Johnson (Rodger). He is also survived by three grandchildren, Matt Johnson (Frances), Megan Johnson and Lauren Johnson as well as two great-grandchildren, Teddy and Reece Johnson.
He loved cottage life and for many years spent his vacations busy with repair jobs or a building project at the family cottage in Haliburton. A life-long dog owner, Bob was frequently seen with the current four-legged companion by his side as he toured his neighbourhood. He and his wife were members of the Anglican church and choir members for many years. Bob also enjoyed curling in the winter and boating with his family during the summer months.
The immediate family will gather for a Celebration of Robert's Life. Interment will be set at a future date at Mount Pleasant Cemetery in Toronto.
Donations may be made to Kidsability Centre for Child Development Foundation or the Lions Foundation of Canada for their Guide Dog Program.