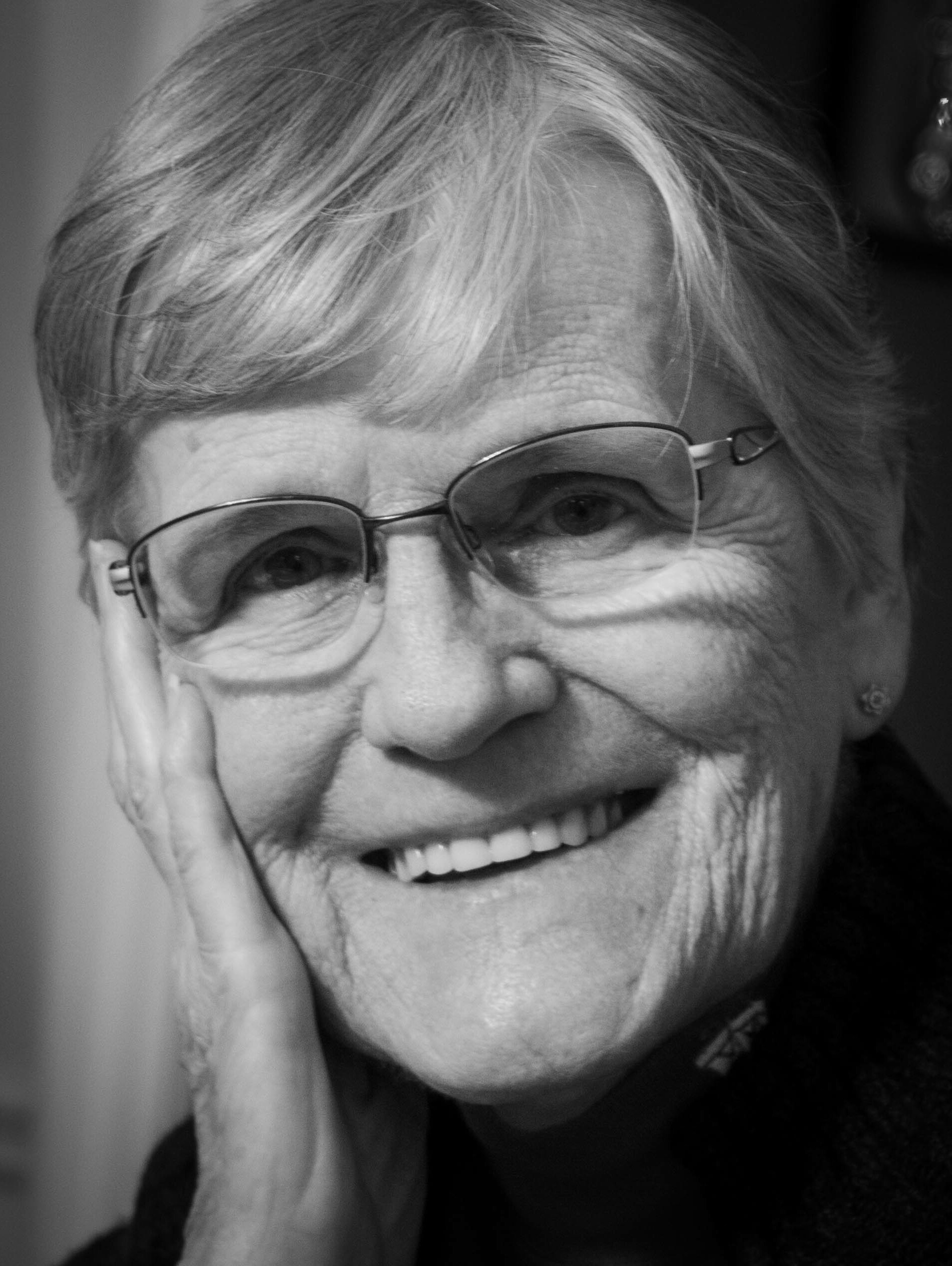 Rosemary Adelle "Rose" Wellstood
WELLSTOOD, Rosemary Adelle "Rose" (née Ross)
1934 - 2021
Passed away during a beautiful sunset, surrounded by family, after a day spent together, on Sunday August 15, 2021 at the Cook Family Residence of The Hospice of Waterloo Region, in her 88th year, after a short journey with cancer. We can only hope that when Rose gets 'home' she will find Ed waiting with a dozen red roses and a lobster dinner as he always was on important occasions.
Beloved wife for 49 years of the late Edwin Wellstood. Loving and caring mother to David Wellstood. Doting grandmother to Liam Wellstood. Loving mother-in-law and friend to Tammy Wellstood. Sister to Sharon (Gerry) Heffernan of Smiths Falls. Sister-in-law to Gwen and Linda Ross. Predeceased by parents Ann and Kay Broadworth of Belleville, siblings Bill (Merilyn) Ross, Jack (Betty) Ross, Beverly "Lovey" Ross all of Belleville, James "Leo" (Gwen) Ross of Keene and David (Linda) Ross of Frankford.
Born in Belleville, Rose lost her birth parents, William and Olive Ross, at a young age and was raised by Ann and Kay who were like parents to her. Rose taught at Trenton Highschool and held several positions as a registered nurse. She married Edwin in 1969 and they enjoyed an exceptionally dedicated, caring and supportive relationship. They lived in many places including: Burlington, Ottawa, Trenton, Belleville and Oromocto NB. When their grandson Liam was born, they moved to Kitchener so they could be a bigger part of his life.
Rose did her best to care for those around her. She raised a son, nursed her parents as they aged and looked after Edwin when he developed Alzheimer's disease. She enjoyed summers at the family cottage on Gull Lake and was a Blue Jays fan.
Rose was loved and no words can explain how dearly she will be missed.
Special thanks to everyone at the Cook Family Residence for their gentle, compassionate care during Rose's last days and to those who made an effort to phone and visit Rose during the last years of her life. Your efforts made a difference. Thanks also to Rose's friends at Beechwood Manor for their companionship and the help they offered her. She so enjoyed doing the Jumble puzzle with you all.
Family and friends are invited to attend a virtual reception. For information, please email visitation@wellstood.ca.
Condolences for the family and donations to Hospice of Waterloo Region may be arranged through the Erb & Good Family Funeral Home, 171 King Street S. Waterloo at www.erbgood.com or 519-745-8445.