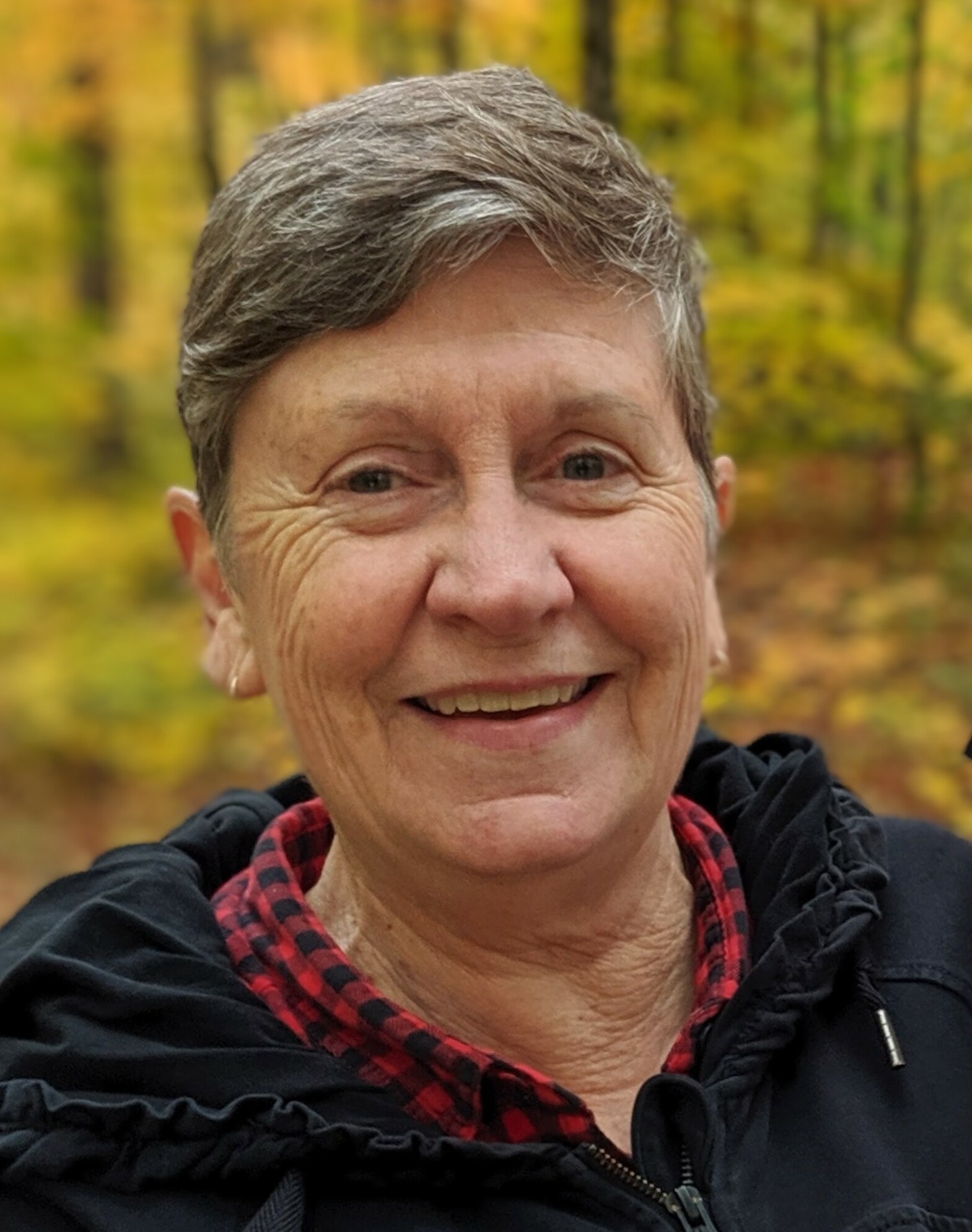 Lynn Ryeland
Lynn May Ryeland (nee Polley) passed away peacefully on Friday, May 20, at the age of 67. Surrounded by her family, she was held up in love and prayer as she gracefully ended her fight with cancer. Lynn was predeceased by her parents (Gord and Betty) and brother (Don), and will be dearly missed by Andrew. She will be lovingly remembered by her children Tim (Elana), Jon (Erin) and Sarah (Neil), and her grandchildren Jackson, Elizabeth, Aaron, Carys, Quentin and Cecilia.
Lynn's final days were spent with her children and grandchildren, enjoying afternoon walks and ice cream parties in the sunshine with shouts of "Nana!" ringing through her home. Her three eldest grandchildren were blessed to live with her for so many years, and the three youngest treasured their Nana's boundless love wherever they were.
In her final days, Lynn pictured herself in her favourite place on earth, Camp Koinonia, and reflected on Isaiah 55:12 "You will go out in joy and be led forth in peace; the mountains and hills will burst into song before you, and all the trees of the field will clap their hands."
A celebration of Lynn's life will be held on August 6 at her beloved Camp Koinonia, and a memorial fund has been established to accept donations in her memory. Donations can be made via e-transfer to info@campkoinonia.ca or by cheque to Camp Koinonia, Box 29041, Barrie Ontario, L4N 7W7.