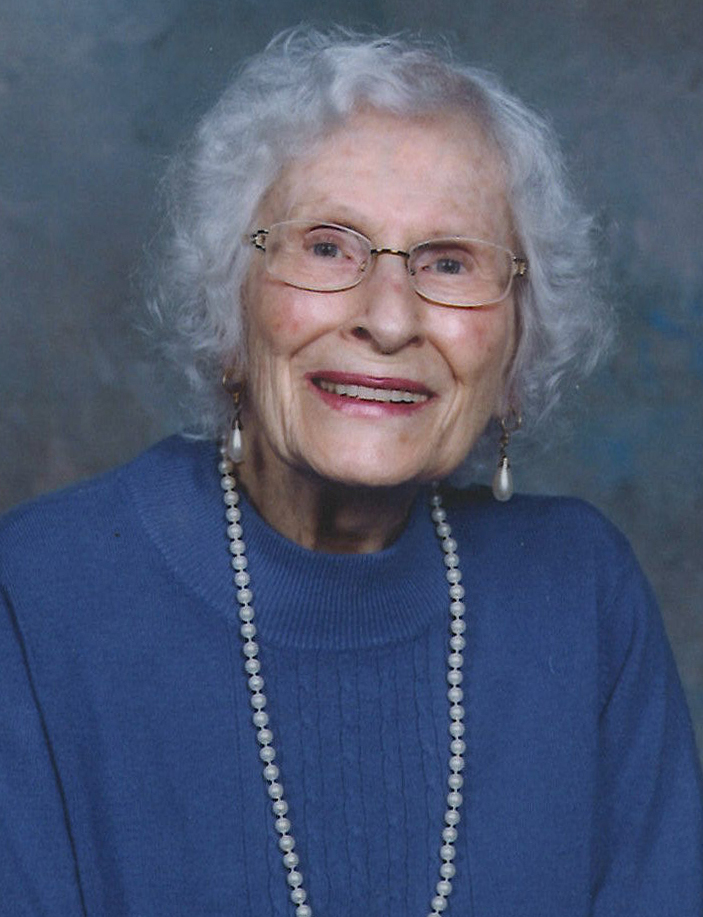 Gwendolyn Doris Ethel Jones
To view the livestream, please click here.
Gwen and Gordon, the love of her life, were married for 73 years. Born in Chapleau, Ontario. She left at the age of 16 to achieve her A.T.C.M. in voice and pedagogy at the Toronto (now Royal) Conservatory of Music.
Her incredibly beautiful soprano voice led her to become a professional soloist at Danforth/Eastminster United Church in downtown Toronto for 25 years. During that time she performed in many Oratorios, (such as the Messiah and Poulenc Gloria), when the downtown churches united for major musical works.
She was co-captain to Gordon through many experiences on their sailboat, on Lake Ontario and later for their RV trips all over the U.S.A. and Canada. She was a champion for a woman's equality right from the time she taught across from Gordon at Stanstead College in Quebec
She was a loving mother to 3 children, Philip Jones (Cathy Black), Katherine Clay (Steve), and Deborah Jones, grandmother to 5, and great -grandmother to 8 children.
There will be no visitation, the funeral will be in the Chapel of Erb and Good Funeral Home, May 25th at 1:00 p.m., with reception to follow. Livestream is available at www.erbgood.com.