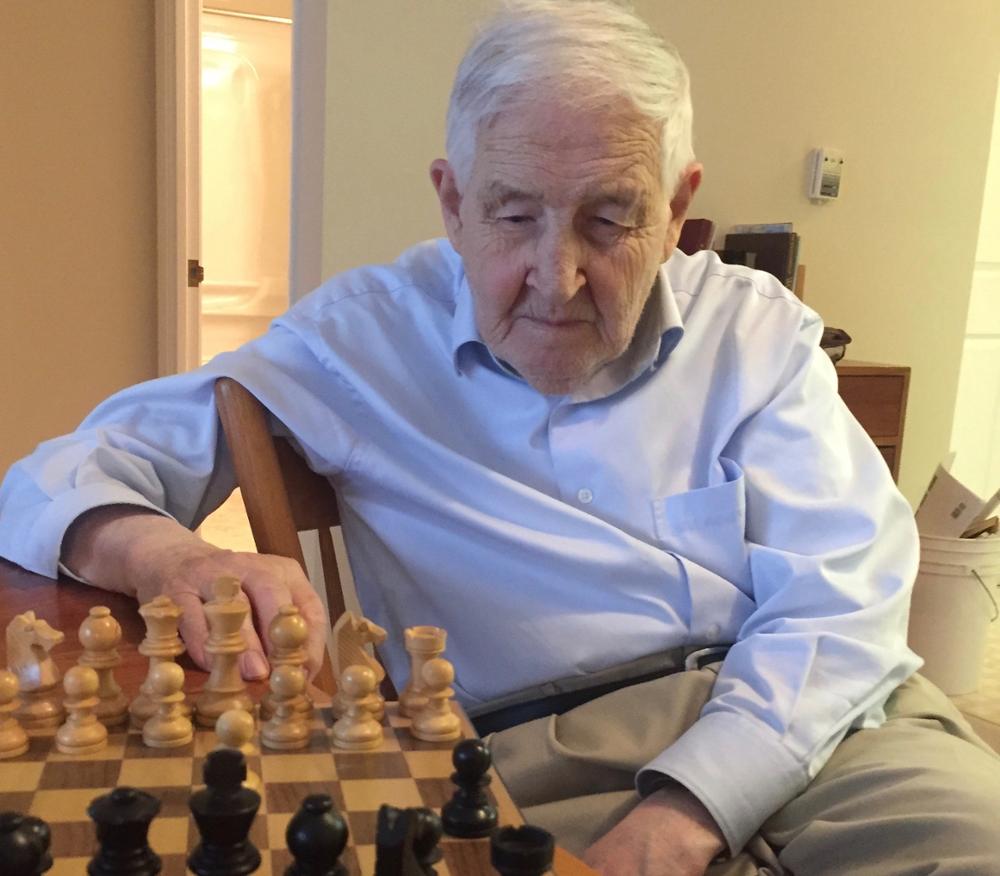 The family of Dr. David would like you to consider placing a donation to one of the following charities.
Sonja's Beat Cancer Campaign
Click the "Donate" button below to be taken directly to Sonja's GoFundMe Beat Cancer Campaign page. Cheques may be mailed to the funeral home and will be passed on to the family
Or you can search for a charity of your choice.