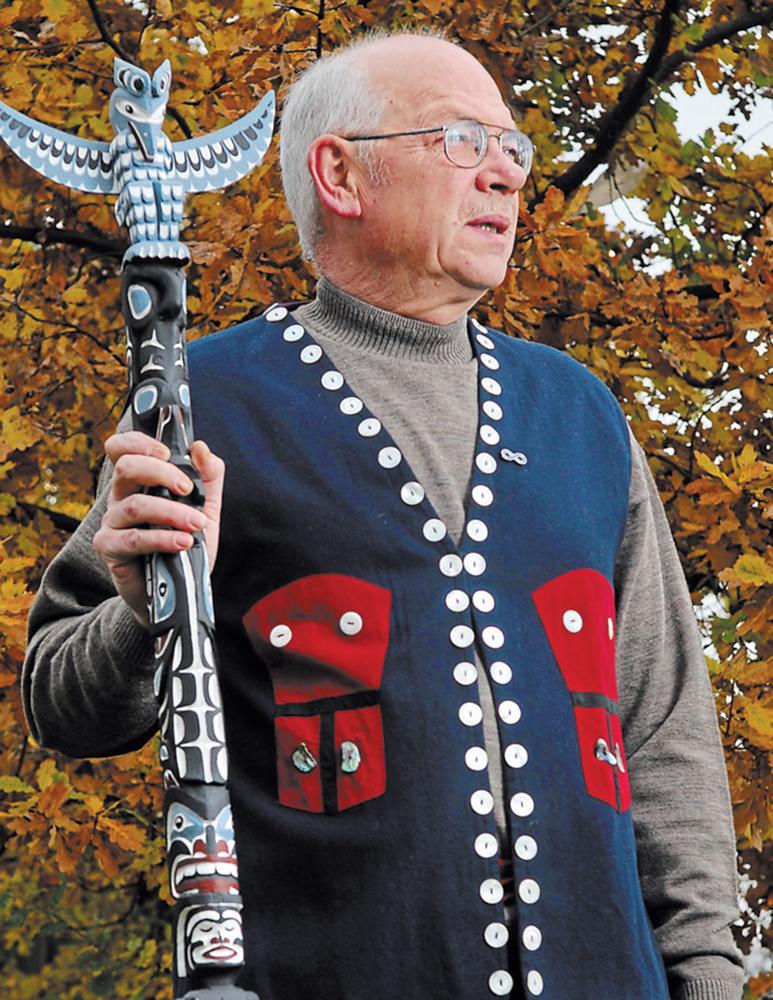 In Memory of
Andrew Peter Telegdi
Monday, January 23, 2017
Memorial Visitation
2:00 pm - 4:00 pm
Friday, January 27, 2017
Erb & Good Family Funeral Home
171 King Street South
Waterloo, Ontario, Canada
Memorial Visitation
7:00 pm - 9:00 pm
Friday, January 27, 2017
Erb & Good Family Funeral Home
171 King Street South
Waterloo, Ontario, Canada
Memorial Service
2:00 pm - 3:00 pm
Saturday, January 28, 2017
Knox Presbyterian Church
50 Erb Street West
Waterloo, Ontario, Canada
Funeral Reception
Relatives and friends are invited to a reception immediately following the Memorial Service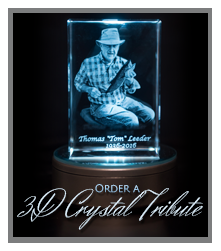 Obituary of Andrew Peter Telegdi
The Honourable Andrew Telegdi, PC died in Waterloo on January 23, 2017 at the age of 70. He was the devoted husband of Nancy Curtin-Telegdi and the adoring father of Erin Telegdi, who will miss him greatly. Nancy will cherish the many memories of their journey together over the past 31 years and Erin carries with her the passion and commitment for social justice that he so strongly embraced.
Andrew will be fondly remembered by his brother Paul and his wife Melanie, his sister Margie Telegdi Smith and her husband Clyde, and nephews Dan (Stephanie), Jason, and Jared. He will also be remembered by the Curtin family, Pat and Blair Coutts, Doug and Diane Curtin, and Don Taylor and his two daughters, Amy (Paul) and Kristan, as well as great nieces and nephews.
Andrew was born in Hungary on May 28, 1946 and remained fiercely proud of his Hungarian heritage while enthusiastically embracing his Canadian nationality. With his family, he fled Hungary during the Hungarian Revolution in 1956 arriving in Canada as a refugee the following year. His early experiences left him with a profound understanding of the concerns of immigrants and a deep commitment to social justice.
After attending schools in Vancouver and Toronto, Andrew chose the University of Waterloo as his university. In 1973 he became President of the Federation of Students and served two terms at a tumultuous moment in student-administration relations. His confrontations with certain radical political groups and his shrewd negotiations with administrators left an indelible mark on the university and its students. His passion for justice led him to help in the creation of Youth in Conflict with the Law in 1976, and he became its first director. The success of the program of mediation for young offenders has been copied nationally, and Andrew remained committed to justice issues throughout his life.
Andrew became active in the Liberal Party in support of his close friend David Cooke, who was the Liberal candidate in Kitchener in the 1979 federal election. In the 1980s, he developed a deep interest in municipal politics and became a Waterloo Councillor in 1985. He became a strong champion of disadvantaged groups and a relentless foe of bureaucratic delays. He turned to federal politics in 1993 and won the federal riding of Waterloo. He remained a Member of Parliament until 2008.
In Ottawa, Andrew championed his riding and was an early supporter of the high tech community. He vigorously fought government waste and helped thousands of individuals who brought their cases to his very active constituency office. As one who knew personally the character of an authoritarian state, Andrew strongly supported human rights and the Canadian Charter of Rights and Freedoms. He courageously resigned as Parliamentary Secretary to the Minister of Citizenship and Immigration as a protest against allowing politicians, rather than courts, to remove Canadian citizenship. His position was ultimately upheld by the all-party House of Commons Committee on Citizenship and Immigration and by the government under Paul Martin.
In his memoirs, Paul Martin writes admiringly of Andrew who was "not only an expert on immigration, he was hugely helpful on dealing with the challenges of Canada's Aboriginal people." As Parliamentary Secretary to the Prime Minister, Andrew played an important mediatory role in the negotiation of the Kelowna Accord. His own close personal relationship with the Recalma family of Vancouver Island, and especially his beloved friend Chief Buddy Recalma, was important in giving him an understanding of and credibility on the issues faced by indigenous peoples. As always, politics for Andrew was about people and purpose.
His commitment to issues and his deep interest in helping people persisted after he left office. He returned to Youth in Conflict with the Law as an interim executive director for over a year. Although his health began to fail, he rallied when his former executive assistant, Bardish Chagger, announced that she wanted to enter politics. Andrew worked ceaselessly for her. Her election win and appointment to cabinet brought him enormous joy.
A politician who thought about people first, a leader who cared for his community, a friend whose loyalty never flagged, and a husband and father whose love abounded, Andrew has left a deep mark on the people, the places, and the country he served so well.
Friends are invited to share their memories of Andrew with his family during Memorial Visitation at the Erb & Good Family Funeral Home, 171 King St. S., Waterloo, on Friday January 27, 2017 from 2-4 & 7-9 p.m.
A Memorial Service will be held at Knox Presbyterian Church, 50 Erb St W, Waterloo, on Saturday January 28, 2017 at 2pm with Michael Chow, Director, Spiritual Care (ret.) officiating. Reception to follow in the church hall.
Nancy and Erin extend their heartfelt gratitude to Andrew's health care team. In honour of Andrew's commitment to his community, the family welcomes donations in his name to the following organizations that were close to his heart: Mennonite Coalition for Refugee Support, Youth in Conflict with the Law, K-W Multicultural Centre, and The Working Centre. Donations may be arranged through the funeral home at www.erbgood.com or 519-745-8445.
Share Your Memory of
Andrew