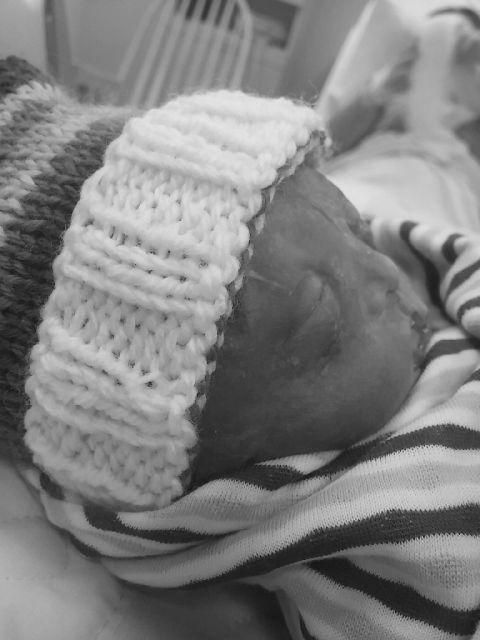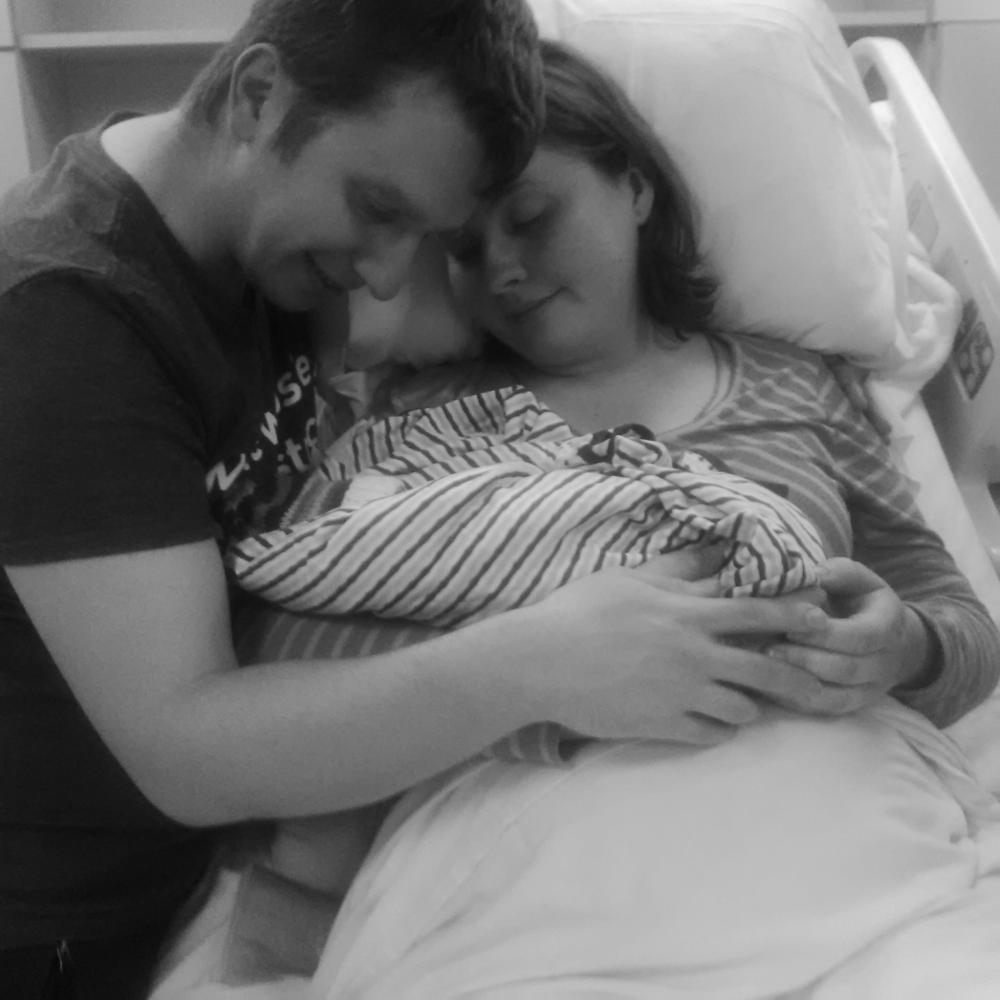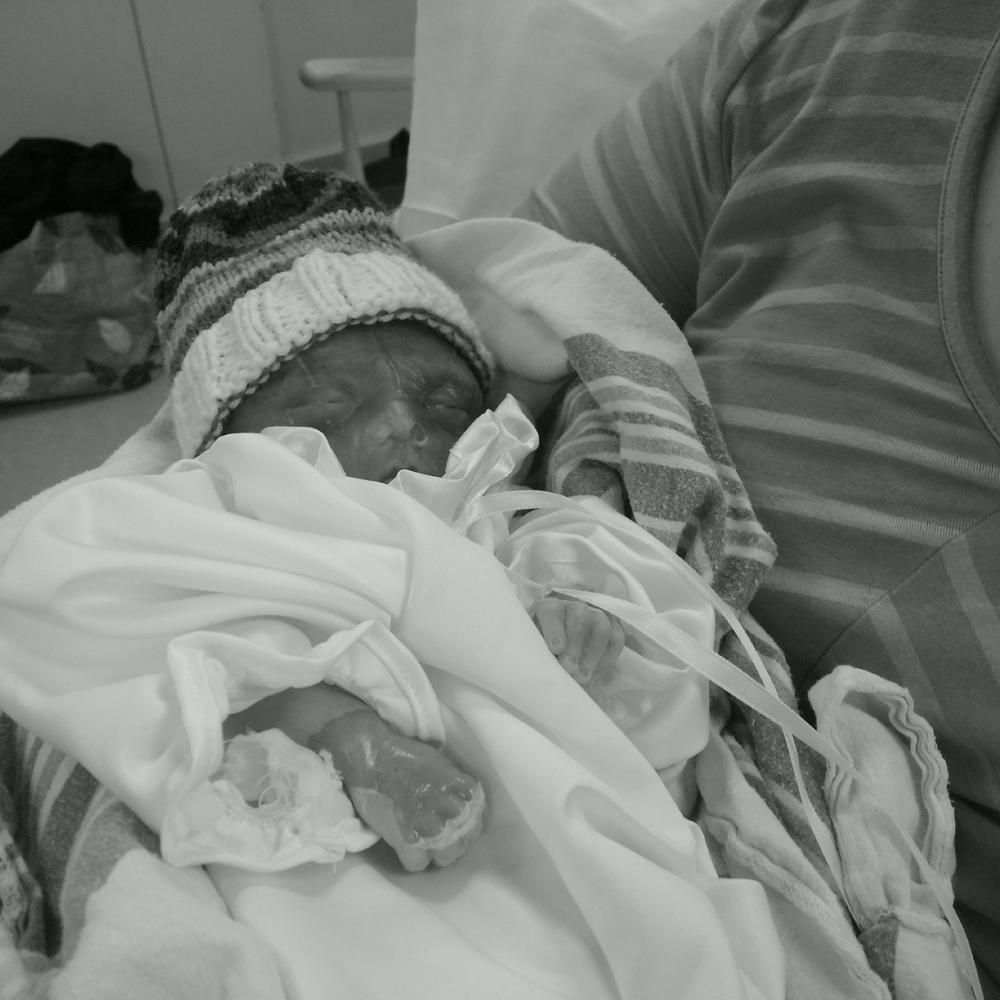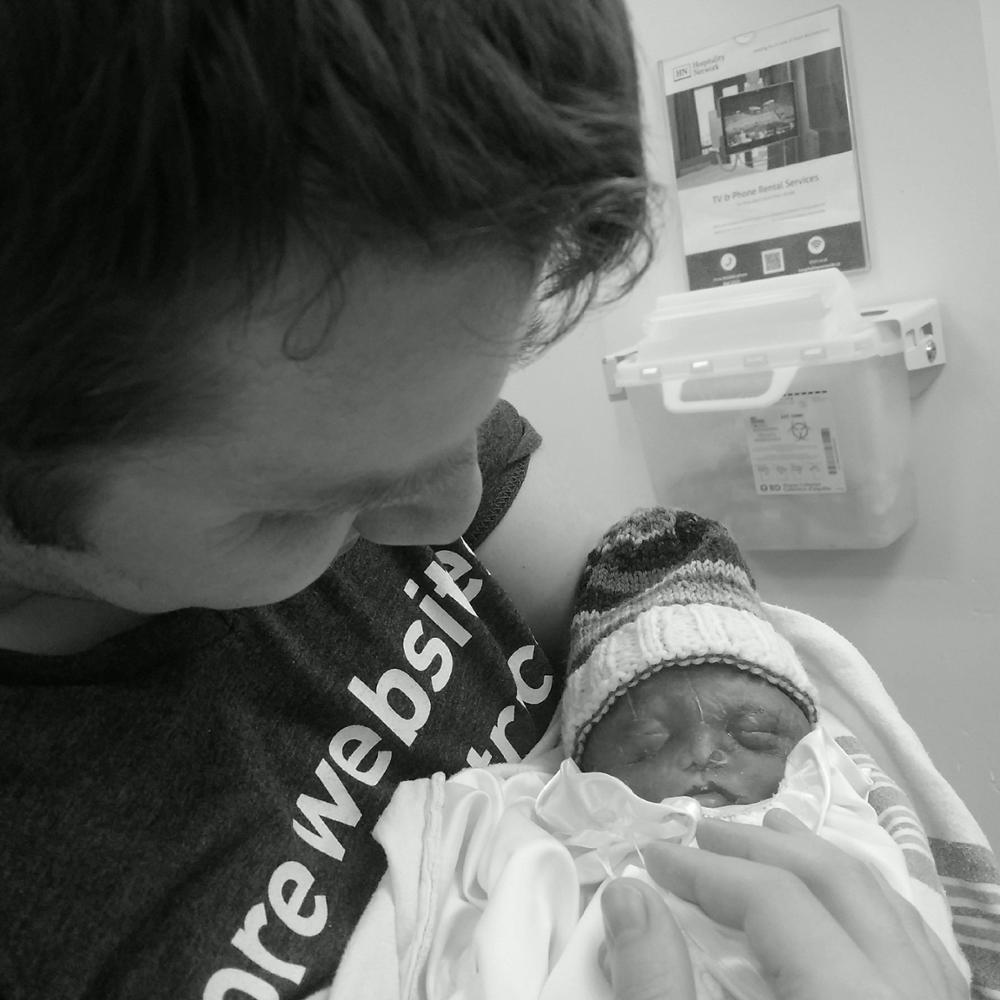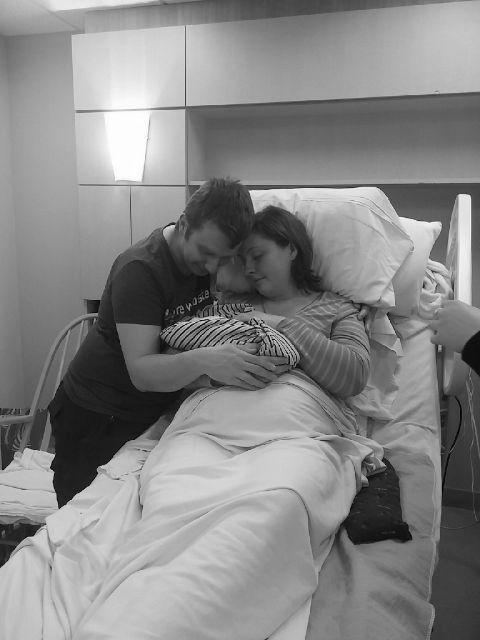 Obituary of Baby Michael Szrejber
A precious gift from God, Michael David Szrejber's life came into being on October 28th, 2016 and ended too early on Easter Sunday, April 16th, 2017. He died in his mother's womb and awoke into the arms of Jesus in the eternal glory of Heaven. Michael was delivered on April 19th, 2017, held peacefully in his parent's arms at Grand River Hospital in Kitchener, Ontario and was baptized by Fr. Rafal Tomon. During his short life, he touched many lives and was loved by all.
Michael is now in his final resting place with his grandpa, David Corke (deceased). Michael is survived by his mother and father, Andrea and Kornel Szrejber, his sister, Lucy Szrejber, his babcia and dziadzio, Grace and Greg Szrejber and his grandma, Agnes Corke.
The Mass of Christian Burial will be celebrated at Our Lady of Lourdes RC Church, 173 Lourdes St., Waterloo, on Saturday, April 22, 2017 at 10 a.m., with Rev. Rafal Tomon as Celebrant. Interment will follow the mass at Williamsburg Cemetery, Kitchener.
Condolences for the family and in lieu of flowers, the family requests donations to Chalice, an organization restoring hope and dignity to children in developing countries http://chalice.ca/ or may be arranged by contacting the funeral home at www.erbgood.com
The family would like to thank the Grand River Hospital staff, their midwife, Mina and Fr. Rafal for showing the utmost compassion, empathy, and dedication during such a difficult time.
"Let the little children come to me, and do not hinder them, for the kingdom of God belongs to such as these." Mark 10:14
Saint Michael David, pray for us!