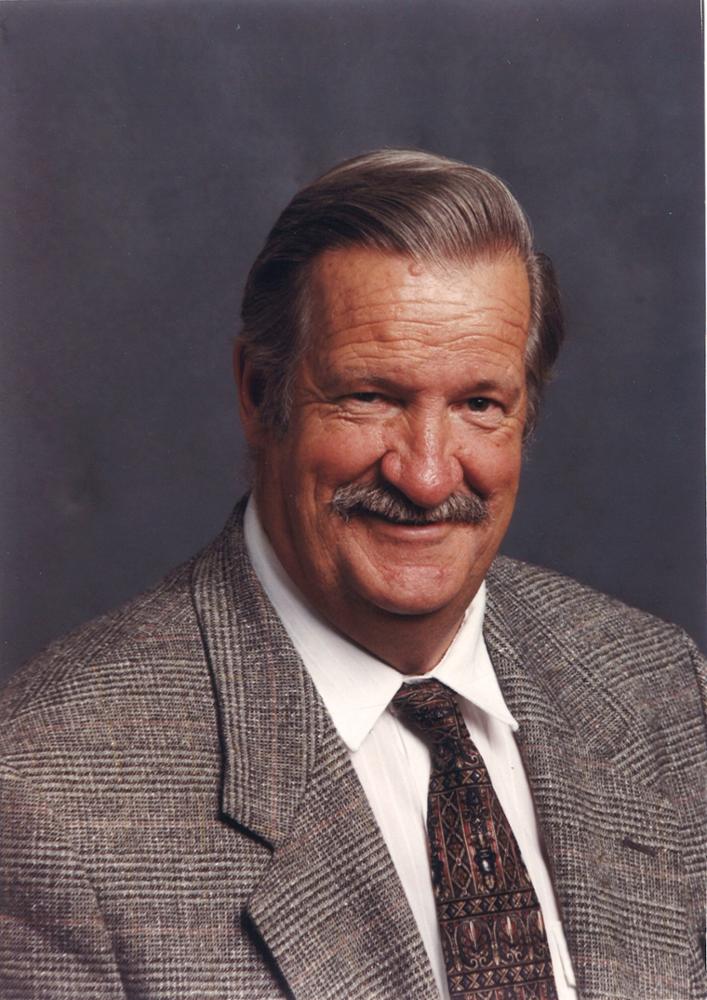 Obituary of Gregory Walton
~~Greg passed away unexpectedly on Friday May 5, 2017 at St. Mary's Hospital, Kitchener.
Greg is survived by his three sisters: Frances Walton, Patricia Laurette and Marion and her husband Dale Roeder.
Greg was proud to be the uncle of Doug and Amy's daughters, of Pat and Ray's seven children and of Marion and Dale's three children. He was the honourary grandfather to their grand children and to Kiley and Katie Maue, daughters of Greg's best friend Scott Maue and his wife.
Greg was predeceased by his parents Fred and Beatrice Walton, brother Doug Walton and his wife Amy, and by his brother- in-law Ray Laurette.
Greg was born March 12, 1942 and two weeks later our parents and their four children Doug, Patricia, Frances and Greg, moved into 252 Herbert St. Marion would come along three years later. Greg lived all of his 75 years at 252 and used to walk all over town as well as to all the football, hockey and baseball games in town. The sports community welcomed Greg with his friendly ways and corny jokes "That is sick!" Everyone in our family will be forever grateful to all the men and women Greg called friends. Greg had a phenomenal memory and he would never forget a name or a phone number. He had fond memories of swimming and diving in Waterloo Park and many decades of Sunday afternoon road hockey games. He was always thrilled to bring home the broken sticks the fellows at the various rinks kept for him. His precision, taping sticks was amazing and Greg proudly displayed his repaired sticks in his room and collected them in our shed.
He worked for many years at Gus Maue Sports, was an avid fisherman, and dedicated baseball, football and hockey fan, seldom missing a game.
We thank Greg for making our world a better place!
Friends are invited to share their memories of Greg with his family during visitations at the Erb and Good Family Funeral Home, 171 King St. S., Waterloo, on Tuesday May 9, 2017 from 5-8 p.m. and Wednesday May 10, 2017 from 1-3 p.m. and 6-8 p.m. Parish prayers will be held at 8pm. The Mass of Christian Burial will be celebrated at St. Louis RC. Church, 53 Allen St. E., Waterloo on Thursday May 11, 2017 at 1 p.m. with Father Phil Reilly as Celebrant. A reception will follow in the gym just off the Willow St. Parking lot.
Condolences for the family and donations to St. Mary's Hospital or the Heart and Stroke Foundation, Hope Springs or to the Charity of your choice would be appreciated and may be arranged through the funeral home at www.erbgood.com or 519-745-8445.