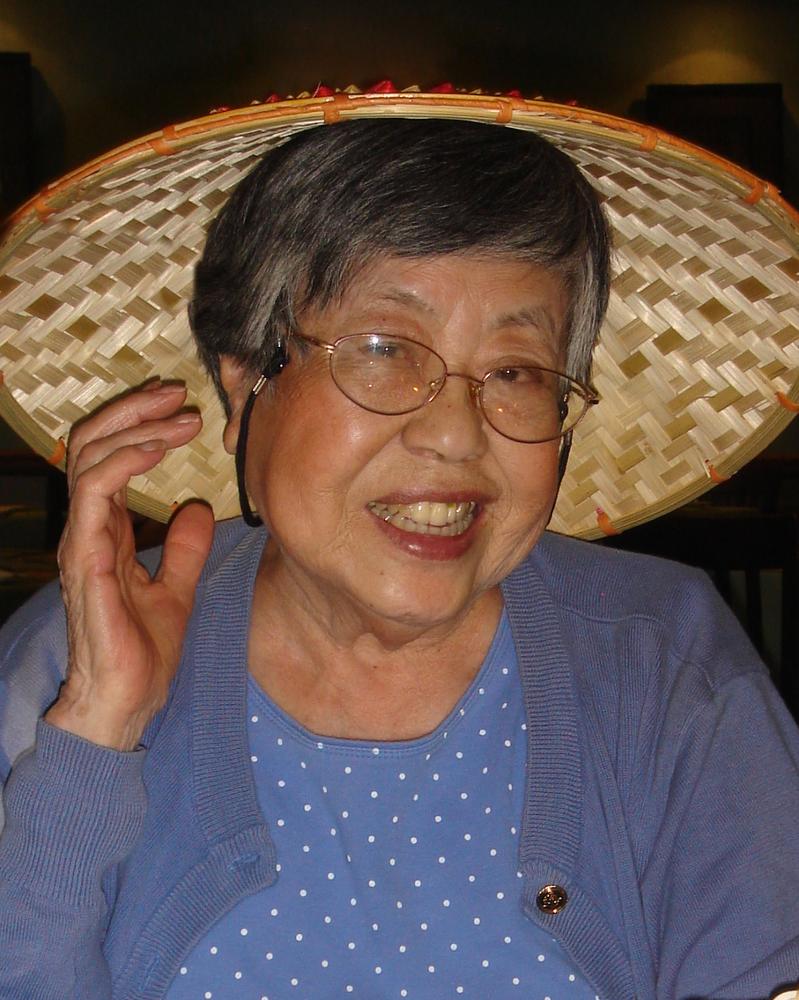 In Memory of
Gwendolyn "Gwen" Murakami
1929 - 2017
Obituary of Gwendolyn Murakami
It is with great sadness we announce the passing of our mother, Gwen Murakami. Gwen passed away on Wednesday, May 10, 2017. Following a long hospital stay, Gwen succumbed to the injuries she sustained during a fire at her home on April 7, 2016.
Gwen and her late husband Harry were partners in life and business. They owned, managed and operated TOKO Servicecentre Ltd in Waterloo. Gwen and Harry Murakami had three children, James, Jonathan and Paul. James is married to Laura and had two children, Ethan and Emily. Paul has a daughter Stacey- Lynn Murakami.
Gwen was born to Wakano (Sakai) and Shintaro Koyanagi on May 4, 1929. Gwen had three siblings, Ruth (pre-deceased), Mark (pre-deceased) and Lily. Ruth married the late Harold Tokai and had four children, Brian, Carolyn, Patricia and Christine.
Lily married the late Roy Kumano and had two children, Randy and Cary. Mark Koyanagi married Ruth (both pre-deceased) and had three children, Raymond, Kim and the late Janis.
Mas and Mary Murakami (pre-deceased) had four children, Judi, Rob, Gary and Cindy. Art (pre-deceased) and Evelyn Murakami have four children, Sylvia, Brenda, Tony and Blain. Raye and Hiro Murakami (pre-deceased) had two children, Ted and Donna. All will miss her dearly.
Relatives and friends are invited to share their memories of Gwen with her family during visitation at the Erb & Good Family Funeral Home, 171 King St. S., Waterloo on Saturday, May 20, 2017 from 10 – 10:45 a.m. with the funeral service taking place at 11 a.m. in the chapel of the funeral home. Interment will immediately follow at Memory Gardens Cemetery, Breslau.
Condolences for the family and memorial donations to a charity of choice, in lieu of flowers, may be arranged through the funeral home at 519-745-8445 or www.erbgood.com