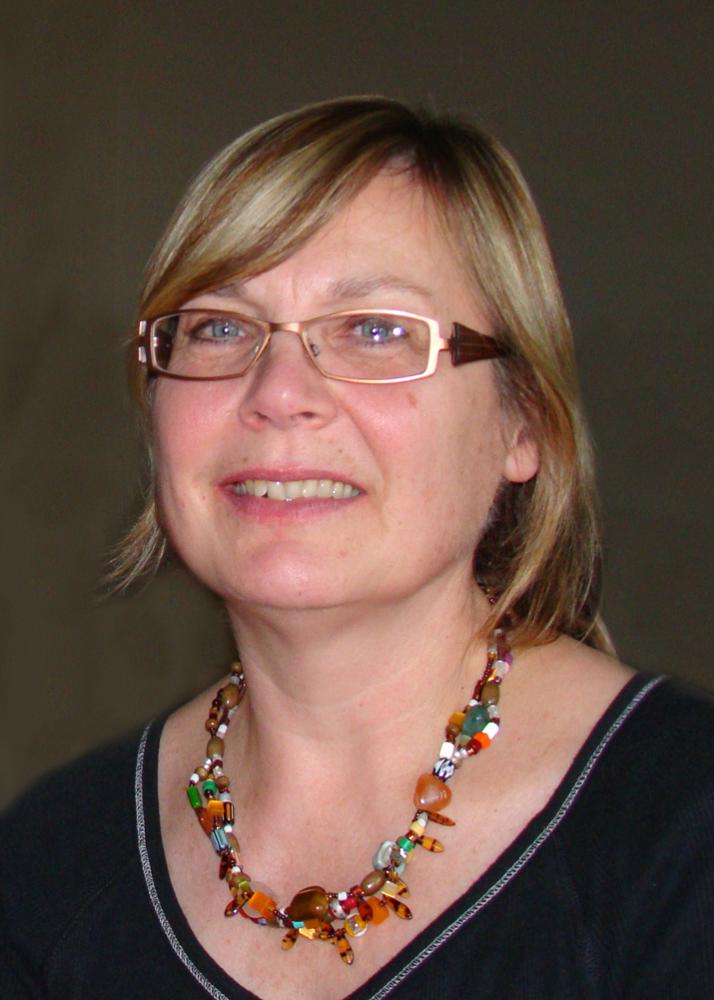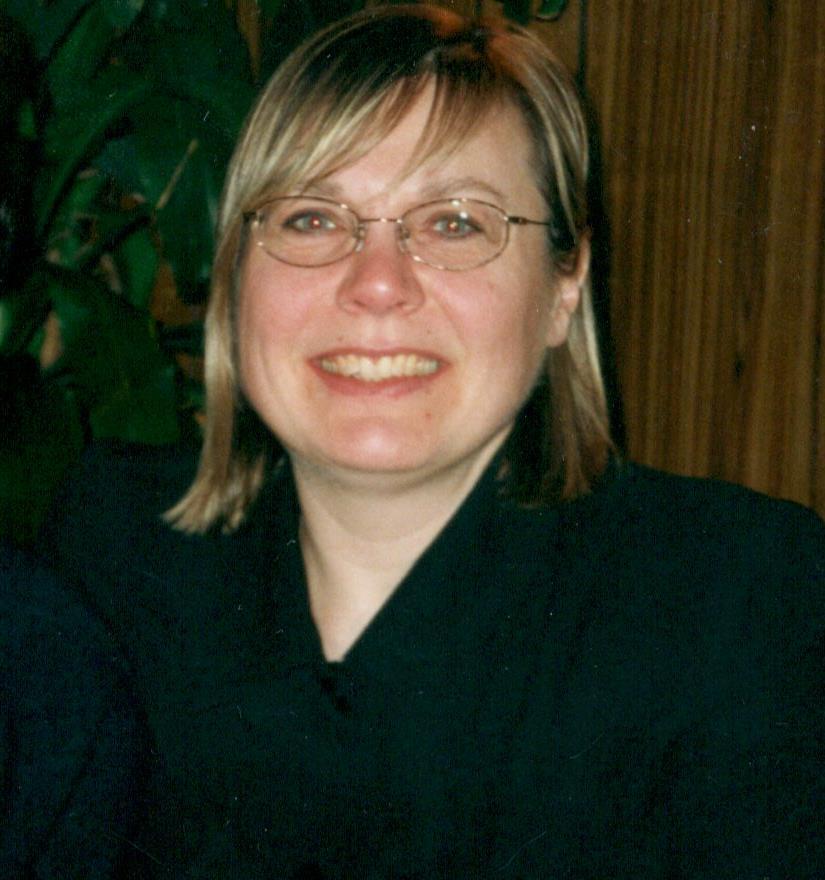 In Memory of
Alicja Katarzyna Muszynski
Monday, May 22, 2017
Obituary of Alicja Muszynski
Alicja died peacefully at Innisfree House in Kitchener on the night of May 22, 2017.
Alicja was the loved daughter of Dorothy and the late Stanislaw, and cherished sister of Barbara.
Alicja began her illustrious career as a sociologist at the University of Regina, and later joined the Sociology Department at the University of Waterloo. Throughout her adult life she was concerned with issues of gender, race, and equality. She was an active hiker, community volunteer, and multi-media artist.
A celebration of Alicja's life will take place at the Erb & Good Family Funeral Home, 171 King St. S., Waterloo on Sunday, July 16, 2017 commencing at 2 p.m.