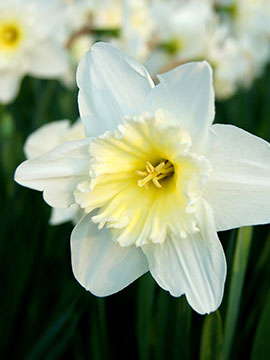 Obituary of John Alton
John passed away at the K-W Campus of Grand River Hospital on Monday, July 3, 2017 at the age of 37.
John is sadly missed by his children Skylar Wagner, Justin Owen, David Alton, and Alyce (Leecy) Greene. He is survived by his parents William (Bill) and Laurie (nee Jones) Alton, grandparents Roy and Joy (nee Dolan) Alton, brother Lonny Alton, sister Kelly Alton (Sean Bilton), nieces Madeleine (Maddy) Alton and Kennedi (Kenni) Schram, as well as many aunts, uncles and cousins.
John is also remembered by his partner Bryan Payne.
John was predeceased by his infant daughter Winnifred (Winnie) and his brother David Alton.
Visitation will be held at the Erb & Good Family Funeral Home, 171 King St. S., Waterloo on Friday, July 14, 2017 from 2 – 2:45 p.m., followed by the funeral service in the Funeral Home Chapel at 3:00 p.m.
As expressions of sympathy, memorial donations may be made to a charity of one's choice by contacting the funeral home at www.erbgood.com or 519-745-8445.