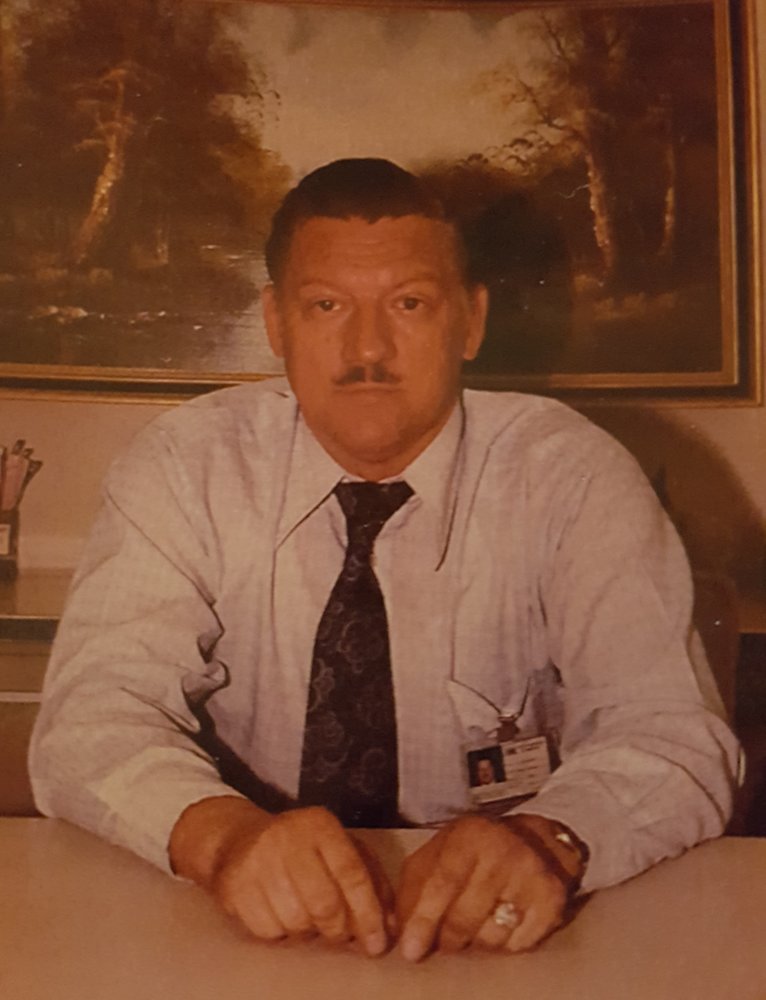 In Memory of
Edward Albert Prostebby
1936 - 2017
Obituary of Edward Prostebby
Edward Albert Prostebby, 81, passed away peacefully on Friday, November 3, 2017 at the Lanark Place Retirement Community Residence in Kitchener, Ontario following a long battle with Alzheimer's.
Survived by his wife of 17 years, Eveline (nee Boulay); son Bradley (Mariles) Prostebby from St. Albert, Alberta; daughters Leslie Taylor (Mark) from Kitchener, Ontario and Lori Prostebby (Robert) from Kinistino, Saskatchewan; stepdaughter Dianne Crawford (Ron) from Waterloo, Ontario; grandchildren Jessica and Steven Taylor (Luba), Brianna Kroener, Luke, Noah and Jake Prostebby; step grandchildren Lisa Boulay-Brothers (Ken), Luke Boulay, Natasha O'Neil (Matthew), Kyle Crawford (Krys) and Dana Crawford (Mark); step great grandchildren Emelia, Easton Boulay, Noella, Lawson, Levi, Sam O'Neil, Brody and Bailey Boulay.
Ed was predeceased by his parents and siblings as well as stepdaughter Pauline Boulay and her husband Fern from Sturgeon Falls.
Ed began his life November 2, 1936 in Mundare, Alberta, the son of George and Helen (Ostopowich) Prostebby. At the age of 17, Ed moved to Vancouver, B.C. and started his career at the Hastings Street location of the SS Kresge's Company as a shipper/receiver. For the next 39 years he moved his way up the company and relocated many times across the country. Ed met his first wife Mabel Irene Boucher (deceased) in Sudbury and they married in Toronto in 1963. Over the next 4 years, they were blessed with Lori in Toronto, Leslie in Sault St. Marie and Bradley in Saskatoon. Over the years the family moved to Winnipeg, Brandon, Kamloops, Oshawa and finally ended up in Georgetown, Ontario where they spent the majority of their family time together. Ed and Mabel remained married until Mabel passed in 1998 in Saskatoon. Later that year on a trip to North Bay to visit friends, Ed met Eveline on a beautiful Northern Ontario day. Over the next three years they travelled together and married in 2001. For the next 17 years they spent their time traveling across Canada and spent time with friends and family. Eveline continues to live in St. Jacobs and will be in all of our thoughts during this sad time.
A graveside service will take place at Parkview Cemetery, 355 University Ave. E., Waterloo on Tuesday November 7, 2017 at 11:30 a.m., with Rev. Rafal Toman officiating. Reception will follow in the Kuntz House of the Erb & Good Family Funeral Home, 171 King St. S., Waterloo.
Condolences for the family and donations to Lanark Heights LTC may be arranged by contacting the funeral home at www.erbgood.com or 519-745-8445.