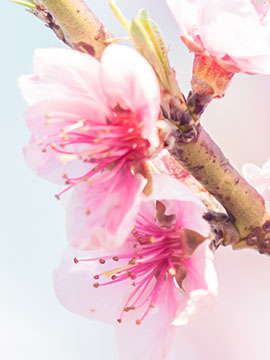 Obituary of Anne Minas
She was brought up in Louisville, Kentucky (St. Matthews, a suburb), the child of Alex P. Humphrey and Nancy Robb, and was a student at Radcliffe College, from which she graduated cum laude in 1958. She then attended Harvard Graduate School, in Philosophy, completing her PhD in 1967. She was appointed at Wilfrid Laurier University in 1963, and moved to the University of Waterloo in 1966. In her career in the Department of Philosophy, she published several articles and edited a notable book, Gender Basics: Feminist Perspectives on Women and Men (Wadsworth, 1993, with a second edition, from Wadsworth in 2000), which was warmly received in the philosophical community.
Dr. Minas married Jan Narveson in 1958. In 1970, they separated, and she later married Jay Minas. She had one child by both of her connections - Kaja in 1960, and Jacob in 1973.
During her later years in Waterloo, she became a great tourist, taking frequent trips to Europe and elsewhere. She was also a strong supporter of the local musical endeavors, the K-W Symphony Orchestra and the K-W Chamber Music Society. A very modest and retiring person, her support of those organizations was much appreciated, but not publicly noted. Both will miss her greatly. Shortly before her death, she attended a last concert of the KW symphony.
The few who knew her will miss her.