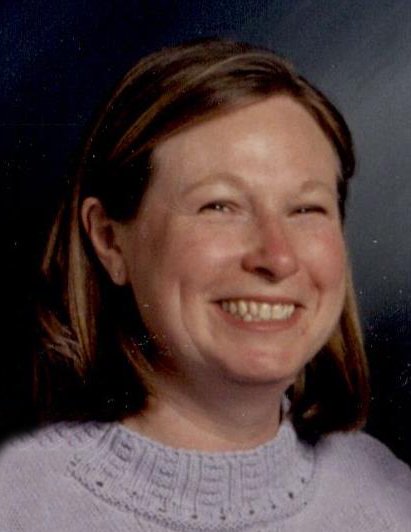 Obituary of Cristina (Cris) Brewster
Cristina passed away at St. Mary's Hospital, Kitchener on Thursday, September 13, 2018 due to complications following surgery. She was 63.
Predeceased by her parents Nick Stokman and Henderina Ververda, step-mother Violet Stokman, and brother Paul White.
Cris is survived by her beloved husband Leonard (Skip) Brewster and loving son August (Gus) Bourré. She will be sadly missed by Pookie.
Cris worked at the Home Depot in Waterloo for 18 years where everyone she met loved and trusted her. She spent her entire life working with people and enjoyed people immensely; she was able to get people to open up and share their life stories often only minutes after meeting. She loved to garden and enjoyed watching and caring for the birds and little critters in her garden. Cris also enjoyed cooking and was an avid reader.
Cris' family will receive friends at the Erb & Good Family Funeral Home, 171 King St. S., Waterloo on Monday, September 17 from 7-9 p.m. and on Tuesday, September 18 from 10-10:45 a.m. The funeral service will be held in the Funeral Home Chapel on Tuesday at 11 a.m. with a reception immediately following in the funeral home's Fireside Room.
Condolences for the family and memorial donations to The Heart and Stroke Foundation of Ontario may be arranged by contacting the funeral home at www.erbgood.com or 519-745-8445.