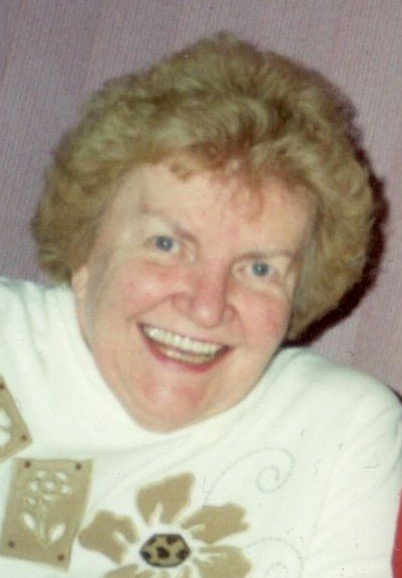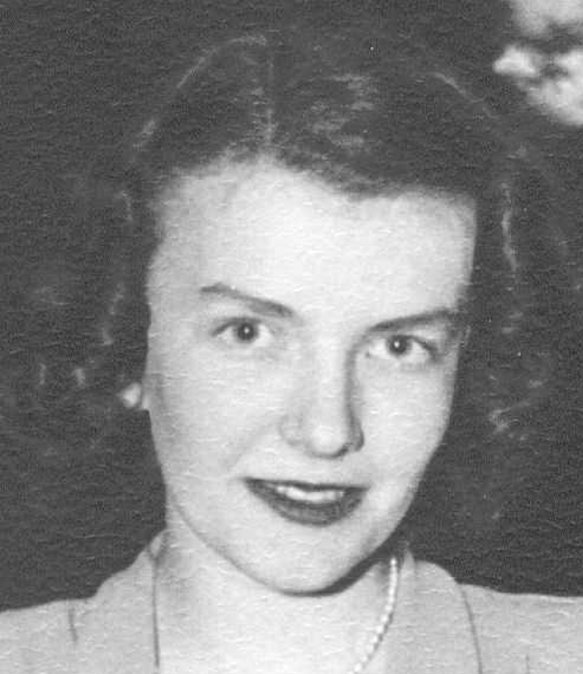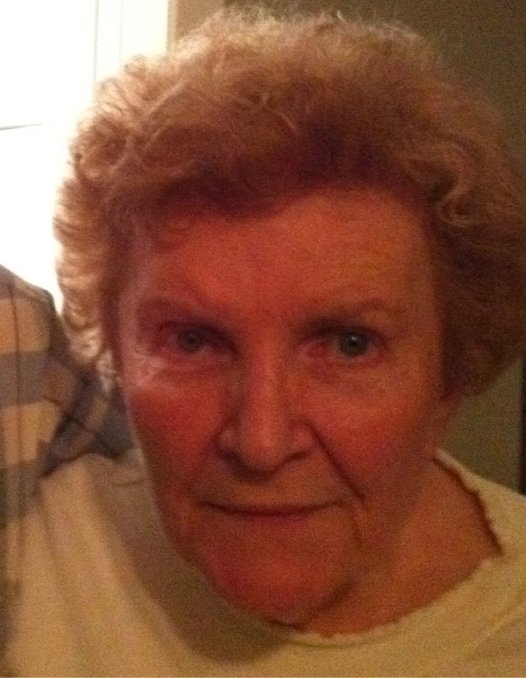 Obituary of Ruth Keith
Ruth Keith, beloved mother and friend, died after a quick end to a long decline on Wednesday, October 2, 2019, age 87.
The only child of Elton and Irene (Haufschild) Wismer, Ruth was envious of the raucous good times had by her cousins, the six children of Wilber and Emma Brubacher. In time, and against all logic, she became the mother of five sons of her own. To survive, she developed a high tolerance for foolishness and trivia, and laughed again and again at the same old jokes ("la troisième étoile!")
When she was not breaking up fights or sending one or another of her sons to their rooms, she pursued her love of gardening and flower arranging, and eventually joined the Garden Club of Kitchener-Waterloo, in which she served as president in the mid-1980s. She also loved duplicate bridge and played countless games with old friends from Mutual Life and elsewhere.
She was generous and endlessly kind, and she always knew just the right gift, the right thing to say, the timely thing to do to care for others. Her home was the centre of our family life, and her boys would return again and again over the years from wherever they roamed to her dining table. We gathered for the last Sunday dinner three days before she died.
Ruth is survived by her sons Bob (Kitchener), Brad (Rhode Island), Kevin (Hong Kong), Tim (Oregon), and Tom (Toronto); her daughters-in-law Jennifer, Susan, Rosalind, Catherine, and Carrie; and her grandchildren Adam, Matthew, Melissa, Stephen, Trevor, and Logan. Ruth was predeceased by Don, her husband of 62 years, in 2018.
There will be no funeral service and cremation has already occurred. Donations to the Food Bank of Waterloo Region in her memory would be greatly appreciated.