Recommend Shirley's obituary to your friends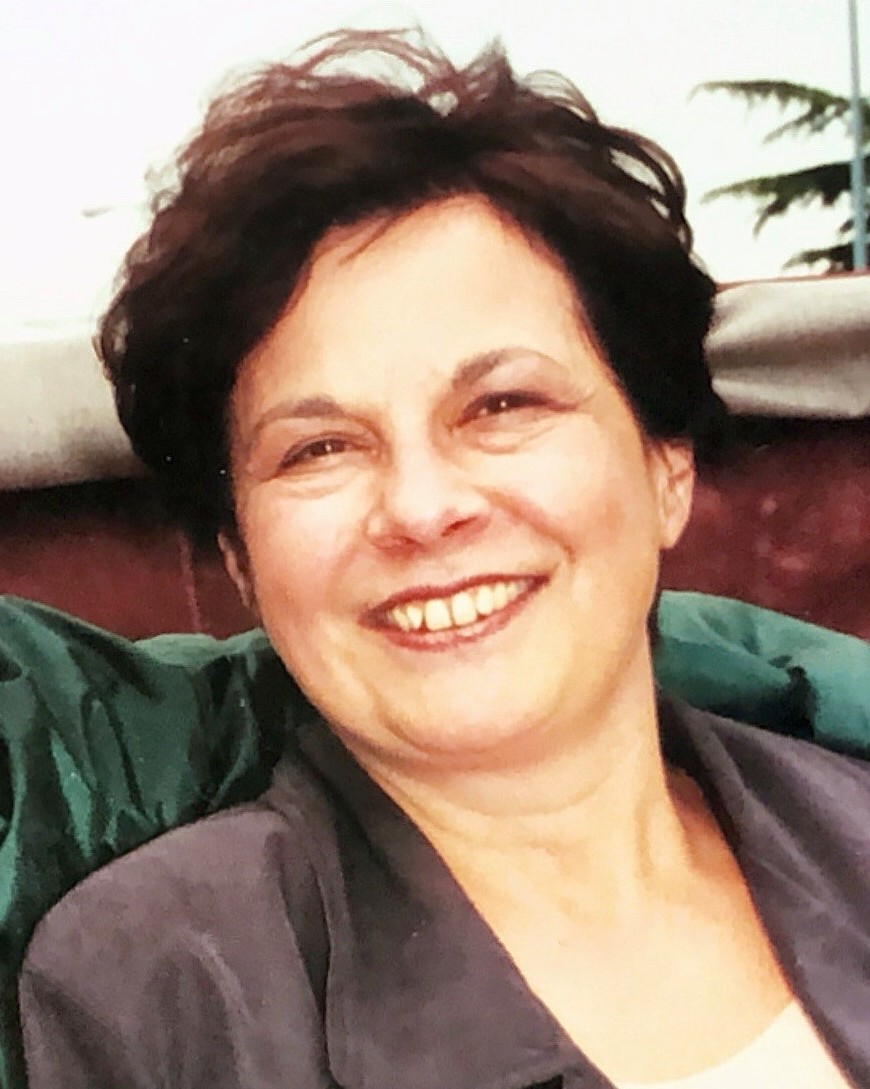 Obituary of Shirley Fletcher
With profound sadness we announce the passing of the Fletcher matriarch – Shirley – daughter, wife, mother, grandmother, friend & best cook in the world!
Shirley Ann Fletcher (nee Pevato) beloved wife & soulmate of Brian Fletcher for 55 years and counting.
Much loved Mom of Cathy Fletcher (Roddy Iltshishin), Paula Fletcher (Michael Bechthold), Christopher Fletcher (predeceased) & Joanna Clarke (Paul).
Cherished Grandy/Noni of Christopher, Brianna, Ethan, Ashton, Addison & Xander.
Treasured daughter of the late Zennie and Amelio/Melo Pevato of Copper Cliff/Sudbury Ontario.
Remembered fondly by many friends & extended family.
Words cannot describe the extraordinary care the PSWs & nurses at Columbia Forest Long Term Care Facility provided Mom.Thank you for all you have done, and continue to do, for all those in need.You were our saving grace.
In addition to always wanting to be right (Sorry Mom – had to be said :-) ), Shirley was an avid baker & chef, wine connoisseur, grandmother/babysitter extraordinaire, Jays enthusiast, and so much more. Shirley gave freely of her time to her family and community – whether it be spearheading local events or helping to start the girl's ball league in Sudbury.
Shirley passed away in Waterloo, Ontario on November 2nd, 2019, although in her heart, she always remained a Sudbury girl. Brian coined Shirley a "warrior" for living daily with spinocerebellar ataxia for 14+ years. Although the disease may have stolen her ability to walk, talk, engage in life fully, and sing (okay – who are we kidding! She could never sing!) – she never lost her strong hold on her family.
In true Shirley fashion – she did not want a funeral - rather a celebration of life with wine & food, and of course more wine (Italian to the end) in Sudbury at a date to be determined.
In lieu of flowers, donations may be made to Ataxia Canada (https://lacaf.org/en/act-to-help/donate/OR Toll free: 1-855-321-8684) OR Ronald McDonald House ( https://www.rmhctoronto.ca/How-to-Help/Give-In-Honour-or-In-Memory) – for Shirley's son Christopher who died of neuroblastoma at age 3.
"A mom's hug lasts long after she lets go".