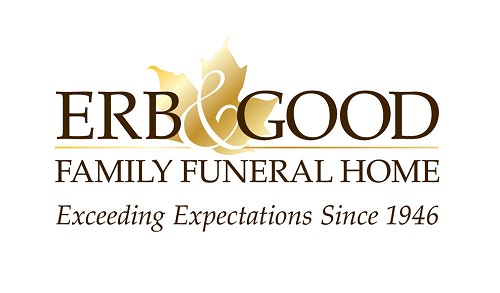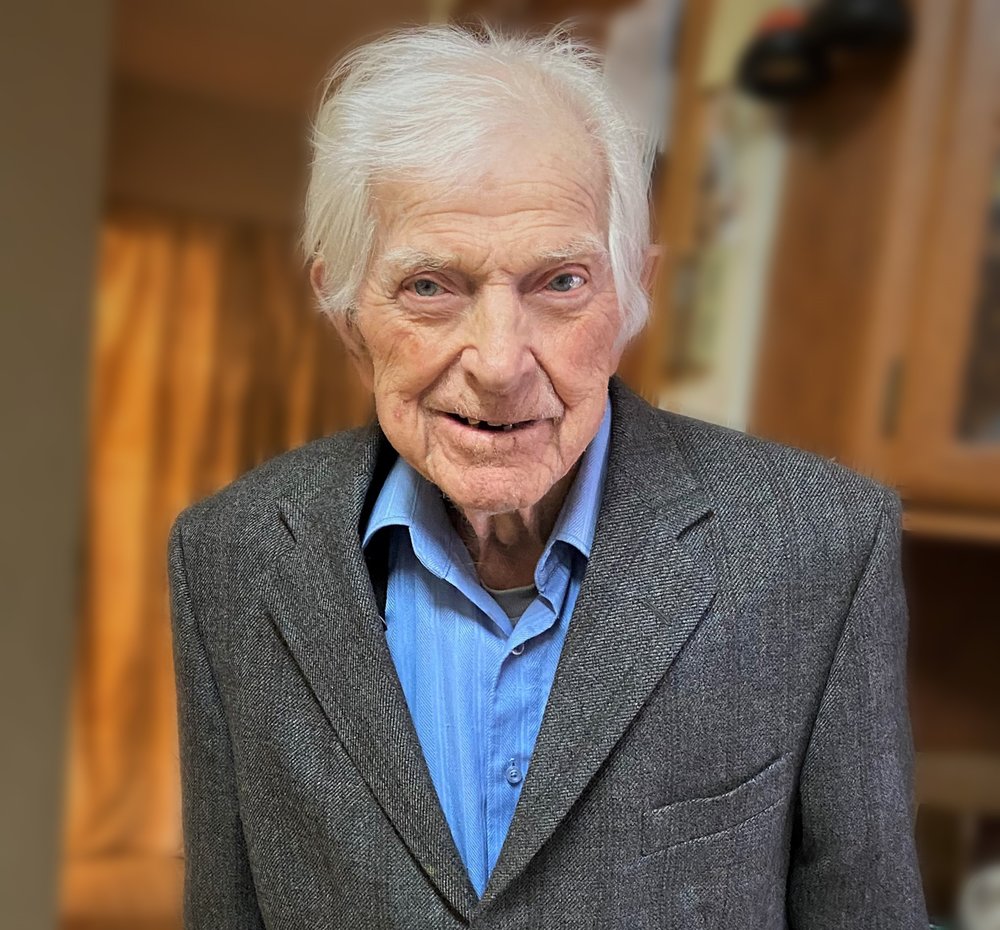 In Memory of
Edward Adolf Klinger
1921 - 2021
Obituary of Edward Adolf Klinger
It is with sadness that we announce the death of Edward (Ed) Adolf Klinger in his 100th year due to COVID 19 on January 9.
Ed called his life the story of Adju and the Guardian Angel. Adju was the nickname his mother called him as a boy growing up in Czerwonka, Poland, where he was born on December 16, 1921.
It was a Guardian Angel on his shoulder, he said, that helped him escape a Russian labour camp during World War II, survive a heart attack in his 60s and walk out of a hospital in his early 90s after a life-threatening fall from a bicycle.
Ed emigrated to Canada in 1946 with $7 in his pocket and unable to speak English. After working on farms and picking tobacco, he came to Kitchener in 1949 to work in construction, eventually building four of his own homes before moving into real estate.
Ed was a wanderer who loved to travel, a music lover who played the violin and harmonica and an enthusiastic talker in three languages.
On his 99th birthday, he played us a medley of German folk songs on his harmonica, still living in his own home, his "homestead".
Edward is survived by his two daughters and their husbands: Heidi and Wayne Riley of York, Prince Edward Island, and Rose and Reg Drummond of Ottawa, Ontario.
He is also survived by grandchildren Caitlin Keylor, Tristan Riley, Dylan Riley, Thea Klinger, and Bridget Klinger, as well as great-granddaughter, Evelyn Keylor.
He is also survived by nephews Gerhard Weigold of Zeitz, Germany and Rein Breitmaier of Ontario, as well as a niece, Janet Breitmaier of Ontario.
He is remembered by his good friends Rosemarie Duehmer, Siegfried Ott and Andrew Smutniak, of Kitchener.
Thank you to everyone who made his life easier during the last few years. Your help is greatly appreciated.
We also wish to thank the staff at St. Mary's Hospital for their kindness and support.
The interment will take place at Parkview Cemetery.
When telling his life story, Ed once said "My Guardian Angel still keeps an eye on me. I have two lovely daughters, I live in my own house and I have my own teeth."
Except for a few teeth, his Guardian Angel took care of him until the end. Rest in peace, Adju.
Share Your Memory of
Edward