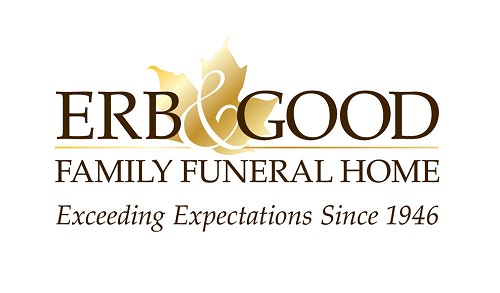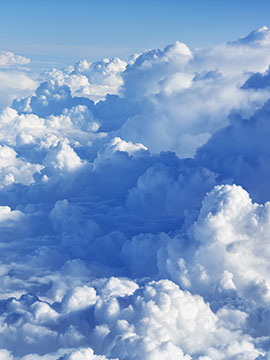 In Memory of
James Corey Newell
1930 - 2021
Obituary of James Corey Newell
Jim Newell passed away peacefully in Waterloo on March 14, 2021, with his wife Dorothy and his Pastor, Rev. Bill Horne, at his side.
In his 90 years, Jim had a long and varied life. After meeting Dorothy at radio station CKBW in Bridgewater, Nova Scotia, they married in 1952 and over the next 69 years, lived in Charlottetown PEI, Bridgewater NS, Grand Bend ON, Moose Jaw SK, Fort Churchill MB, Chatham NB, Petrolia ON, Bridgewater NS (again), and finally Waterloo, ON.
Over that time, they became parents to Barbara (Ray), Dave (Bonnie), Sue, and Pete (Judy). They were delighted to move to Waterloo after their beloved granddaughters Katherine and Victoria were born.
Jim's many careers included radio announcer, RCAF air traffic controller, high school teacher and guidance counsellor, and newspaper reporter and editor. Along the way, he wrote numerous educational booklets and pamphlets, and after retirement he wrote and published nine books of Christian thought and fiction.
Jim always took opportunities to advise and encourage the students and people he met in life. He was active in his church and association, was licensed as a lay preacher, and was an enthusiastic baritone in the Centurions, a men's gospel quartet.
Early in Jim's life he was struck by polio and paralyzed for several months. He seemed to have a full recovery, even joining the military, but the disease came back 30 years later in the form of post-polio syndrome, limiting his mobility and strength but not his spirit and joy.
Over the last three years Jim was thoughtfully and tenderly cared for by the staff in the Downey neighbourhood and the medical staff of the Villages at University Gates in Waterloo. The family is especially grateful for their caring nature during this pandemic.
A private family celebration of Jim's life was held, and the family looks forward to a public memorial service when more family and friends are able to gather safely.
Condolences for the family and donations to Glen Acres Baptist Church, Waterloo or the Canadian Celiac Association may be arranged by contacting the funeral home at www.erbgood.com or 519-745-8445
Family gatherings will never be the same.
Share Your Memory of
James