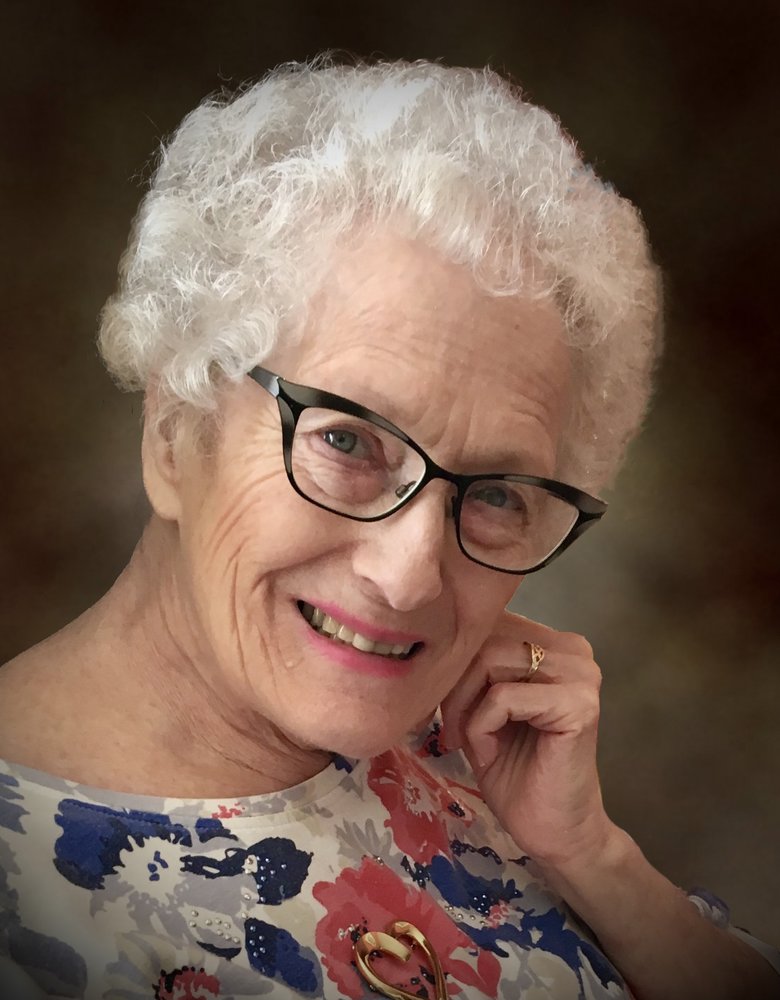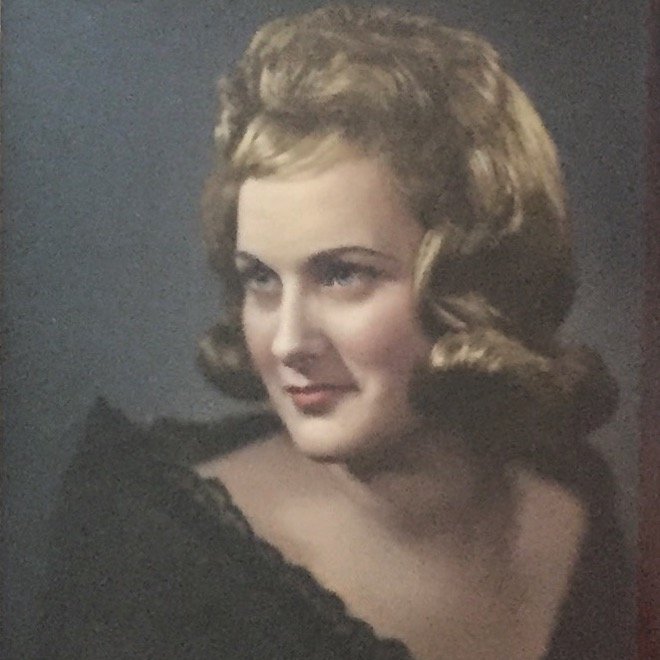 Obituary of Jean (Moir) Stoltz
To participate in the livestream of Jean's service please click here.
A loving wife, mother, grammy, great grammy, sister, aunt, cousin, and a friend to all. Jean passed away peacefully on Thursday, March 25, 2021, at the age of 77.
She will be dearly missed by the love of her life William 'Will' Stoltz, married 57 years 'forever and a day,' and by her three daughters and families, Gina and Mike Lorentz, Cindy and Todd Irving, Sheri Frey, Jason Frey. Loving and cherished grandmother to Shane, Louis (Sophie), Ben (Courtney), Alec, Isaac (Stephanie), Leah (Claude), Blair. Jean took great joy in her great grandchildren, Avery, Charlotte, Jailynn Jean, Landon, and she would have loved holding the two others who are on the way. Dear sister of Lorne (Heather) Moir. She will be missed by her nieces and nephews, and respective families, who have happy memories of visits to Uncle Will and Auntie Jean's farm.
Predeceased by grandchildren in infancy, Emily, Amy, Kaidy and Adam, her parents Charles and Doris Moir, brother Walter (Colleen) Moir, and twin sister Joan (Roland) Muller.
Jean will always be remembered for her sense of humour and laughter, cooking, baking and hospitality, embroidery, crocheting and creativity, healing touch as a registered massage therapist and a top 3 graduate of her class, the travel adventures with her life mate, singing and storytelling, and her immense love for family, "I love you more."
Jean was a long-time member of Mannheim Mennonite Church and known as a favourite Sunday School teacher, or the warm-hearted grandma with treats.
The family extends heartfelt thanks to the staff at Hilltop Manor in Cambridge for the kind care given during these past few months.
To celebrate Jean's life, a private family service will be held on Saturday, May 1, 2021 at 2 p.m. Family and friends are invited to join the live-stream by going to Jean's tribute page at www.erbgood.com
In lieu of flowers, please consider a donation in Jean's name to the KidsAbility Foundation or the Alzheimer Society of Waterloo Wellington. Condolences and memorial donations may be arranged through the Erb and Good Family Funeral Home, 171 King St. S., Waterloo at www.erbgood.com or 519-745-8445. The family welcomes you to post your memories of Jean on the tribute wall at www.erbgood.com and we'll picture the twinkle in her eye.

"How does one become a butterfly?' she asked pensively.
"You must want to fly so much, that you are willing to give up being a caterpillar."
-Trina Paulus, Hope for the Flowers

What feels like you will die is really the Creator's invitation to take flight,
trusting God's intention for your life.