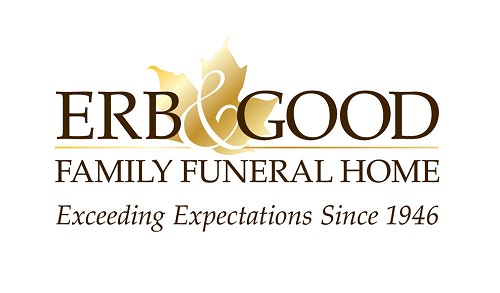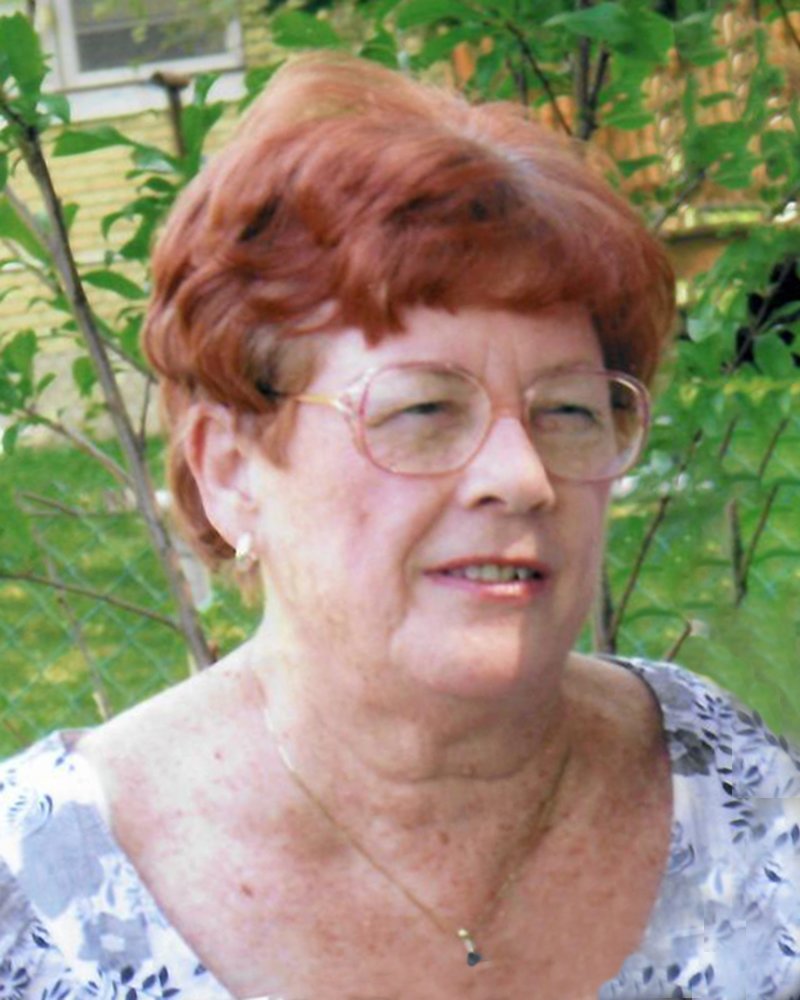 In Memory of
Eleanor McGuire
1938 - 2021
Additional Service Information
There will be no visitation or funeral service. Cremation has taken place and a private family interment will be held at Parkview Cemetery in Waterloo.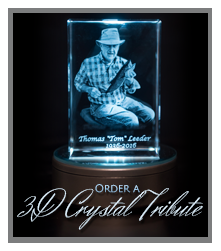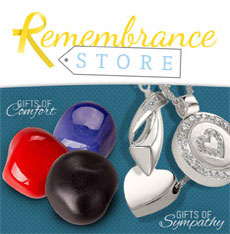 The Remembrance Store
Obituary of Eleanor McGuire
1938 - 2021
Memories of Eleanor
As our earthly calendar changed to Wednesday, May 19, 2021, God was reviewing his list of candidates for a heavenly reward. Scanning His list, God spotted a special name, "Eleanor Anne Peters McGuire, wife of Charles McGuire, mother of Paul and Michael, daughter of Alexander Peters and Muriel Hill."
Noting her age of 83, God took a closer look at her major life events. Bitten by a raccoon at a picnic and not knowing if the animal was rabid, she underwent a series of painful anti-rabies inoculations, just in case (it can cause neurological problems). A car collision caused severe whiplash injury, the severity of which showed up progressively over the following years: difficulty walking, staggering and falls. One fall led to a broken ankle which caused her much pain and suffering, but ultimately saved her from a life of paralysis. The whiplash injury was still doing its damage! Next, cancer began a relentless assault on her health; two lumps had to be removed from her breast but eventually she lost it. During treatment for a urinary infection, cancer showed up again in her abdomen; she declined an aggressive battle and opted for a treatment to slow cancer's progress.
The next ten years brought more challenges: a broken ankle, neck decompression surgery (caused by the whiplash injury), three years being bed-bound and more. Despite all this, anyone who came to visit was greeted with a smile and sometimes a good joke.
After reviewing her complete record, God declared "Eleanor, you have earned your pass, but before you use it, let's look at some of the fun times you enjoyed." Up popped a screen showing Eleanor at various stages of her life: as a four-year-old running naked through a field of flowers at the top of Norman Street, dancing with her father at Morgan's Point by standing on his shoes, her red hair blowing in the wind while riding with her teenage friends in an open-top convertible, spending the night at a beach motel with her favourite story-telling Aunt Edyth, racing wee Michael up a sand dune at Sauble Beach both laughing with sheer delight to see what was on the other side first, a family outing at Niagara-on-the-Lake, shopping and sight-seeing, and tiring out our dog Actor and then rewarding him with his very own ice cream cone.
Eleanor was bipolar. I remember the manic phases best. She would be "bouncy-happy" and infect everyone with a sense of joy and excitement – the good side of the disease. I believe God has given her bonus points in heaven to make up for the negatives she has endured.
She did well as an athlete winning several championships in five-pin bowling. She also did well in tennis. She had an unorthodox swing that baffled many of her opponents. She pitched for the office ladies' team. With her wickedly fast delivery, she could get three strikes on a batter with just one pitch!
Aw Ellie, we love you and miss you! I have to stop now as I can't see too well through these tears.
Enjoy Heaven and keep them entertained!
With all our love and prayers,
Chuck, Paul and Michael
Cremation has taken place and a private family interment will be held at Parkview Cemetery in Waterloo. Arrangements have been entrusted to the Erb & Good Family Funeral Home, 171 King St. S., Waterloo, www.erbgood.com or 519-745-8445.
Share Your Memory of
Eleanor