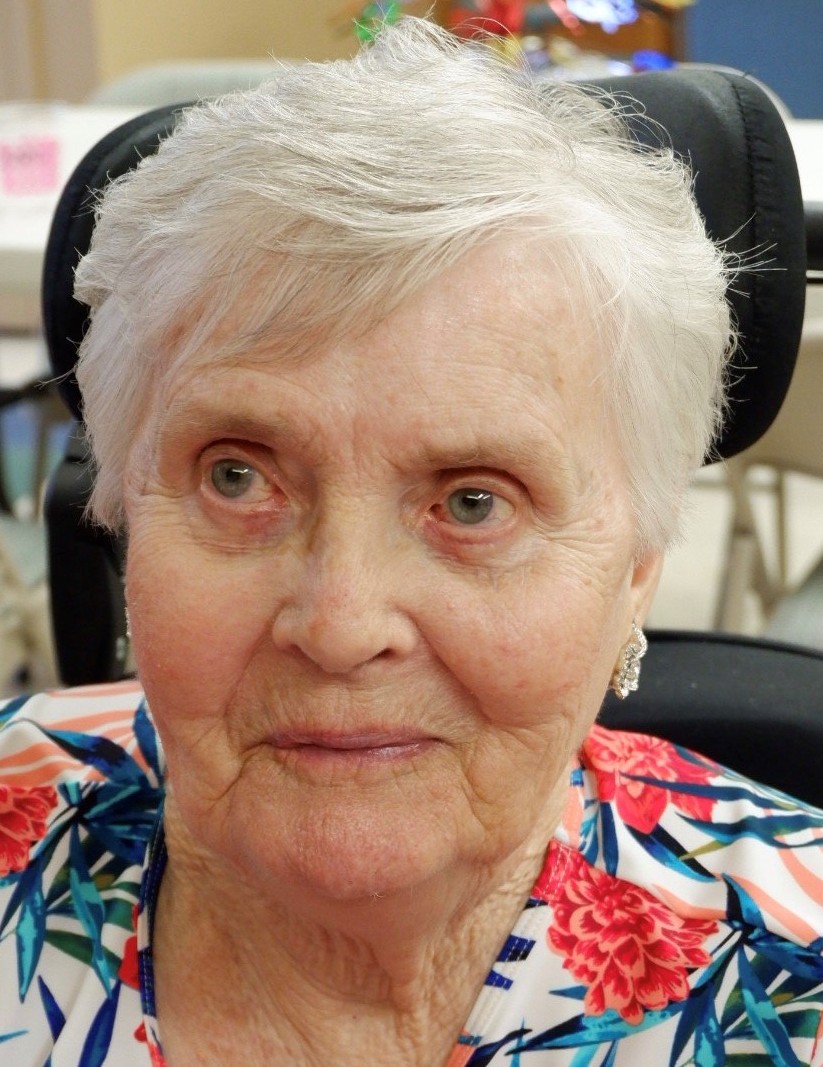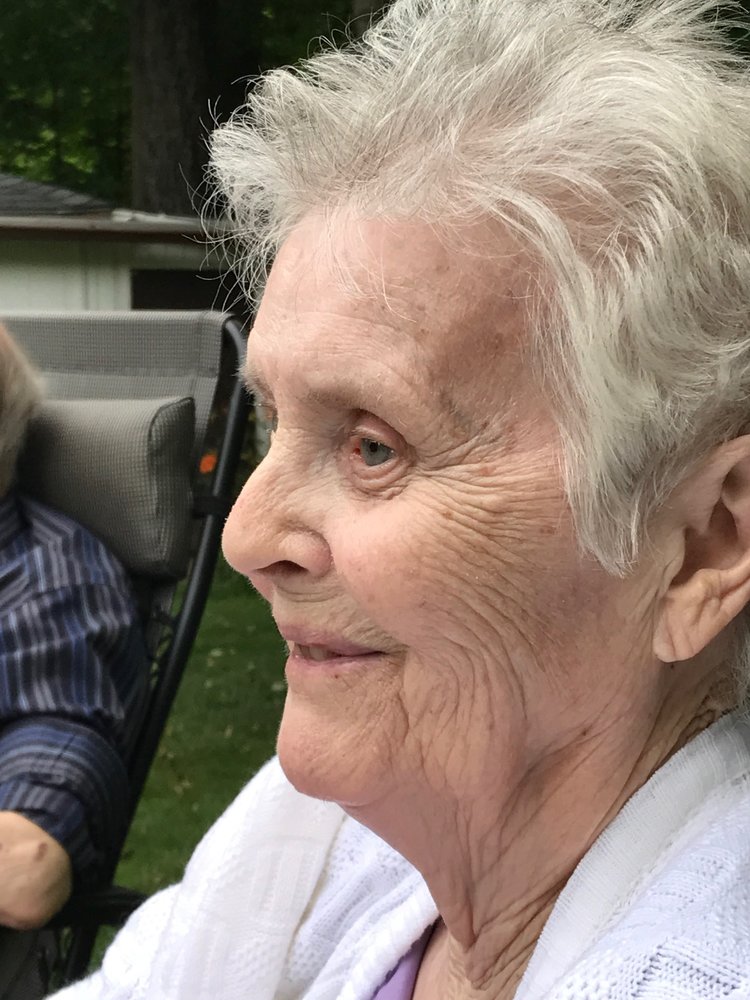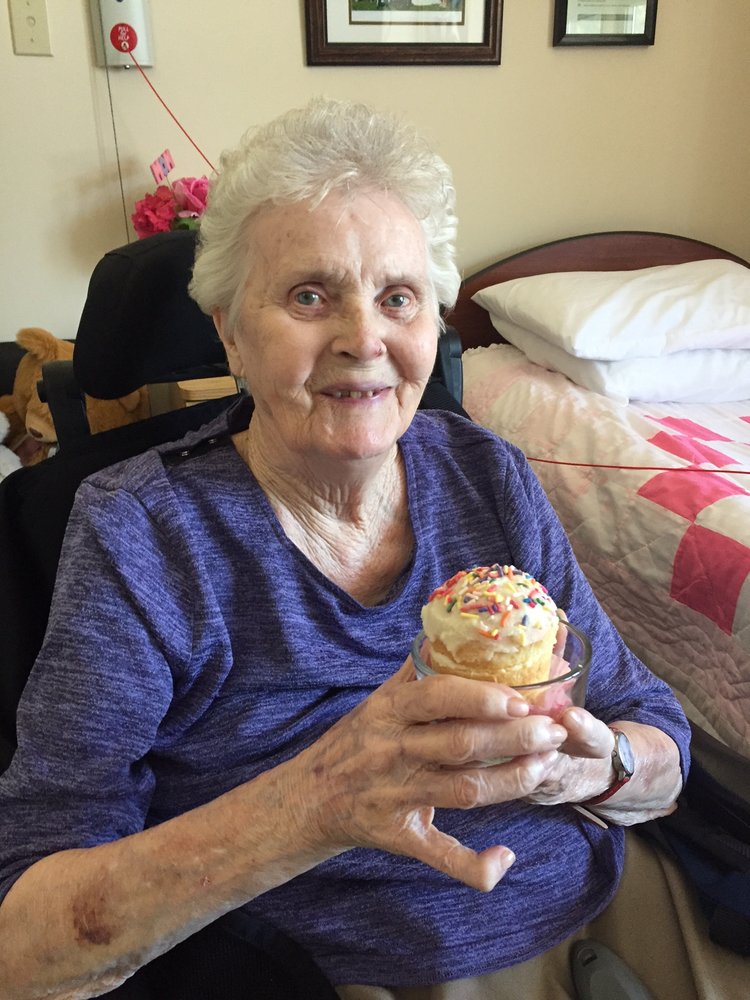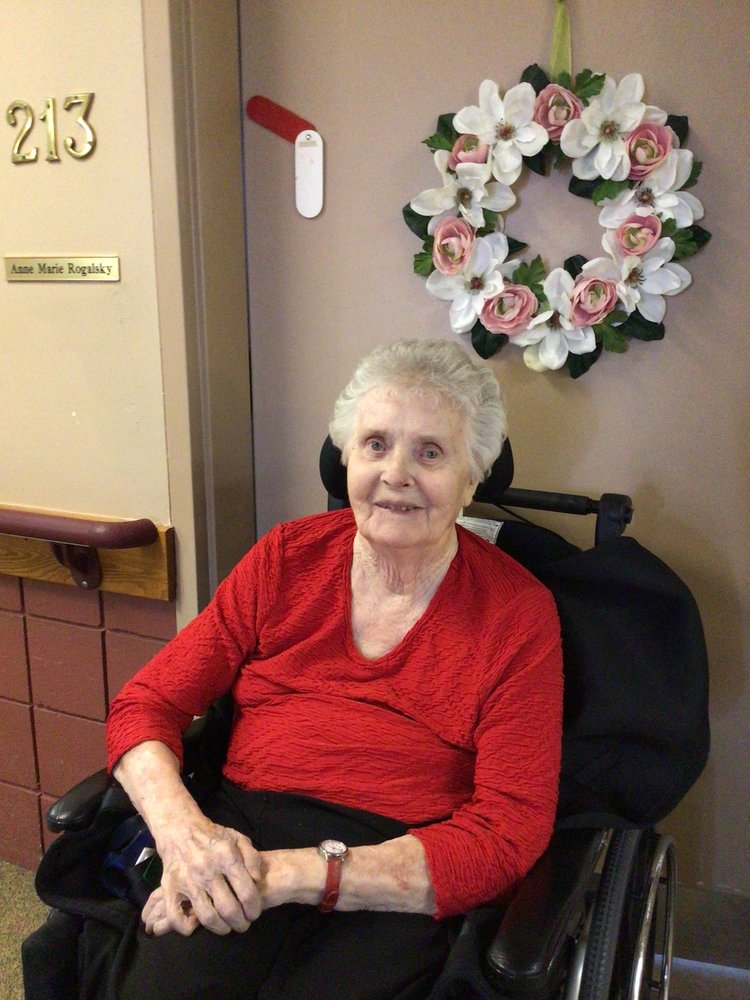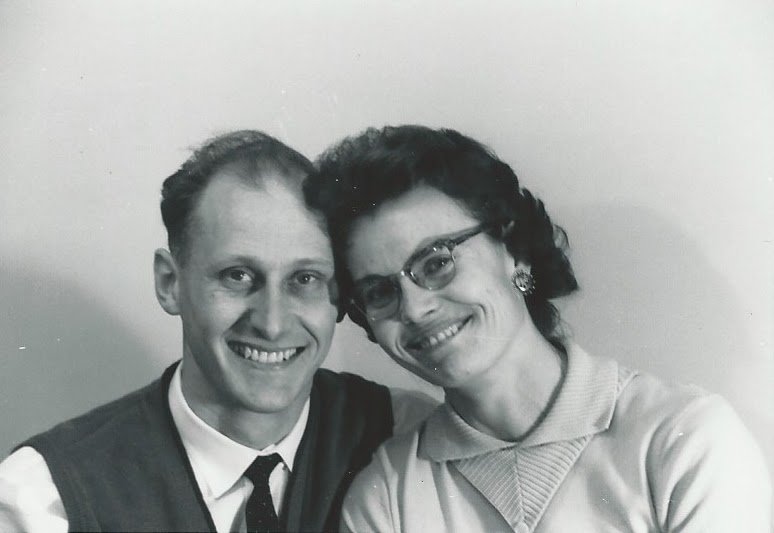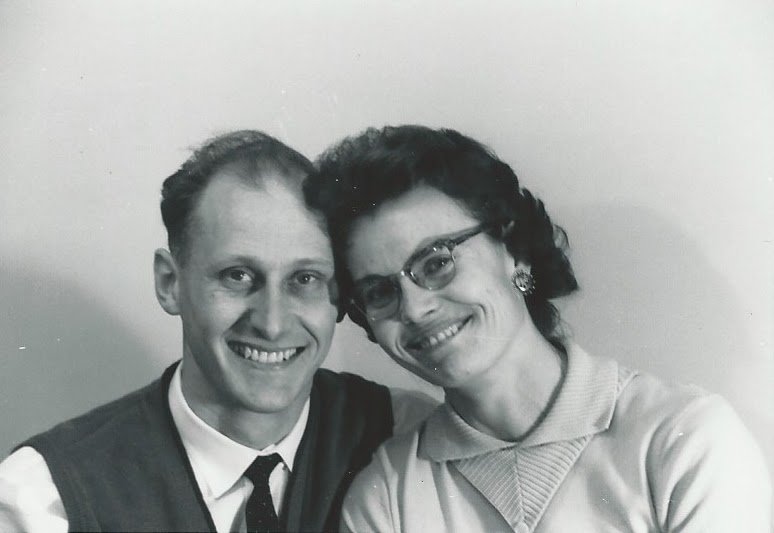 Obituary of Anne Marie Rogalsky
Anne Marie Rogalsky was released from earthly bonds and entered her heavenly home on Thursday, June 17, 2021, at the Village of Winston Park, Kitchener. Anne's presence will be dearly missed, but her influence will remain with her family in countless ways.
Anne was born to Isaak and Anna Lehn in Rosetown, Saskatchewan, on September 22, 1929. The fourth of five children, she was predeceased by Mary, Frieda and Walter, and is survived by Kathy Hildebrand. Anne's husband of 68 years, John Rogalsky, passed away on January 25, 2020. The pandemic added to her loss, and contact with family members was limited. Nevertheless, Anne repeatedly expressed gratitude that her life's partner was in heaven and did not need to experience the anxieties caused by COVID.
Anne first embraced the opportunity to nurture children as an elementary school teacher, providing a special learning environment for all of her students. After marrying John in July 1952, they started their family and raised 5 children. Anne continued to teach periodically.
Together, Anne and John lived in a variety of beautiful places in Canada and traveled to unique locations in the world. They shared a sense of adventure and welcomed new experiences. She brought her wonderful optimism and humour to their plans and adventures. Her social nature regularly helped them make new connections and continue friendships and acquaintances, even as they moved from place to place.
When John retired in 1983, Anne and he spent their winters in Florida and enjoyed summers in Ontario, in more recent years at their cottage on Belwood Lake. Anne remained steadfast in developing a sense of 'home' wherever they lived. Their children and grandchildren were always welcomed with open arms and familiar foods. Their connection to the Mennonite Church continued to be central in their lives and always grounded them, most recently through Stirling Avenue Mennonite.
Anne was dearly loved and will be joyfully remembered by her daughters, Linda (Wes) Coffey, Kathryn (Peter) Paetkau, and her sons, David (Cheryl), Paul (Angela), and Allan. She also delighted in visits from and stories about her 9 grandchildren: Erin (Rick), Stephanie (Ben), Mark (Shannon), Andrea (Greg), John (Jamie Lynn), Matthew (Meaghan), David (Lindsay), Holly and Penny, as well as 16 special great-grandchildren.
The family expresses heartfelt thanks to the dedicated staff at the Village of Winston Park for the untold ways Mom was cared for and supported for 7 years and most especially during the pandemic. Anne felt very much that Winston Park was home. She was content in familiar surroundings until God invited her to reunite with John.
Cremation has taken place and a celebration of life for family members will be planned for a less restricted time.
In lieu of flowers, Anne Marie's family requests that memorial donations be directed to the Mennonite Central Committee.