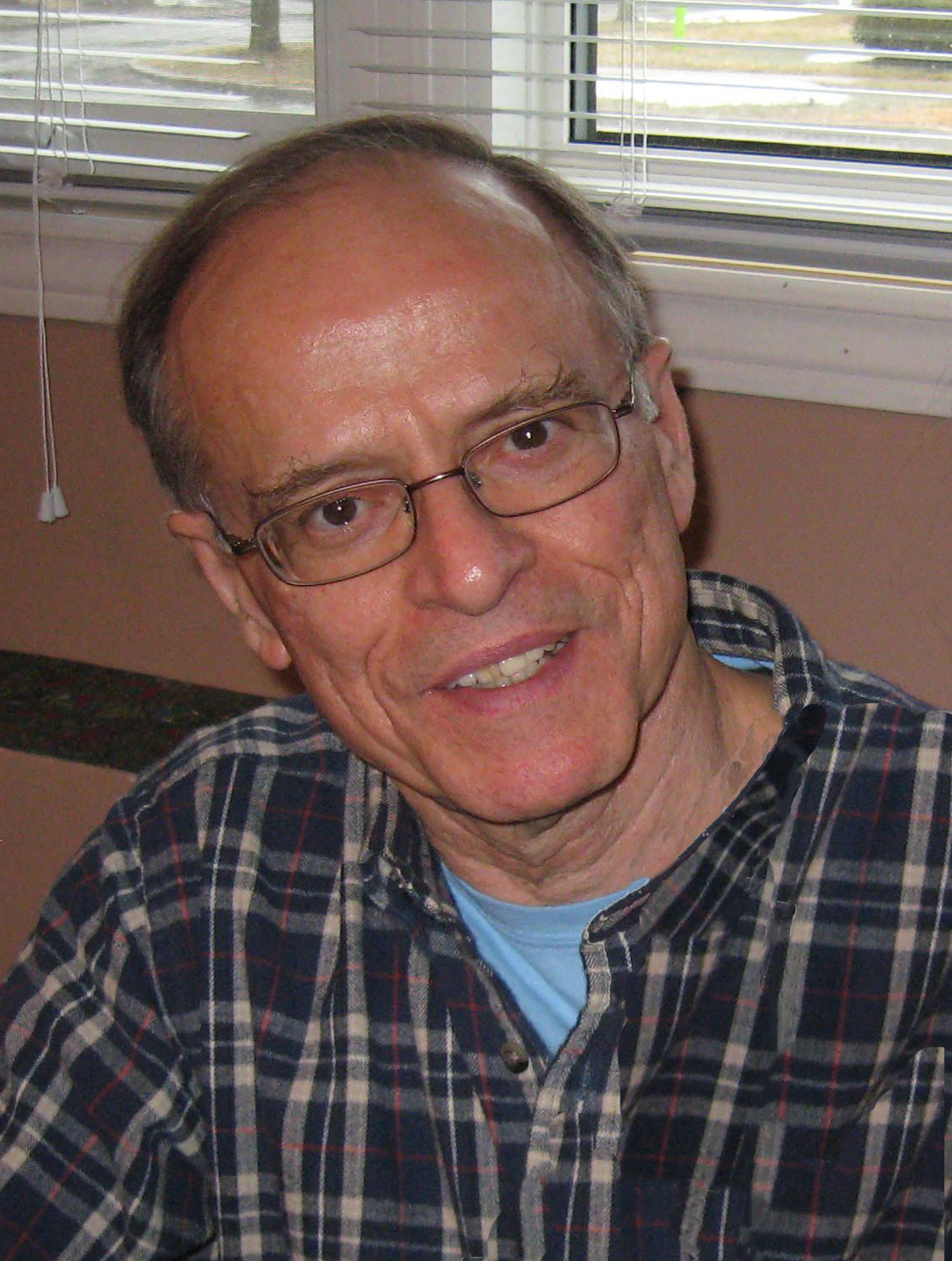 Obituary of James Kenneth Schneider
Our beloved dad, Jim, died peacefully at Barnswallow Place Care Community in Elmira, with "his girls" at his bedside, on Saturday, August 28th, at the age of 80 years. He is survived by his loving wife of 56 years Linda, and his daughters Susan Hamill (Shannon) of Baden, Nancy Gibson (Mark) of Kitchener, and Margie Schneider (Doros) of Waterloo. He also leaves behind a beautiful legacy of 8 grandchildren: Jacob, Michael, Emily, Avery, Mabel, Natalie, Quinn and Viktor.
Our dad was born in Kitchener to Reta and Vincent Schneider on March 5th, 1941. He attended Kitchener Collegiate Institute and played on his beloved Raiders football team. Shortly after graduating, he became a dedicated employee of Mutual Life of Canada as a Real Estate Accountant. Having never gotten the chance to fulfill his lifelong dream of earning a university degree immediately following high school, he enrolled in his late thirties while continuing to work fulltime and raise a family. Not an easy feat with 3 daughters under foot! He earned his Bachelor of Arts degree and Diploma in Business Administration at Wilfrid Laurier University in 1984, making all of us so proud of his amazing accomplishment.
After an illustrious career of over 40 years with Mutual Life (now Sunlife), our dad finally decided to retire from work (after much cajoling from his daughters and his wife). This now afforded him the time to pursue his hobbies of woodworking and tending to his beautiful garden. His pride and joy were the many stepping stones his grandchildren had lovingly made him over the years, and he carefully placed each one amongst his treasured hostas and lilies. After so many years of work and stress, our dad perceptibly softened and was finally able to fully enjoy his time with his wife, children, and many grandchildren. He never missed a birthday and always used his best singing voice when making his birthday calls, singing with passion and reckless abandon. He loved a good family party and looked for almost any excuse to have one. Once everyone gathered, he would lean into the chaos, whether this meant playing mini sticks, giving wheelbarrow rides, watching the kids play in the basement, or just taking a quiet moment to watch the birds and listen to the chatter in the kitchen. Dad was always happiest when surrounded by his many loved ones.
As the years wore on and his own health began to deteriorate, his priority remained taking care of our mother, even when his own needs were more pressing. He has met every struggle with dignity and grace, continuing to put one foot in front of the other always. In recent months, my sisters and I have spent many hours visiting with him, sharing a meal, or listening to his music, something that was always accentuated by his joyful toe tapping. You always knew when it was a "good one" because those feet would begin to go, and they would not stop! Susan's infamous "toe tapping videos" with dad will be among our most cherished memories in those final months and weeks, reminding us of just how joyful his music made him feel, even on the darkest of days.
In the past week, as we have been listening to our dad's music at his bedside, "Heart of Gold" has been one song that has stood out among the others. It also seems surprisingly fitting, given his newly sprouted 'Neil Young' sideburns and many "Covid haircuts", lovingly given by my sister Sue over the past year and a half. We have taken comfort in this song (as well as many others) over the past several months and certainly within recent days. Family was always everything to you, dad. There was nothing more important to you than being the best husband, father, and poppa that you could possibly be. Nothing. Rest in peace, dad. Know that you were loved fiercely, with every fibre of our being, and we will ensure that your kindness and generosity continue to live on through the amazing legacy you have left in your children and grandchildren. YOU had a heart of gold dad, and our search is over. In the words of my sister Nancy, it's time for you to turn your face to the sun, dad. Love you.
We are sincerely thankful for all the amazing nurses, doctors, PSWs and caretakers who have provided such loving care to our father at both St. Mary's General Hospital and Barnswallow Place, far too many to mention here. You were our dad's 'people', when we were unable to be there, and for that we will always be eternally grateful.
Cremation has taken place and a private memorial celebration of life will be held at a future date. Donations in Jim's honour may be sent to the Alzheimer's Society Music Project and can be arranged through the Erb & Good Family Funeral Home at www.erbgood.com or (519) 745-8445.


Share Your Memory of
James