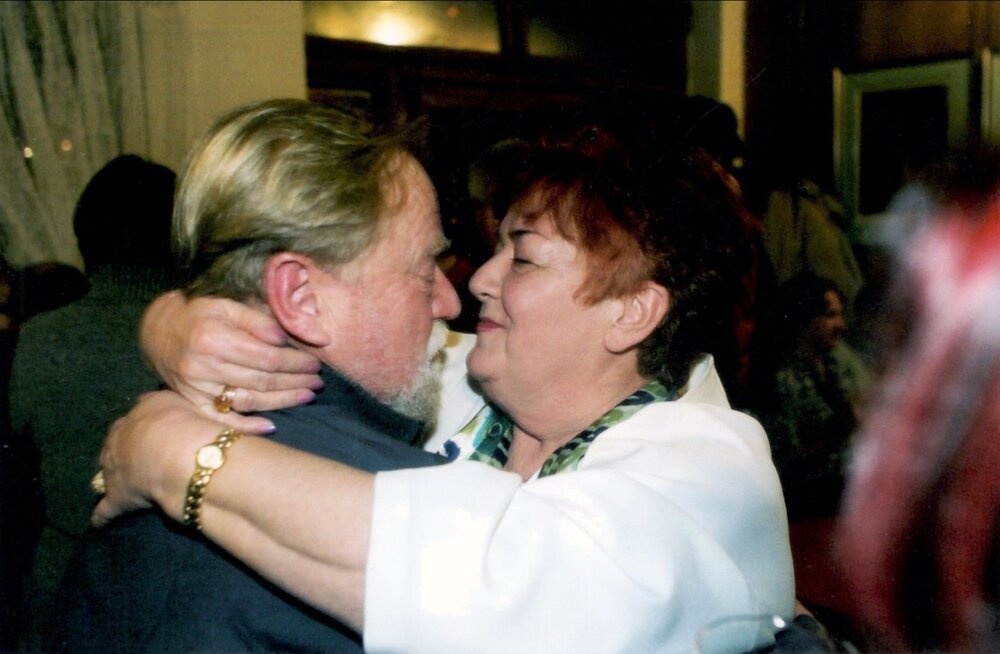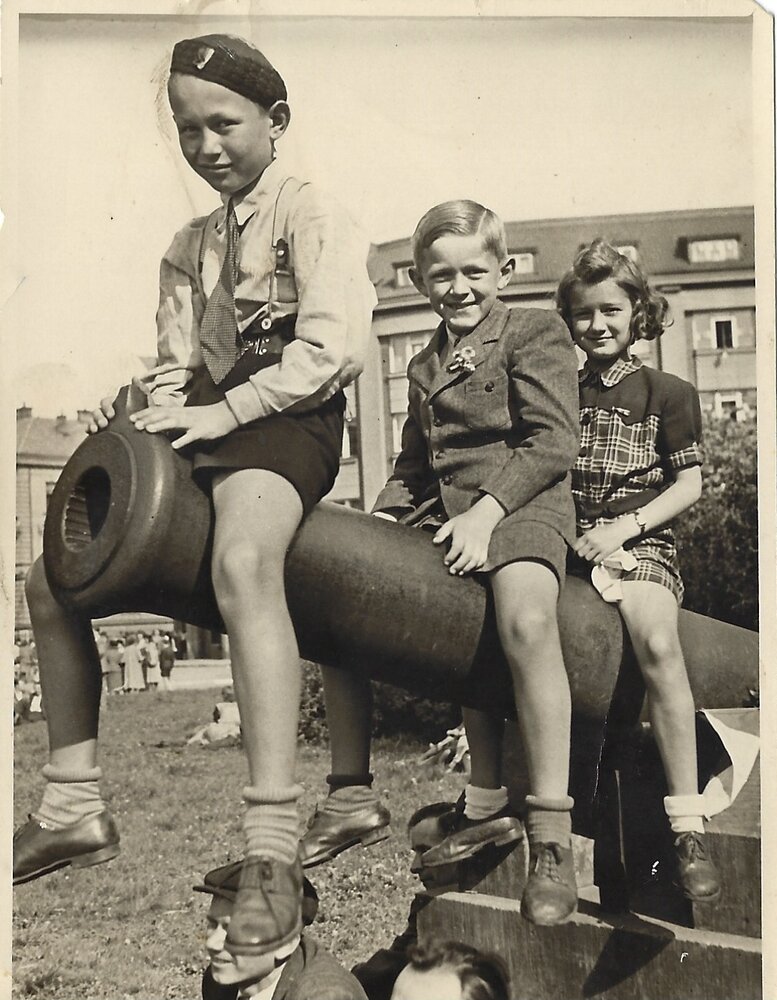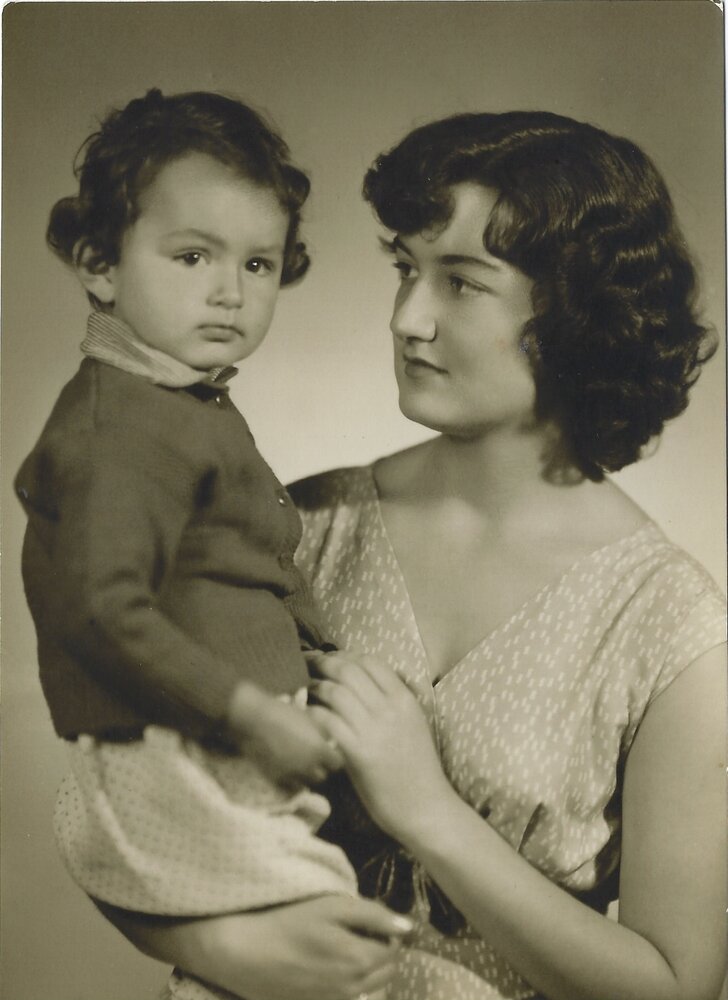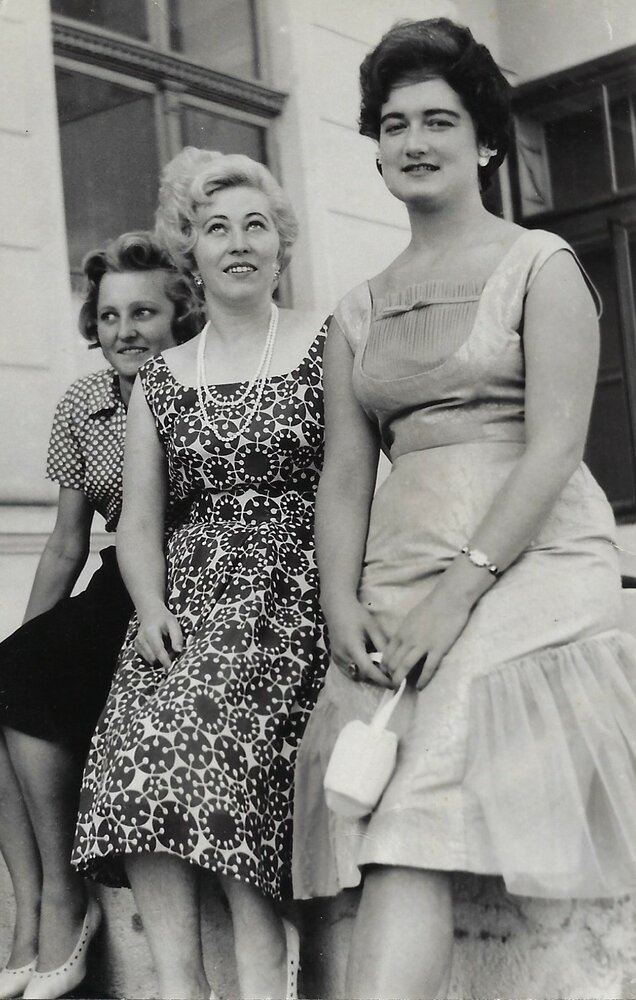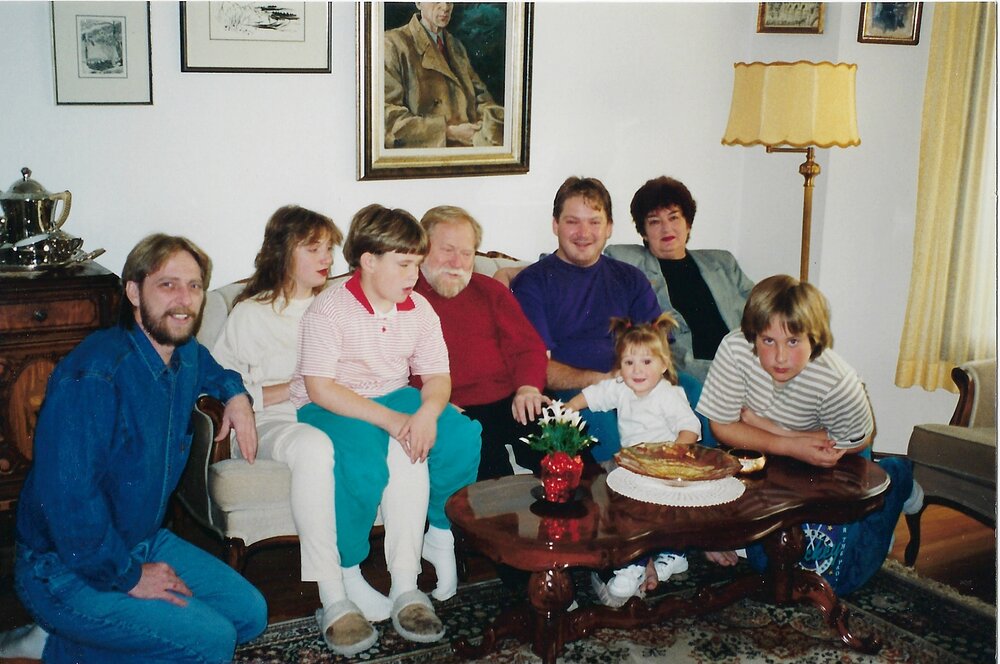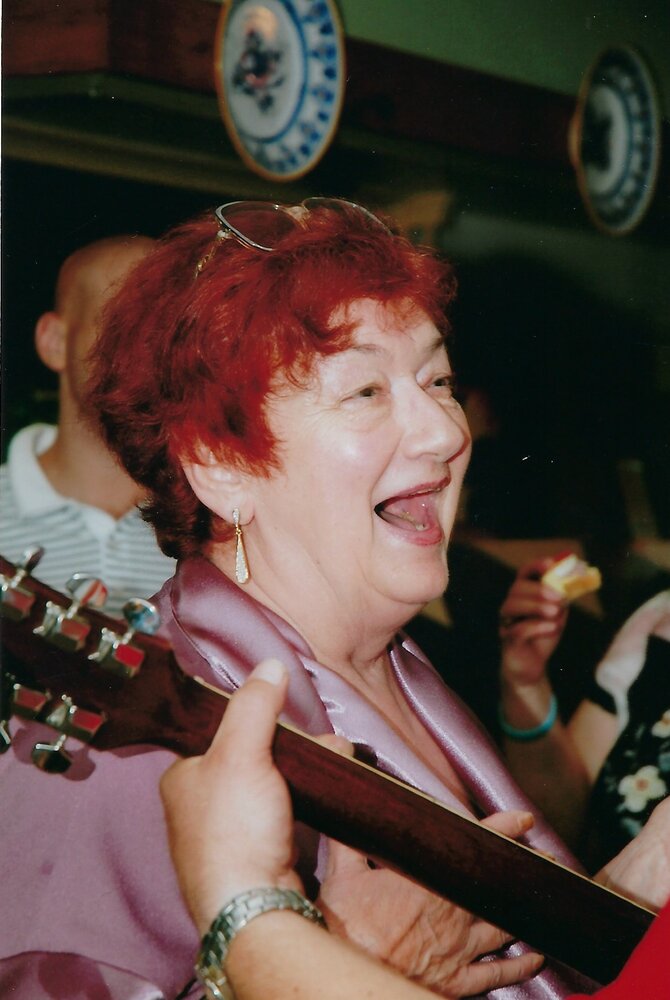 Obituary of Milada Reinis
With great sorrow and heavy hearts, we announce that Milada Reinis, daughter, sister, wife, mother, grandmother, great-grandmother and friend; exited this Earth on September 17th, 2021 at St. Mary's Hospital in Kitchener.
Survived by daughters: Renata Kuss (Jim) of Kitchener, Teresa Reinis of the Czech Republic, son: Stanislav Reinis (Jacqueline) of Toronto, grandchildren: Justin (Amy), Brandon (Lauren), Nikol (Rafael) and Jonas, great-grandchildren: the Muffins - Charlotte and Evelyn.
Predeceased by her best friend and companion of 47 years, husband Stanislav Reinis (in 2012), parents Milada and Rudolf Chytra and brother Rudolf Chytra.
Mom and Dad were always talking; they were truly perfect partners in life and did everything together. Their travels took them to four continents and they made three of them their home.
Born before WW2 Milada had seen immense world changes over her 84 years and tried to understand them all. Mom was passionate about everything she did and tried to instill this positive trait in all who knew her. She loved and doted on her family and enjoyed spending time with them, just conversing and laughing. She was an excellent and compassionate nurse, in her earlier days, (and was, still, often asked for advice by her friends), an entrepreneur, an elegant and talented lady, an art aficionado, a pillar of the Czech community in Toronto and Waterloo, and a member of the Czechoslovak Association. She was an exceptional and inventive cook and baker (made hardboiled eggs and sauerkraut wrapped in phyllo dough taste good!), accomplished seamstress (most of us still have pieces sewn by her with love) and a house and furniture renovator (not the best gardener, as Dad found out, when she mowed over his flowerbed). Mom was never seen without lipstick, as was her mother's habit too; in the morning after coffee and a croissant, she would put on lipstick and wouldn't be without it until she went to bed, even if the only ones who saw her were her pups, OD and Macey, who were her constant and faithful furry companions, until the end and often ended up with lipstick on their foreheads.
Mom loved and appreciated her friends and cherished the many life-long friendships she made in the Czech Republic, Ghana, Toronto, and Waterloo. Mom and Dad's cottage in Kincardine was an extremely busy place where campfire songs permeated the air until the morning hours (the neighbours could attest to this). They attended many Czech dance events held at the Valhalla Inn, in downtown Kitchener, which sometimes ended up with people (mostly being pushed) in the pool. She and Dad often visited the Masaryk Hall in Toronto and Riverside Maples in St. Jacobs where their friends gathered and discussed life and politics.
Mom had a very full and rich life, as many of us would only wish to have. She was deeply loving, vibrant, gregarious, headstrong, adventurous, confident, witty, accomplished, and well-respected lady. Stubborn till the end, determined to be positive even though her body was failing her. R.I.P. Beloved Mom, you may be gone, but you will never be forgotten. Until we meet again ...
By wishes of the deceased, there will be no funeral or service held. Cremation has taken place.
Heartfelt gratitude to Drs. Lee and Ler, and the irreplaceable and supportive angel nurses on the sixth floor at St. Mary's Hospital in Kitchener.
Condolences for the family and donations to the Canadian Cancer Society or Alzheimer Society of Waterloo Wellington, may be arranged through the Erb & Good Family Funeral Home, 171 King Street S. Waterloo at www.erbgood.com or 519-745-8445.


Share Your Memory of
Milada