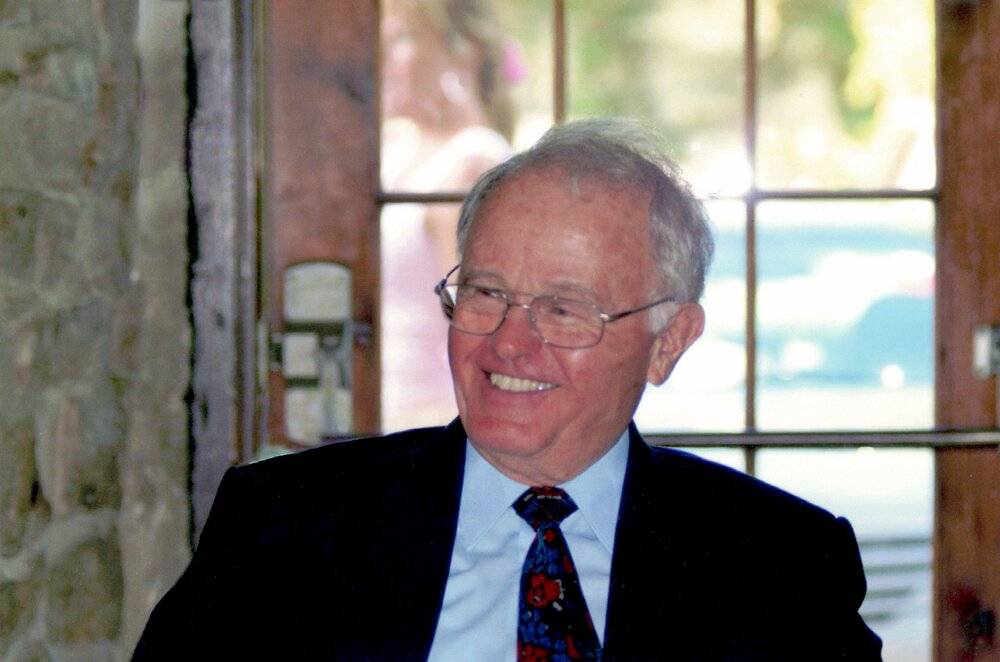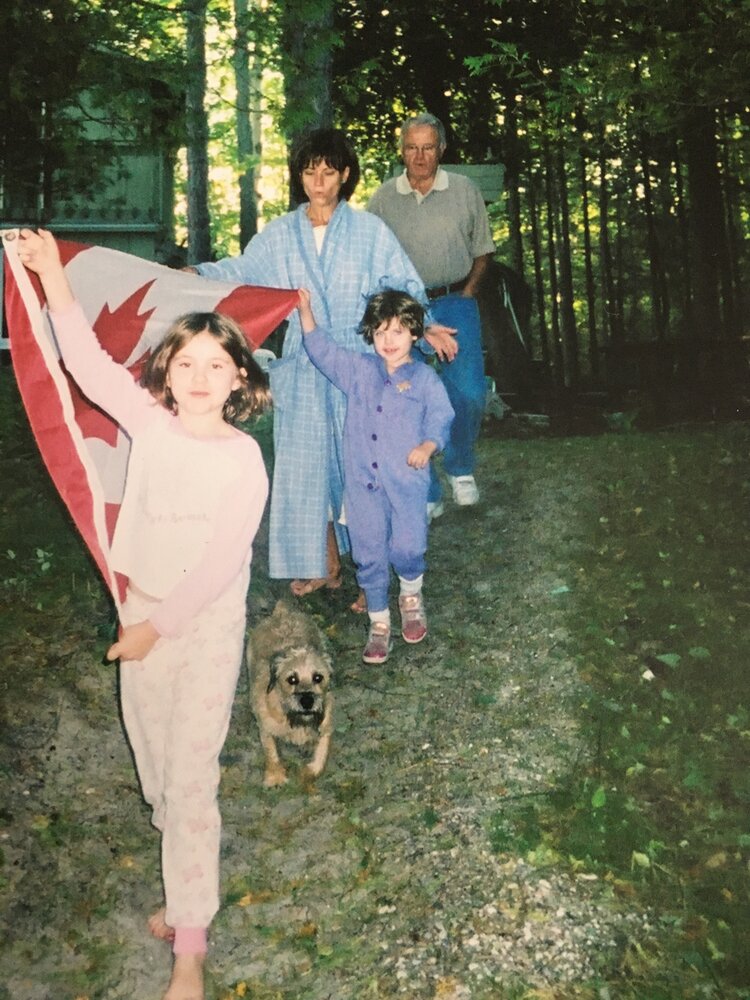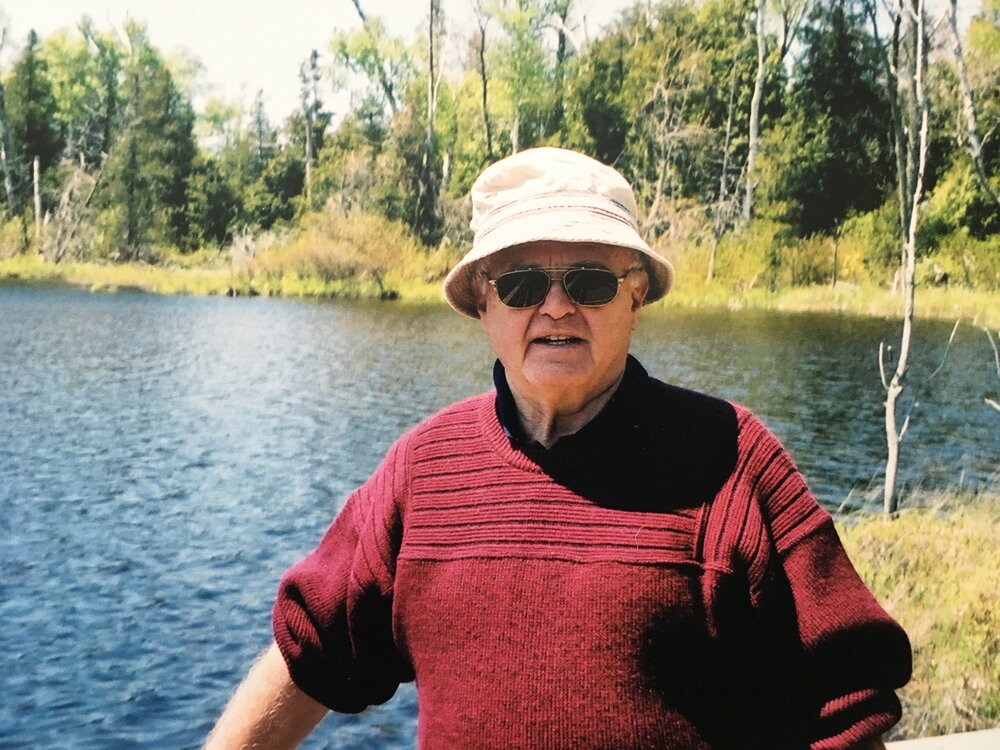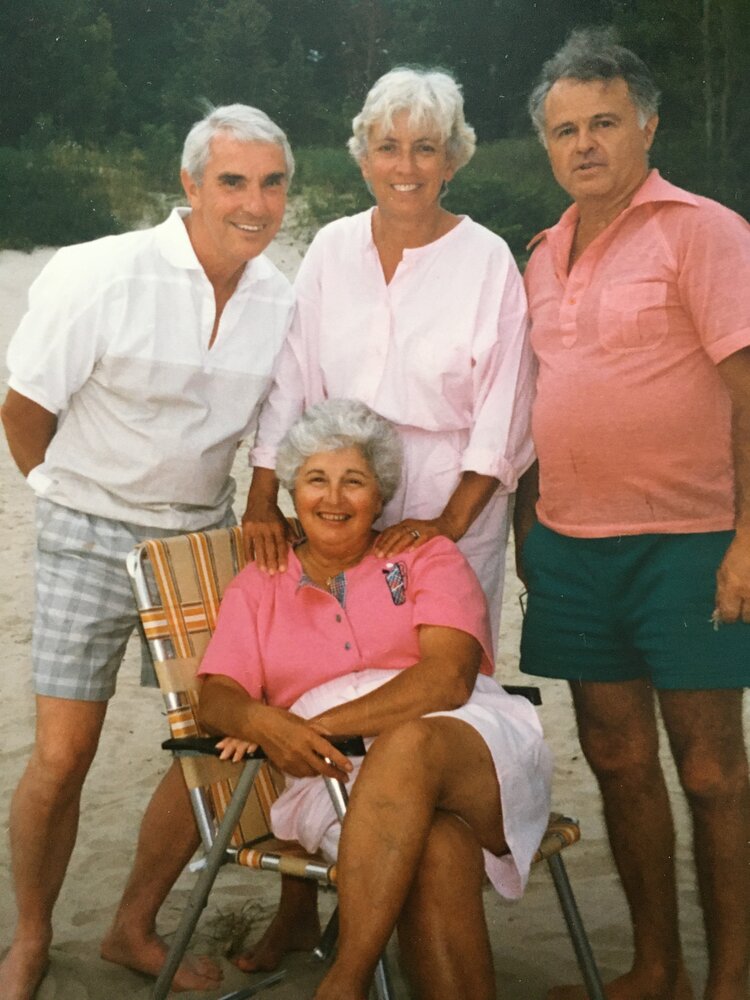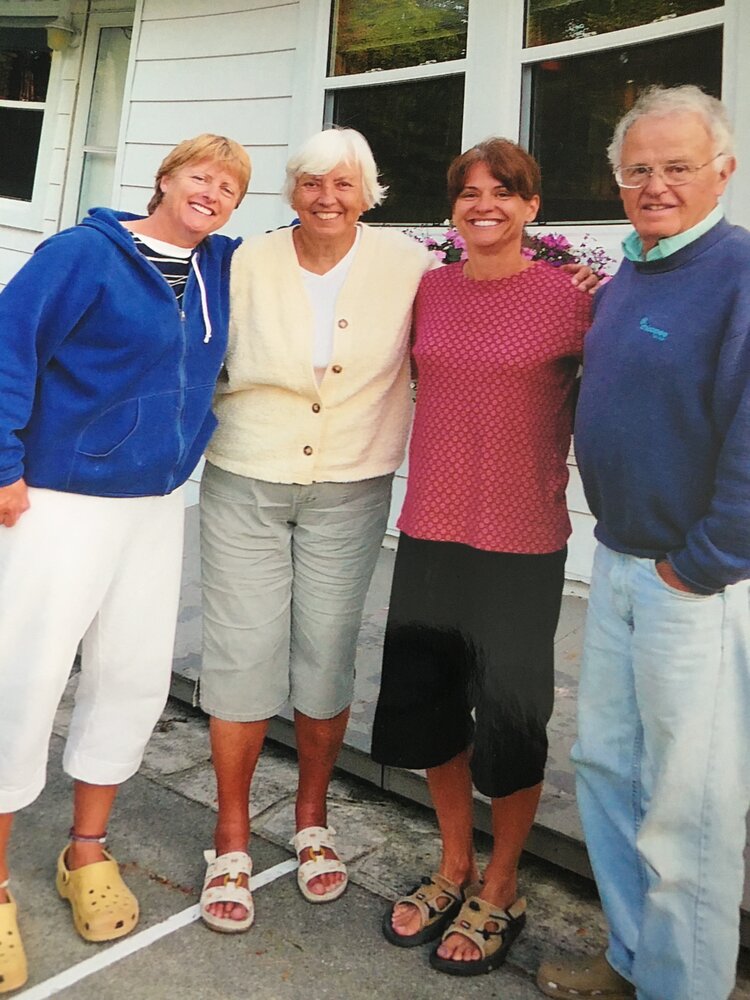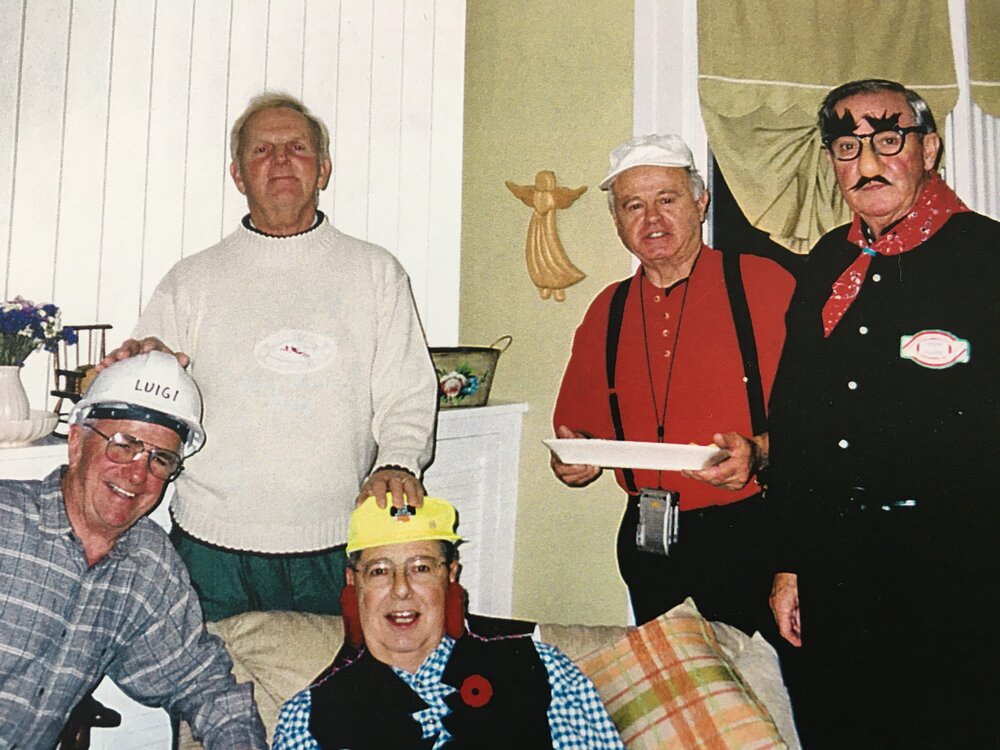 A Celebration of Life in Jack's memory will be held at a later date.


Obituary of John "Jack" Boehmer
Jack Boehmer, of Waterloo, in his 88th year, left this world on Thursday, November 25, 2021 at St. Mary's Hospital surrounded by family and good memories. He left the same way he lived: quietly and without making a fuss.
Jack was the eldest son of Lionel and Helen (née Croth) Boehmer, older brother of Bill.
A lifelong resident of Kitchener-Waterloo, Jack still holds the high school record for the 100-yard dash for Waterloo County.
As the stalwart head of the "B" Clan he will be lovingly remembered by his wife Marilyn (Cook), children Brad (Lisa), Kathy and Kerri and grandchildren, Kale (Nate), Margaret and Sarah. Predeceased by his infant daughter Jodi Leigh.
We were all blessed to learn many valuable lessons from Dad including always checking your tire pressure, keeping your fluids topped up and never passing up anything that is free. In retirement he took his fashion advice from no one and his signature look was his well-worn blue t-shirt. Grandpa took extreme pride in his grandchildren and passed on his love of reading, his quirky dry sense of humor and his work ethic. He always said "Anything worth doing is worth doing well."
Jack was a well-respected member of the business community and a mentor to many. One of his great moments of pride was being employee number one of Budd Canada. Jack served on many different committees and boards within the community including The Rotary Club, The Humane Society, The Waterloo Chamber of Commerce, Employment Insurance - Board of Referees, and Waterloo North Hydro. He was a lifelong member of the YMCA and Chicopee Ski Club.
Jack was blessed with lifelong friends who became family to all of us. He not only enjoyed travelling with them throughout the decades to many different destinations, but also spending quiet nights playing cards or kibbitzing. A longtime member of St. Matthew's Lutheran Church, Jack enjoyed being a part of the choir for over fifty years. His love of music shone through his participation in many choirs and choral groups, including the Urstadt Quartet and the Jubilation Male Chorus. Family members were also treated to performances of his one-man whistling show while he puttered around the house. Jack was lucky to be healthy throughout his life allowing him to remain active, enjoying skiing, biking and daily walks around the block.
Friends and family enjoyed many good memories with Jack over the decades at the family cottage at Sandy Bay. Jack always raised the Canadian flag to announce that he was "in residence" at the beach. He enjoyed puttering and honing his handyman skills with "the bike repair shop" and made frequent garbage trips on his bike.
The family would like to express their sincere gratitude to the compassionate nurses who took care of our dad in the ICU at St. Mary's Hospital. Their kindness and thoughtfulness will be remembered.
A Celebration of Life in Jack's memory will be held at a later date.
In lieu of flowers, donations in Jack's memory can be made to Friends of MacGregor Point Park, Canadian Cancer Society, Diabetes Canada or a charity of your choice may be arranged by contacting the Erb & Good Family Funeral Home, 171 King St. S., Waterloo at www.erbgood.com or 519-745-8445.


Share Your Memory of
John "Jack"