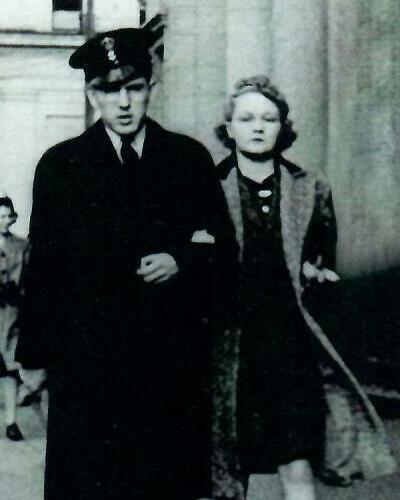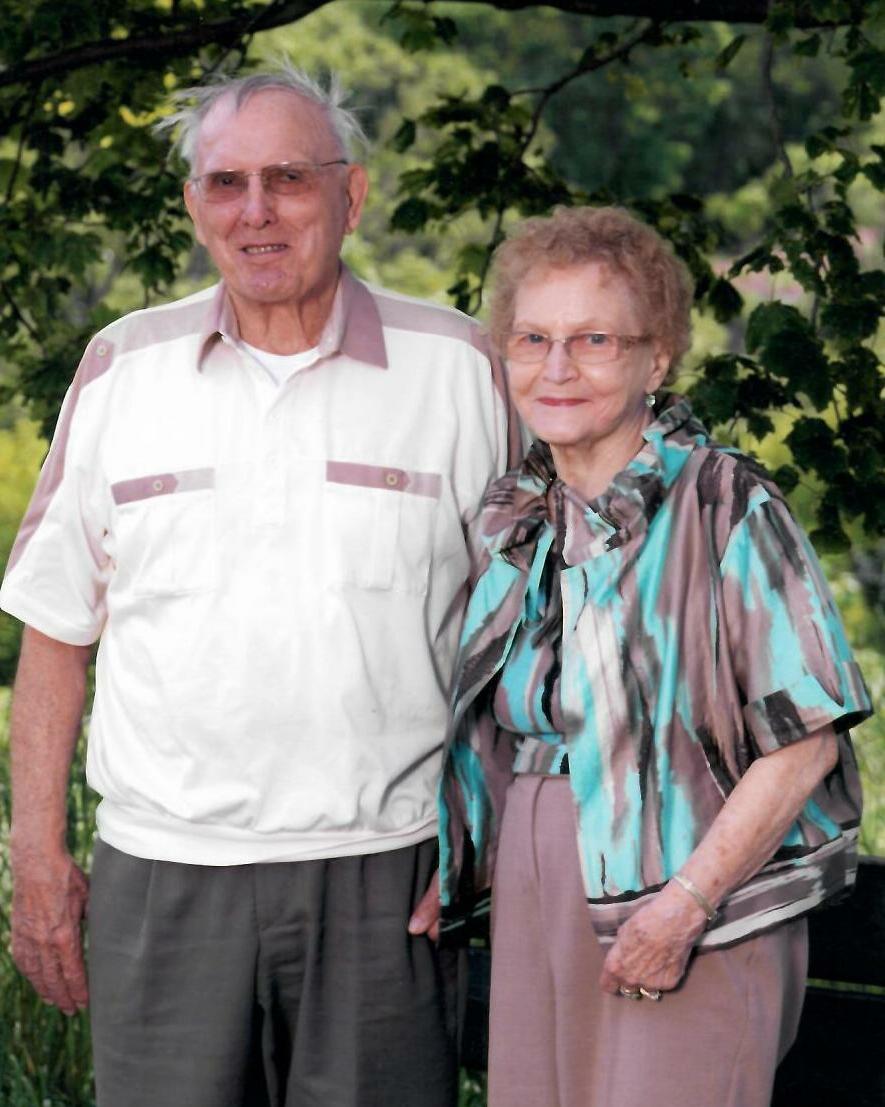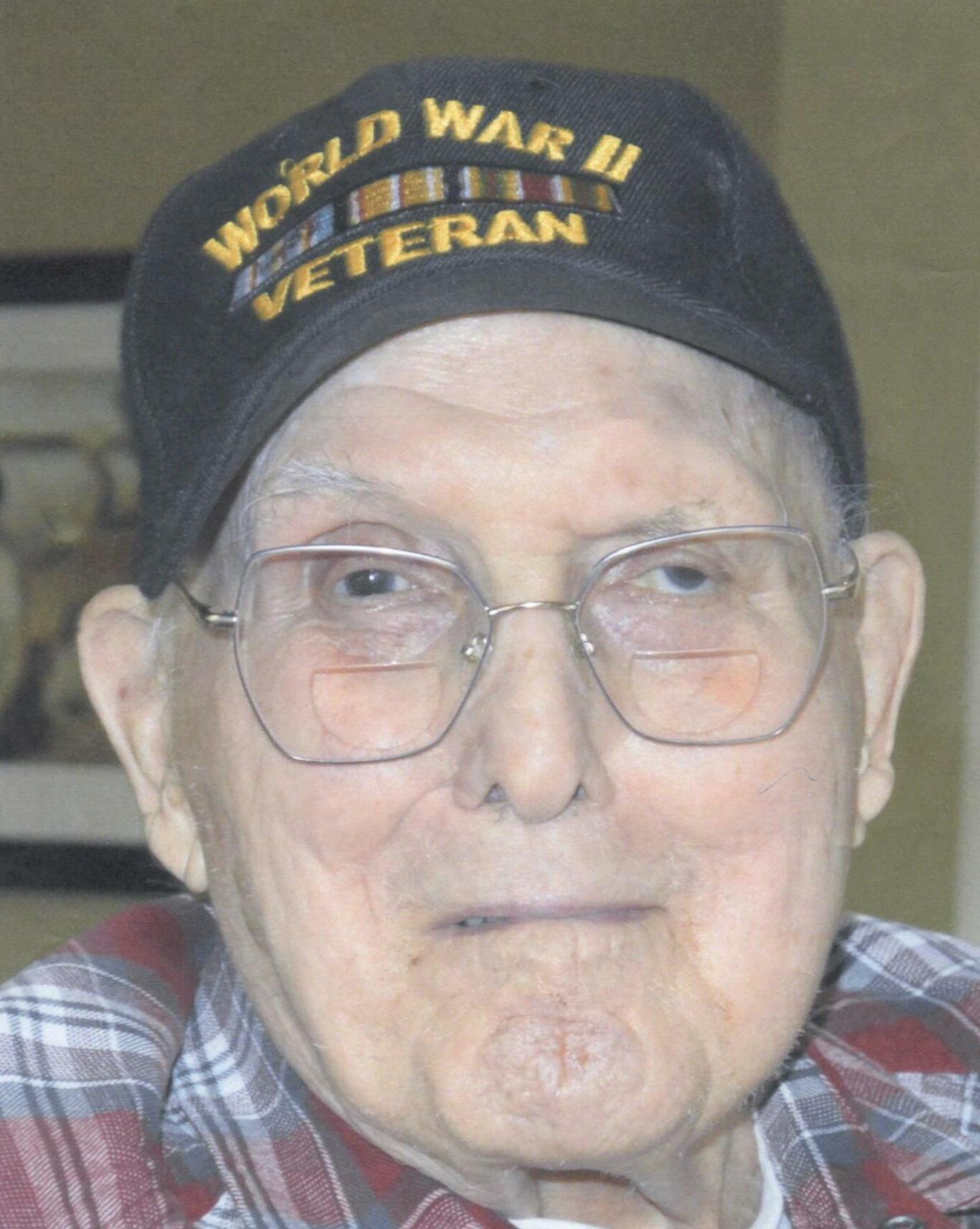 Obituary of Wesley Andrew Jackson
JACKSON, Wesley Andrew.
Wesley Andrew Jackson was born Sept. 14, 1921 in Nokomis, Saskatchewan, the son of a wheat farmer. He married Pearl Trueman in 1942 and they were married for 72 years; Pearl passed away in 2015 at the age of 90. Wes joined the Navy at 21 years of age and was sent to Victoria for officer training; the Navy was looking for men with mechanical aptitude to use during WWII. Wes asked Pearl to marry him and within a few days they were on the train to Victoria. After officer training, Wes spent time on the ship that took tourists to Alaska so that he could practice running an engine room. He was then sent by train to Halifax to join his ship. One ship he spoke about the most was the HMCS Cape Breton, which was sunk after the war off the coast of Victoria and is now used to attract divers. Wes is survived by his daughter Pamela (Bill Loucks), grand daughters Angela Loucks-Atkinson (Matthew Atkinson) and Cora Loucks (Robert Bruce), great grandsons Jackson and Luke Atkinson, his sisters Pat McCaw and Ivy Bockus, as well as several nieces and nephews. Pamela and Bill would like to thank Clair Hills in Waterloo for the good times Wes had with them over the last several years and for the kind care they gave to him during his residency.