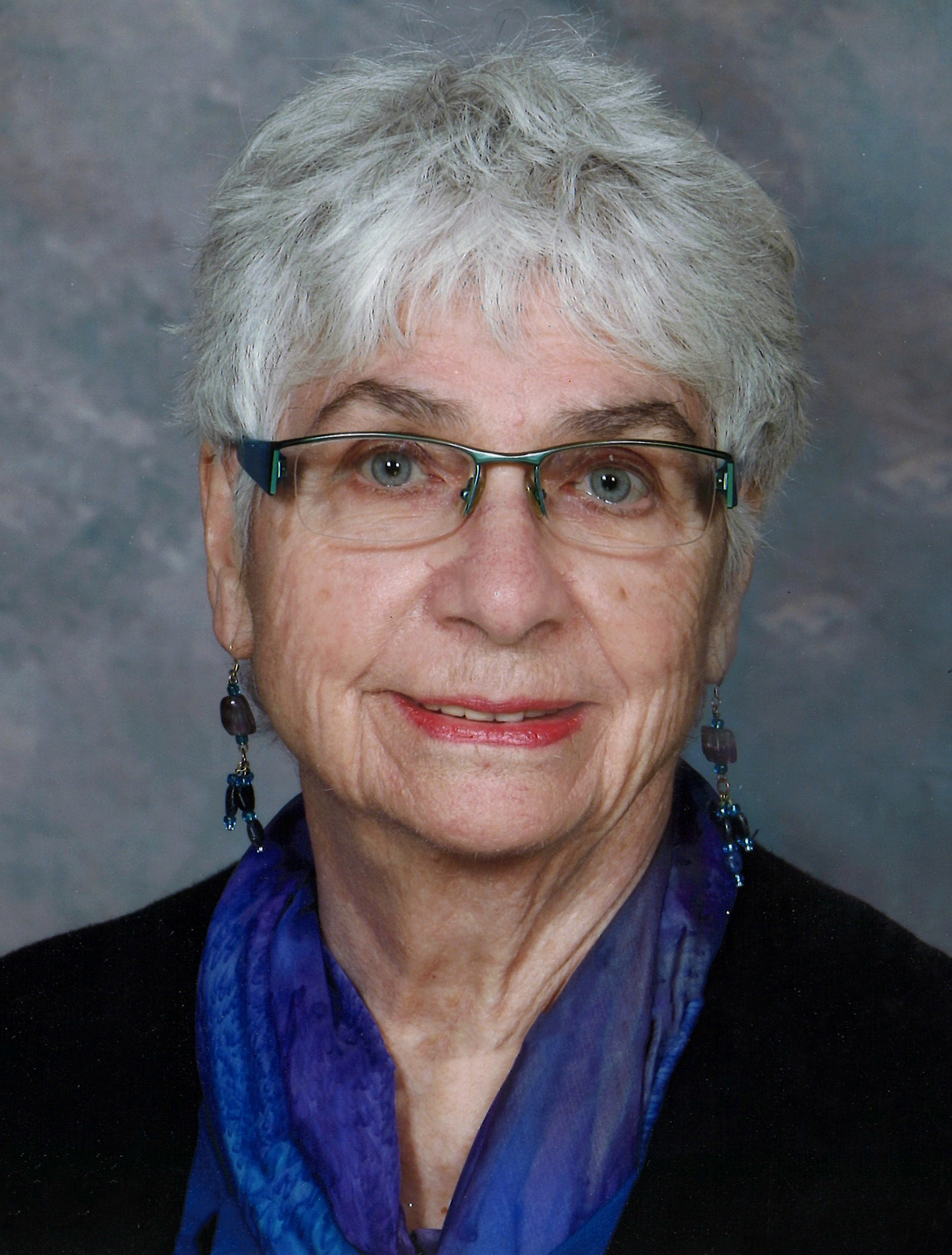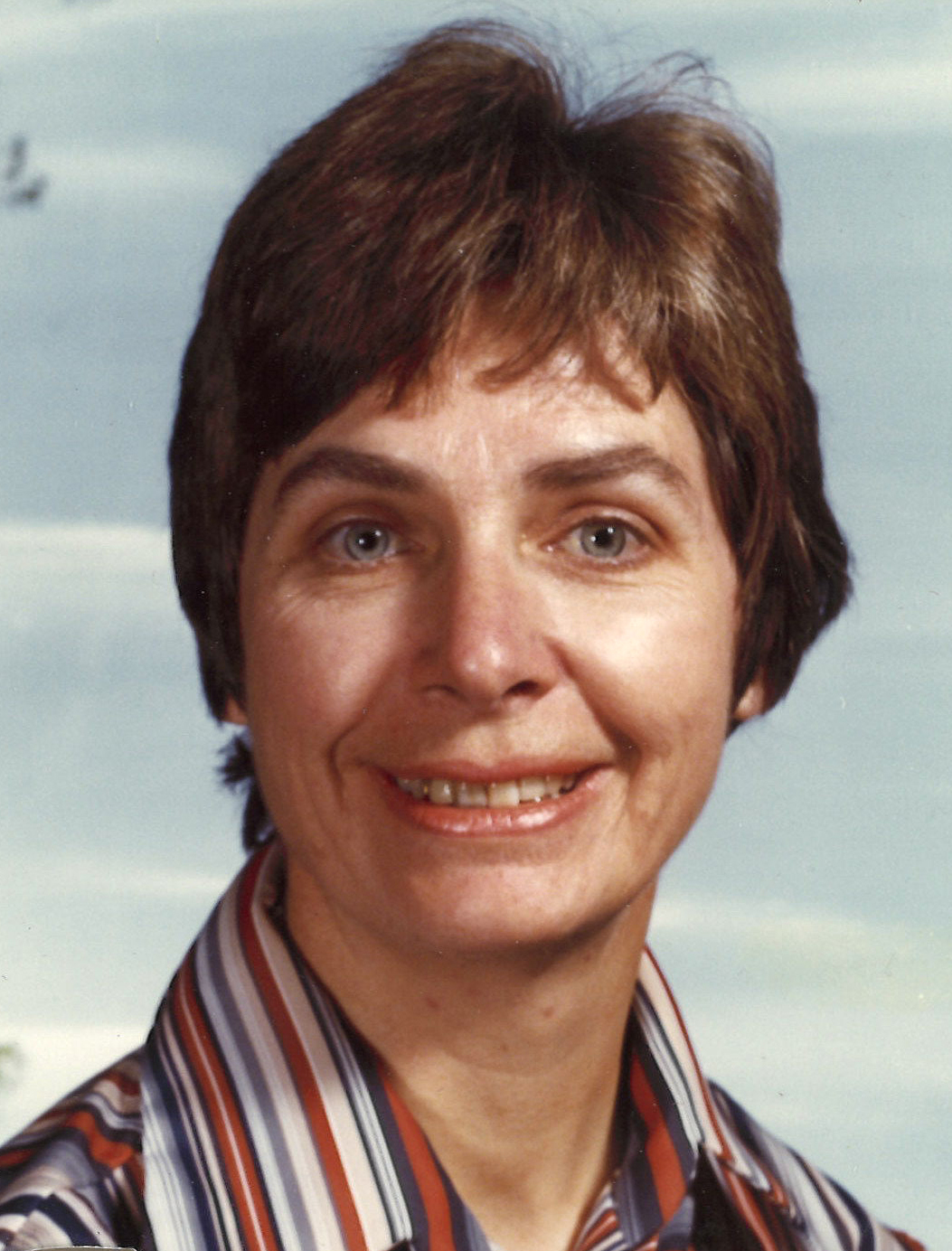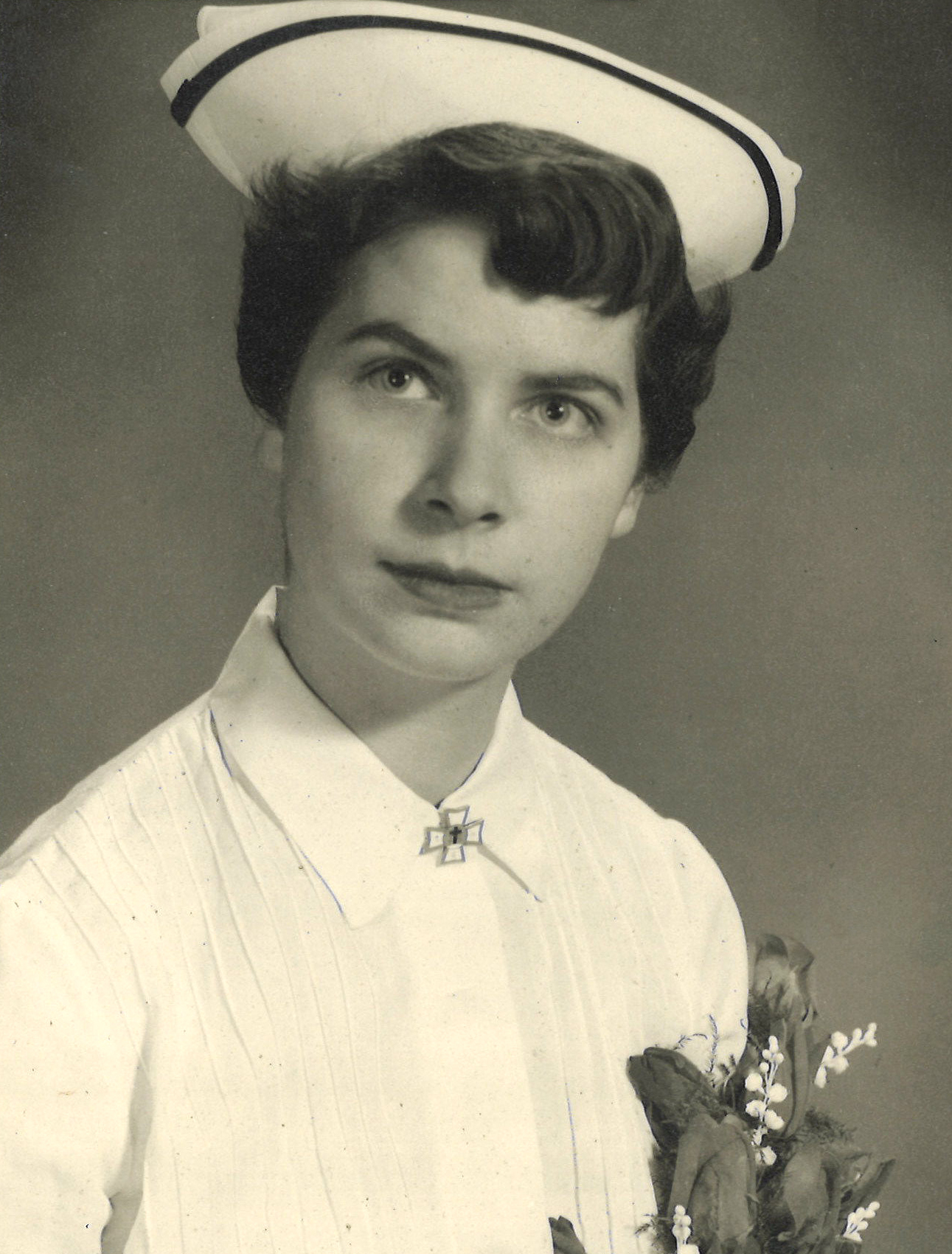 Obituary of Sheila Isabelle Brown
To RSVP for the virtual visitations, please click here.
Died peacefully, 23 April 2022 at the Village at University Gates in Waterloo.
Survived by her daughter Elizabeth Brown, sister Carol and brother-in-law David Freeman, brother Peter and sister-in-law Karen Stephen, sister-in-law Marcia Stephen, in-laws Keith and Linda Currie, Eunice Soones, and their families.
Predeceased by her parents Bill and Isabella (née Wylie) Stephen, husband Ken Brown and siblings Judith, Douglas, Murray and Beryl.
Born in Capreol July 28, 1935, Sheila was the eldest girl among 7 children, and was a lifelong carer for others. She graduated from Marymount School of Nursing in Sudbury in 1956, then got a degree in public health at U of T. She worked for VoN, City of Toronto and hospitals including Toronto Western, Mount Sinai, and Toronto East General.
Sheila loved working with children and spent some years as a teaching assistant at Thorncliffe Park Public School, before returning to nursing on North York's public health team from 1983 until her retirement. Sheila joined the team and the Talk Shop sexual health clinic during the early years of the AIDS epidemic. She worked closely with people with AIDS/HIV before the disease was well known, understood, or treated.
Outside of work, Sheila was deeply committed to advocacy for women and girls, and to peace and nuclear disarmament. She served for many years in her nursing union, and in Canadian Voice of Women for Peace, including trips to the UN and to meet other womens' groups worldwide. A lifetime member of the United Church of Canada, she helped start the affirming Jubilee United Church congregation in Toronto. Sheila was a learner, interested in the world and in hearing people's stories. She enjoyed attending art shows and storytelling, theatre, film and dance performances.
Sheila learned archery with her husband Ken and spent around 20 years competing in field and target archery across Canada and the US. Together they were early members of Caledon Archers. She won the Canadian national championships in 1973, and the Ontario championships 6 times in total. She retired from competition in 1978, but picked up a bow again 10 years later, to accompany Ken to the 1989 World Masters Games in Denmark.
Special thanks to Catherine Jones and Brent Elsey, Peter Freeman and Maura McIntyre, The Waterford in Barrie, Ana, Jamie, Lena and the many carers and staff at University Gates, who provided such wonderful care for Sheila in the last years of her life. She loved the people, the food and the view from her window!
After a private cremation, the family is holding online visitations soon, and an online celebration of life in the coming weeks. Contact the funeral home to request an invitation.
Condolences for the family, and donations to Plan International Canada or Amnesty International can be arranged through the Erb & Good Family Funeral Home, 171 King Street St. S., Waterloo at www.erbgood.com or 519-745-8445.
Register your email address using the link above the obituary to get a notification when this date is available.


Share Your Memory of
Sheila