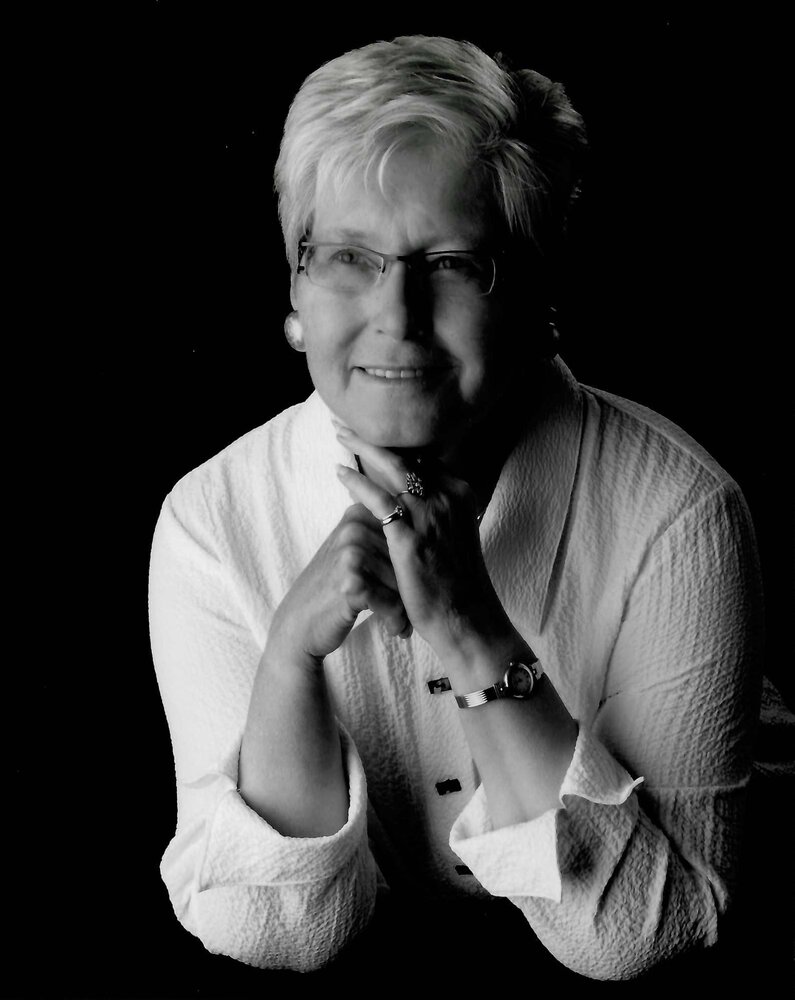 Share Your Memory of
Margaret Ann


Obituary of Margaret Ann Voll
After a long, courageous battle fought with determination, Margaret Ann Voll passed away peacefully on October 4, 2022, at the age of 72 years young.
Margaret Ann will forever be remembered for her compassion and adventurous spirit. She always displayed a genuine interest in others, including her students and the many people she met on her travels. An educator for 30 years, in both elementary and high school, she continually helped her students to grow and was firm but fair. She also worked as an itinerant teacher and supported exceptional students.
Margaret Ann was adamant to try something new every day, to see something different, and to meet and learn from others and their culture. In her retirement years, Margaret Ann and her husband enjoyed travelling the world. Her determination to live life to its fullest allowed her the opportunities to ride both an elephant and a camel, journey in a hot air balloon, hold a sloth, parasail, and ride a bullet train twice. What a thrill it was to ride 302 kilometers per hour! She would retell with enthusiasm about seeing the big five animals at a game reserve in South Africa, watching the penguins come to shore in Australia, touring the Red Onion, and the many great deals she could get when shopping. These adventures are beautifully displayed in Margaret Ann's many photo albums which she shared with family and friends.
When not travelling abroad, Margaret Ann would enjoy playing cards while enjoying snacks with family and friends. There was an understanding that she would be late but that didn't matter as she'd arrive with her hair styled beautifully and her rings and earrings sparkling to match her smile. Also, her brilliant math mind may have given her the edge when playing cards. Whether scrap booking on weekends, designing beautiful quilts, or working in her flower garden, Margaret Ann found joy. Perhaps her favourite past time was to read a book on the cruise ship deck and feeling the warmth of the breeze blowing across her face.
Family and friends fondly remember Margaret Ann's love for music, which passed down from her father. Father and daughter spent many nights playing the violin together, and as she grew older, she acquired an appreciation for a variety of instruments and musical genres. Of special note is the kettle drum lessons she took on a ship.
In reflection of Margaret Ann's caring heart and deep desire to spread joy and happiness, donations can be made to the KW Humane Society in her honour.