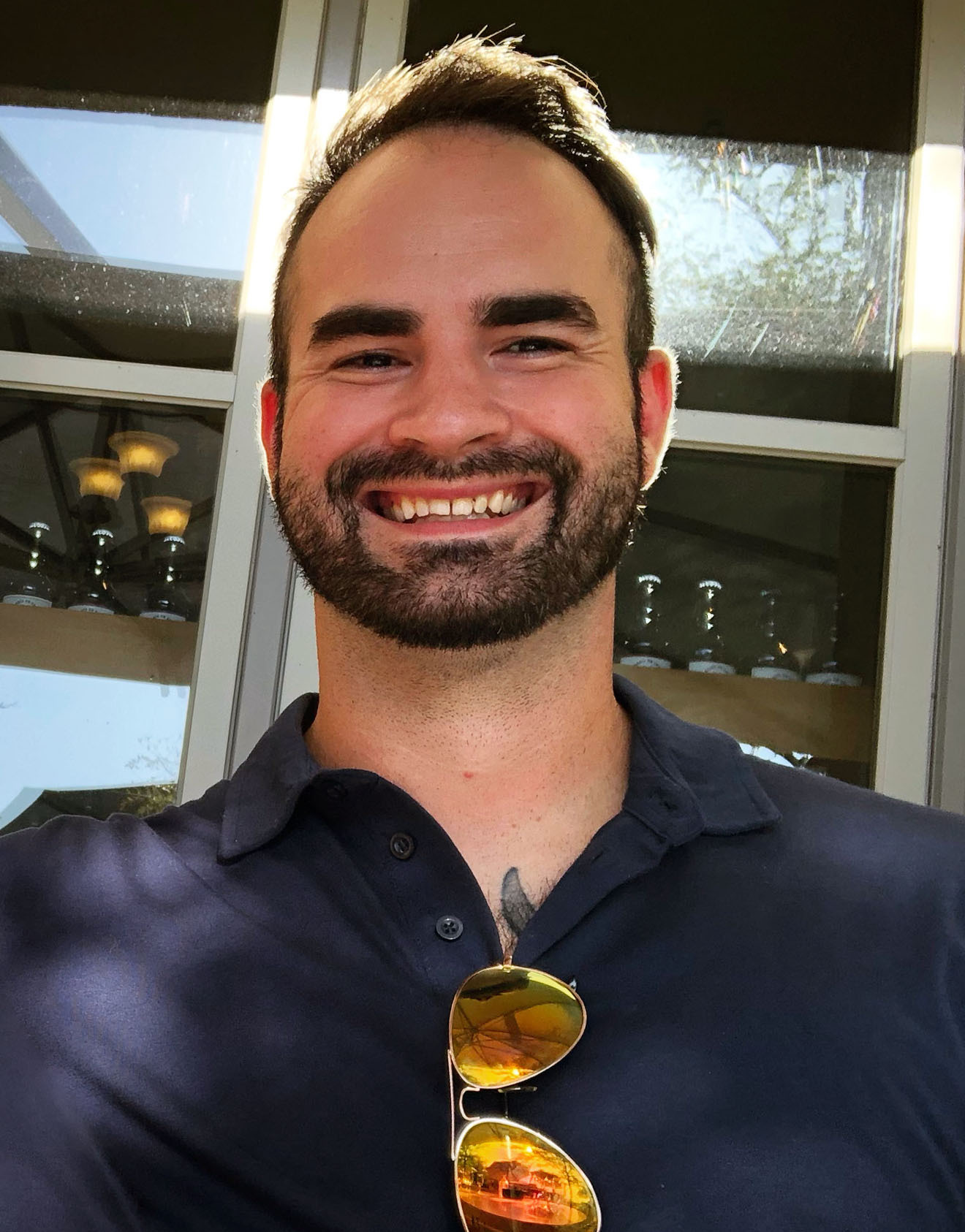 Share Your Memory of
Jaron


Obituary of Jaron Matthew Detweiler
To view the livestream of Jaron's service Please Click Here.
It is with tremendous sorrow Jaron's family announces his unexpected passing due to a
motorcycle accident on Tuesday, October 11th, 2022, aged 33 years.

Jaron is mourned by so many, among whom are his parents Rebecca and Perry Leger, his
brother Aaron Detweiler, his heartbroken sister Shalom Leger, his cherished daughter Alice
Detweiler-Bowen and his adored fiancée Sarah Tyndall. Jaron loved his large family, and he
was loved so deeply in return. His loss is felt by his beloved grandmother Ella Leger, uncles
Gary (Laury), Keith (Rose) and Ron (Sue) Leger, and aunts Paula Leger and Laura (Jim)
Campbell, and cousins Jessica, Kristen, Bryan (Lauren), Britany, Sam, Karl & Matthew Leger
and Nicole (Billy) Vrbensky. He will be missed by his grandmother Peggy Finley and his many
aunts, uncles and cousins in Texas. He is also deeply grieved by the Tyndall family – Beverley,
Keith, Greg and Victoria. He always looked forward to opportunities to catch up with his kin
and cousins in person and online and was generally the first to tell us news of an expected new
family member or other announcements great and small.

Born in Louisiana and raised in Idaho, Toronto and Fergus, Jaron was a true Renaissance man.
Having collected his journeyman tickets as a machinist, then millwright, he was working to
complete his apprenticeship as an electrician to round out his collection of skill sets. He often
told us that his goal was to equip himself to be "recession-proof" so that he could always
provide for his family. He was passionate about history and was a lover of all kinds of
literature, art, music, adventure and animals small and large. He too often skipped classes in
high school because he was so engrossed reading Tolstoy, Shakespeare or the history of the
Napoleonic Wars he didn't want to leave the Centre Wellington District High School library.
Once, after running into teenaged Jaron at a public library, the head librarian stated, "Oh we
love Jaron! We don't get young men his age in here very often."

Jaron was widely loved for his calm, confidence inspiring demeanor and ready smile. He was also
known for some outrageous and hilarious stunts, like once climbing a 40+ ft tall pine tree with
a discarded bicycle on his shoulders to hang it on the very top– just because he could. He was
creative, driven, hard-working, and loved exploring and climbing as much as he could. The
highlights of his weeks were the time he got to spend with his daughter Alice, especially the
summer camping trips and other adventures they got up to. Always putting the needs of others
above his own, he would move mountains for those he loved. His generosity, ingenuity and
skilled craftsmanship were a blessing to his friends, family and colleagues.

On his back he had tattooed a beautiful depiction of Icarus soaring sunward above Daedalus,
with the inscribed motto reading so fittingly "To strive, to seek, to find and not to yield…"

Jaron, you truly did soar–we only wish we could have kept you with us longer.

Visitation will be held on Saturday, October 22nd from 2-4 PM and 6-8 PM, with a memorial
service on Sunday, October 23rd at 2 PM with a reception following in the Fireside Reception Room of the funeral home. There will be a public livestream of the service for those who cannot attend in person. Arrangements are hosted by the Erb & Good Family Funeral
Home, 171 King Street South, Waterloo and may be found at www.erbgood.com
In lieu of flowers, those who wish to are encouraged to make donations to the Farley Foundation and they can be arranged through the funeral home, www.erbgood.com. The Farley Foundation assists people in need by subsidizing the cost of veterinary care for the pets that mean the world to them. Learn more about the Farley Foundation at www.farleyfoundation.org.
The family wishes to extend their gratitude for all the support of dear friends and family while they mourn the loss of an irreplaceable father, son, brother and fiancé.