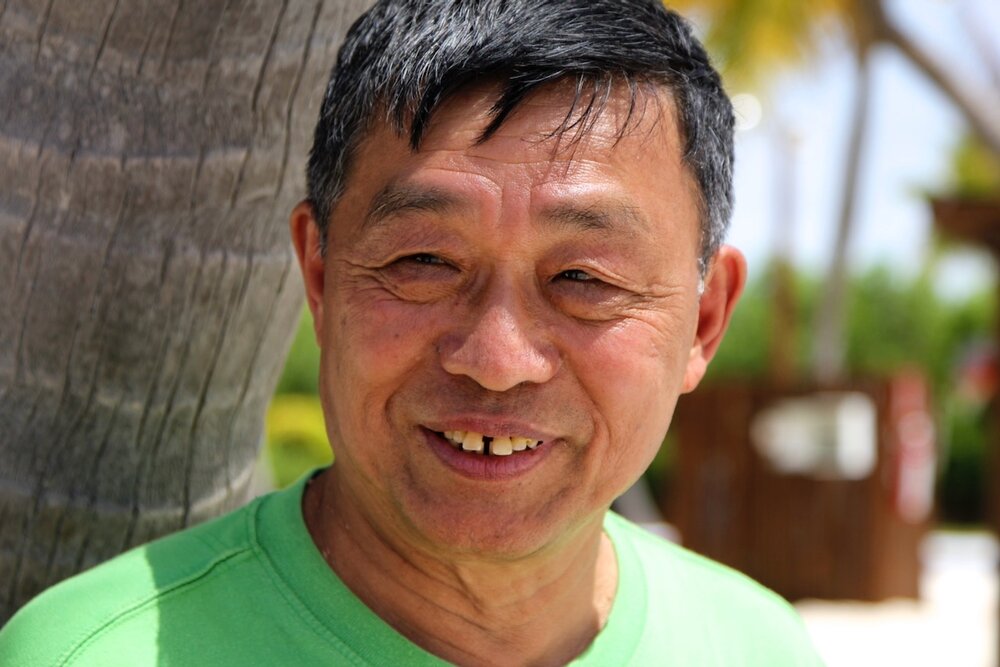 Share Your Memory of
Raymond


Obituary of Raymond Yang
Yang, Raymond Hua-Hsiung
(January 5, 1939 - March 25, 2023)
Raymond Hua-Hsiung Yang (84) of Waterloo, Ontario passed away peacefully on Saturday March 25th from complications of metastatic liver cancer.
Raymond, fondly known as Ray, was born to Yang Chaw-Yun and Chan Ah-Twun on January 5th, 1939 in Taichung, Taiwan. He graduated with a degree in chemical engineering from Tunghai University. During his mandatory military service, Ray met his future wife, Liao Li-Eh (Nancy) when he would stop in her father's store to get a soft drink when he got off the bus after training. Ray and Nancy continued their graduate studies at the University of Waterloo where Ray completed his master's degree in chemical engineering. Ray and Nancy were married on September 18, 1965 at the Conrad Grebel University College Chapel. After graduating, Ray began work at Uniroyal Chemical in Elmira, Ontario where he worked until his retirement.
Ray will be remembered as a loving father and grandfather. He shared his love of the outdoors with the family on many camping vacations and trips to the beach. He was an avid badminton player and could beat almost anyone at ping pong. His grandchildren will remember his joy and willingness to play games with them in their early years.
Ray is survived by his children Jacqueline (Jackie), Katherine (Kathy) and Kevin and his grandchildren. He is also survived by sisters Hua-Chew, Hua-Mei and Hua-Jien and brother Hua-Der. Ray was predeceased by his parents and by his wife Nancy.
At Ray's request, there will be no formal service or memorial. His ashes will be released into the river where the family spent many happy Sundays fishing and canoeing. Please consider making a donation in his memory to the Grand River Regional Cancer Center via Ray's tribute page at www.erbgood.com
The family would like to express its sincerest gratitude to Dr. Douglas MacMillan and staff for their care; to the doctors and nurses at the Grand River Regional Cancer Centre for their expertise; to friends and family and the staff at the Luther Village Sunshine Centre for their support.