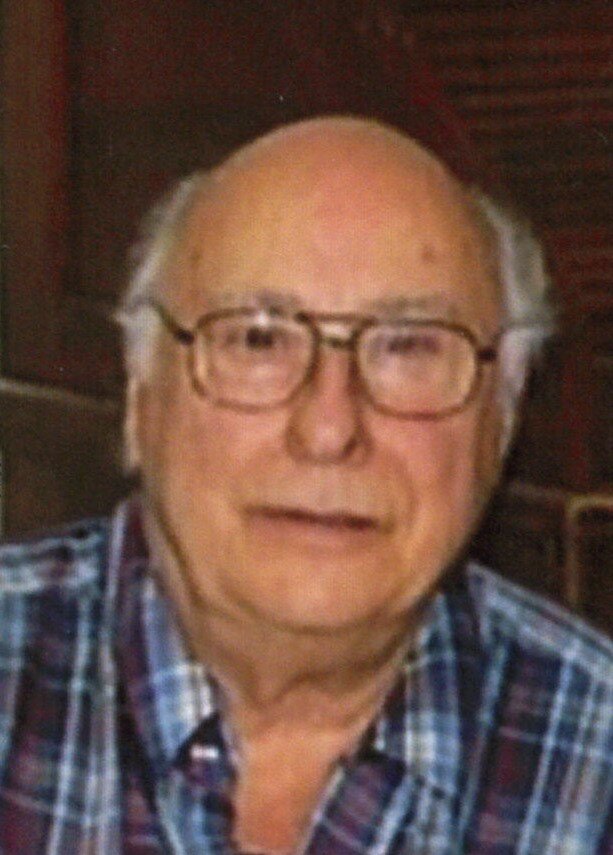 Share Your Memory of
Francis "Frank"


Obituary of Francis "Frank" Steffler
Frank passed away peacefully at St. Mary's Hospital, Kitchener on Thursday, April 13, 2023, age of 84.
He was born in St. Agatha, Ontario on April 12, 1939, son of Leander and Rose (nee Dietrich) Steffler. He is greatly missed and survived by his wife Dolores (nee Dorscht) Steffler and his two sisters, Dolores Spielmacher, Southampton, and Carol Buchanan, Waterloo and predeceased by his sister Ruth.
Frank started his early working career in the meat industry and where he continued all his working life. He worked at Poll's Meat Market in Waterloo, and was a meat manager at a number of large chain stores before joining Canada Department of Agriculture as a meat inspector until his retirement in 1992. Frank was born to travel. He made it to every continent except one, visiting over 120 countries. His special places were Russia, India, Arctic, Africa, Antarctica, Ethiopia and China to name a few. He always had it in his head to travel as long as he was able. He also enjoyed the many river cruises he and his wife went on throughout Europe. He deeply enjoyed meeting and mingling with the different cultures finding the people being most friendly and sometimes the best part of a trip. His five-month road trip to Alaska was an accomplishment he really enjoyed as well as a three month road trip to the east, especially the three weeks in Newfoundland. He had fond memories as a traveller and with his experiences in travel, saw much poverty, whereby when he could no longer travel, he helped many a charity by donating to various causes in an attempt to help the needy and to better the world as much as he could. In the last few years he was unable to travel, but he did as much armchair world travel that he could find on the internet. God bless him, he was a person who was always ready to help others. He will be greatly missed by all now that he is on his long never-ending journey.
Visitation will be held at the Erb & Good Family Funeral Home, 171 King St. S. Waterloo, on Tuesday, April 18, 2023 from 2-4 p.m. and 7-9 p.m. Parish prayers at 8:45 p.m. The Mass of Christian Burial will be celebrated at St. Louis RC Church, 53 Allen St. E., Waterloo on Wednesday, April 19, 2023 at 11 a.m., with Rev. Phil Reilly, C.R. officiating. Interment to follow at Parkview Cemetery, Waterloo. A reception will be held in the parish hall.
Condolences for the family and donations to St. Mary's Hospital Foundation or the Mennonite Central Committee may be arranged through the funeral home at www.erbgood.com