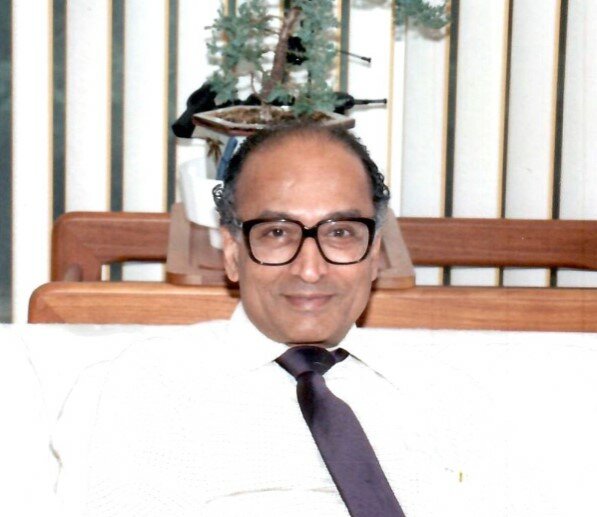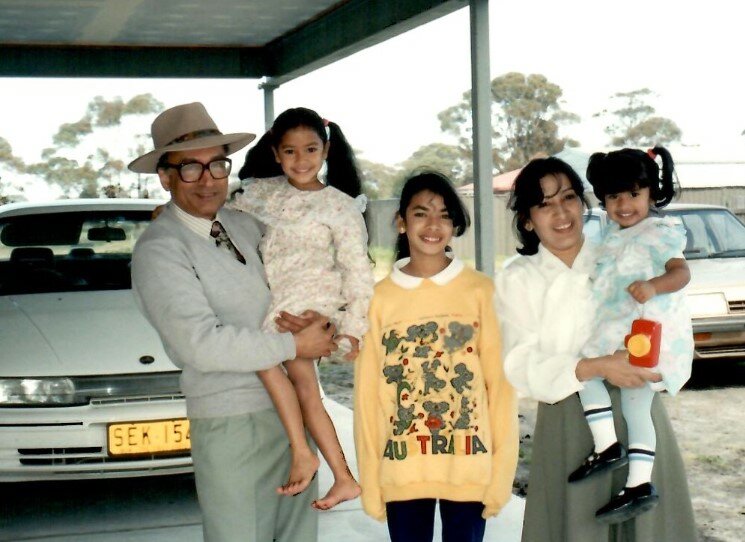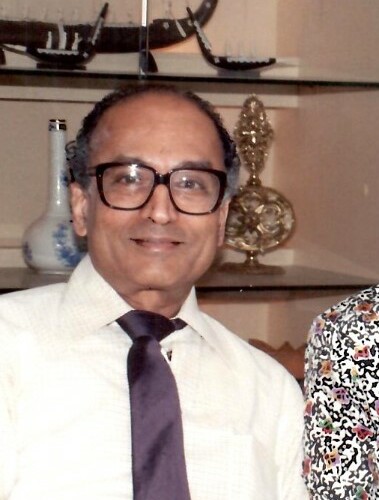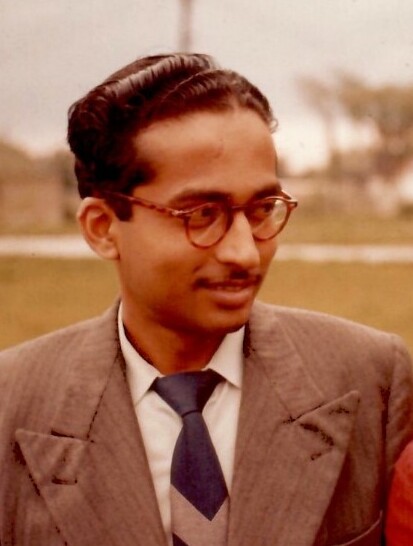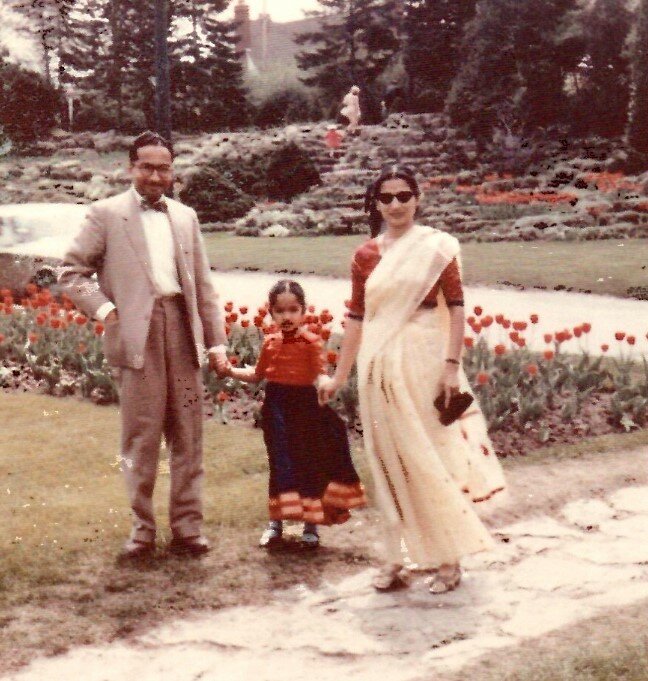 Obituary of Vasanth Rao Basrur
Basrur, Vasanth Rao
February 24, 1931 - July 1, 2023
Vasanth Rao Basrur, or Vas, as he was lovingly nicknamed by friends and colleagues, passed away peacefully at aged 92, at the Kitchener Grand River Hospital on July 1, 2023. He is survived by his daughter, Jyothi Basrur and predeceased by his wife, Dr. Parvathi Basrur (2012) and his daughter, Dr. Sheela Basrur (2008). He will be missed by his granddaughters, Simone, Natasha and Nina, relatives Sandeep, Kanchan, Shyamla, Sanjay and Subash and many dear friends in Guelph and the Cutten Club, and colleagues in Hamilton, Toronto and Kitchener.
Dr. Basrur was a pioneer in the medical community, crafting a career as a beloved radiation oncologist that spanned over 60 years. During his remarkable career, he served numerous patients at Grand River Hospital in Kitchener, Henderson Cancer Clinic in Hamilton and Sunnybrook Hospital in Toronto. He and his wife, Dr. Pari Basrur emigrated to Canada in 1954, after the completion of his M.Sc. in India. Dr. Basrur attained his PhD in genetics in 1957 and graduated with an M.D. in 1961, both from the University of Toronto. He became a trailblazer, developing new methods and treatments in radiation technology to fight cancer, publishing his findings in academic journals.
Not only was Dr. Basrur an accomplished leader in the medical field, but he was admired, loved and highly respected by his colleagues and his patients alike. He always demonstrated compassion, humility and genuine care for everyone he encountered. In addition, he led a fruitful and fulfilling life as a loving husband, father and grandfather. Together, Dr. Basrur and his wife Dr. Pari Basrur opened their home and hearts to visiting students, dear friends and extended family. The Guelph home became a central meeting place for Christmas celebrations, birthdays and milestones.
Dr. Basrur instilled the value of education, respect and humility in his children and grandchildren and was extremely proud to see them succeed and give back to their communities.
The family wishes to extend their heartfelt gratitude to the staff at St. Joseph's Hospital in Hamilton, Grand River Cancer Centre and Hospital in Kitchener, and Guelph General Hospital for their compassionate care during his treatment with esophageal cancer.
In keeping with his self-effacing nature, Dr. Basrur requested that no funeral or celebration of life be held. Condolences may be forwarded to the family through the Erb & Good Family Funeral Home, 171 King Street South, Waterloo, ON N2J 1P7, 519-745-8445 or www.erbgood.com. If you wish, donations in lieu of flowers can be sent to the Grand River Hospital Foundation, 835 King St. W., Kitchener, ON N2G 1G3 or a charity of your choice.


Share Your Memory of
Vasanth