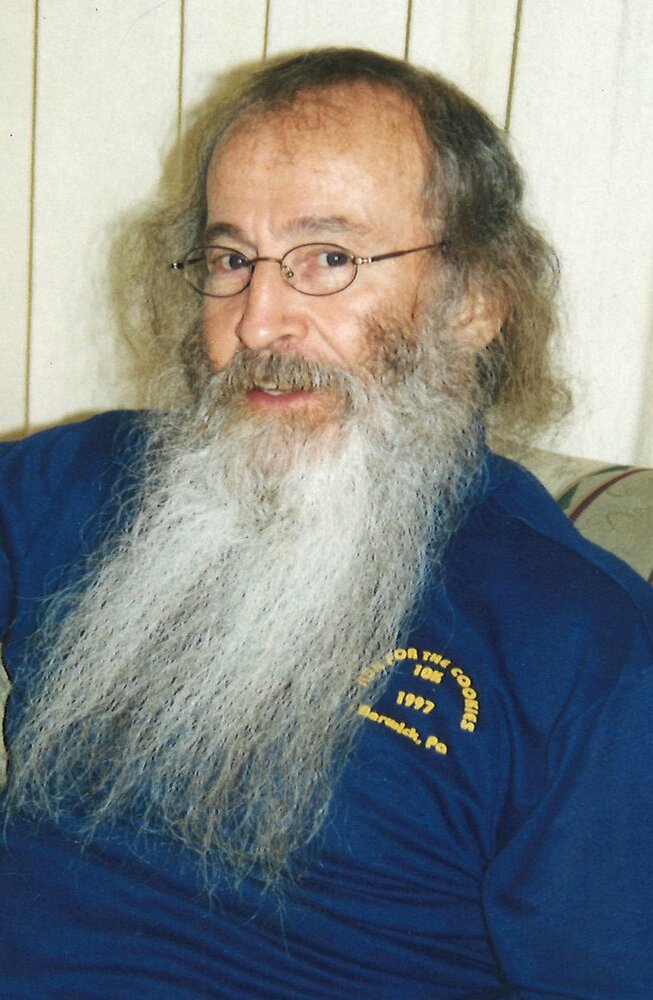 Obituary of Ian Angus Atkinson
Ian passed away peacefully on August 13th, 2023 surrounded by the love of his family and supported by wonderful caregivers on the palliative unit at Freeport.
Ian was the son of William and Kate, and youngest brother to Mary, John and Don, who predeceased him.
It was apparent early in his life that Ian was resourceful, an independent thinker, and had talent for mischief that matured into a sense of humor and a sense of fun.
He started dating Ruth, the love of his life, in 1956, and she remained his touchstone 67 years later.
Although expected to follow his father and brothers into construction, Ian studied and then worked as a surveyor. Shortly after the arrival of daughter Janet, and with daughter Elaine on the way, Ian began an English degree, followed by graduate work, before starting his career as a high school English teacher.
Teaching brought Ian and his family to KW in 1970, and it has been his home with Ruth ever since. Ian taught at Eastwood for a few years and then spent the remainder of his formal teaching career at Bluevale. He had an ability to help students find their potential and delighted in hearing from former students. For Ian, teaching extended beyond the classroom to coaching, including, over the years, wrestling, debating, cross-country, track, and hockey. Even after retiring, Ian remained a volunteer coach at Bluevale for another 20 years, enjoying the opportunity to continue to work with students and fellow coaches.
Ian also discovered a running community after moving to KW. He built a strong connection to a group of running friends, with whom he shared a love of racing and fun.
The arrival of his five grandchildren gave Ian an opportunity to coach and guide a new generation. The games and characters he invented with them will live on.
Ian will be missed by Ruth, daughter Janet, son-in-law George, and their children Ian, Maggie, Ruthie and Graeme, and by daughter Elaine and her son Liam.
We, whose lives he has touched, will forever carry with us reminders of Ian—his words of encouragement, his questing mind, his curiosity about people, his poems, his care for others, and the sense of playfulness he never outgrew.
Many people from all aspects of Ian's life—friends, teaching, coaching, running, and the community of Luther Village—provided support to Ian and his family over the last years, as he journeyed with Alzheimer's. We thank you for the way you made his life richer, and Ian's family is grateful to everyone who helped him to "find his way home" — his friends and neighbours, his PSWs, the various aspects of health care organizations (especially the Alzheimer's Association), and the medical teams who were so sensitive to his needs.
We will celebrate Ian's life on Saturday, September 23rd, 2023 in the Great Hall at Luther Village, 139 Father David Bauer Drive Waterloo, from 1:00 - 4:00 p.m. The gathering will be informal—running shoes and baseball caps are welcome. Condolences for the family and donations in Ian's memory to Alzheimer's Society of Waterloo Wellington or a charity of choice may be arranged through www.erbgood.com
Celebration Of Life
1:00 pm - 4:00 pm
Saturday, September 23, 2023
Great Hall - Luther Village on the Park
139-141 Father David Bauer Drive
Waterloo, Ontario, Canada

Get Directions