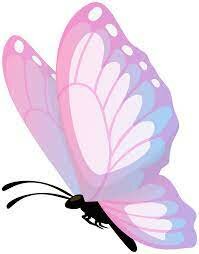 Share Your Memory of
Rinagrace


Obituary of Rinagrace Chizaram Chinyere Emeugo
We sorrowfully announce the passing of Rinagrace Chizaram Chinyere Emeugo on October 17, 2023.
With a deep sorrow from my heart losing a daughter whom I love so much and looked forward to a great future together and for her. I can't question God; but I know God formed you in your mother's womb and he knows all things.
With Sorrow in my heart, for your mother and for others, we say rest in perfect peace.
You are an angel sent from God. The few days you spent on earth lives with us and the people you touched will never forget.