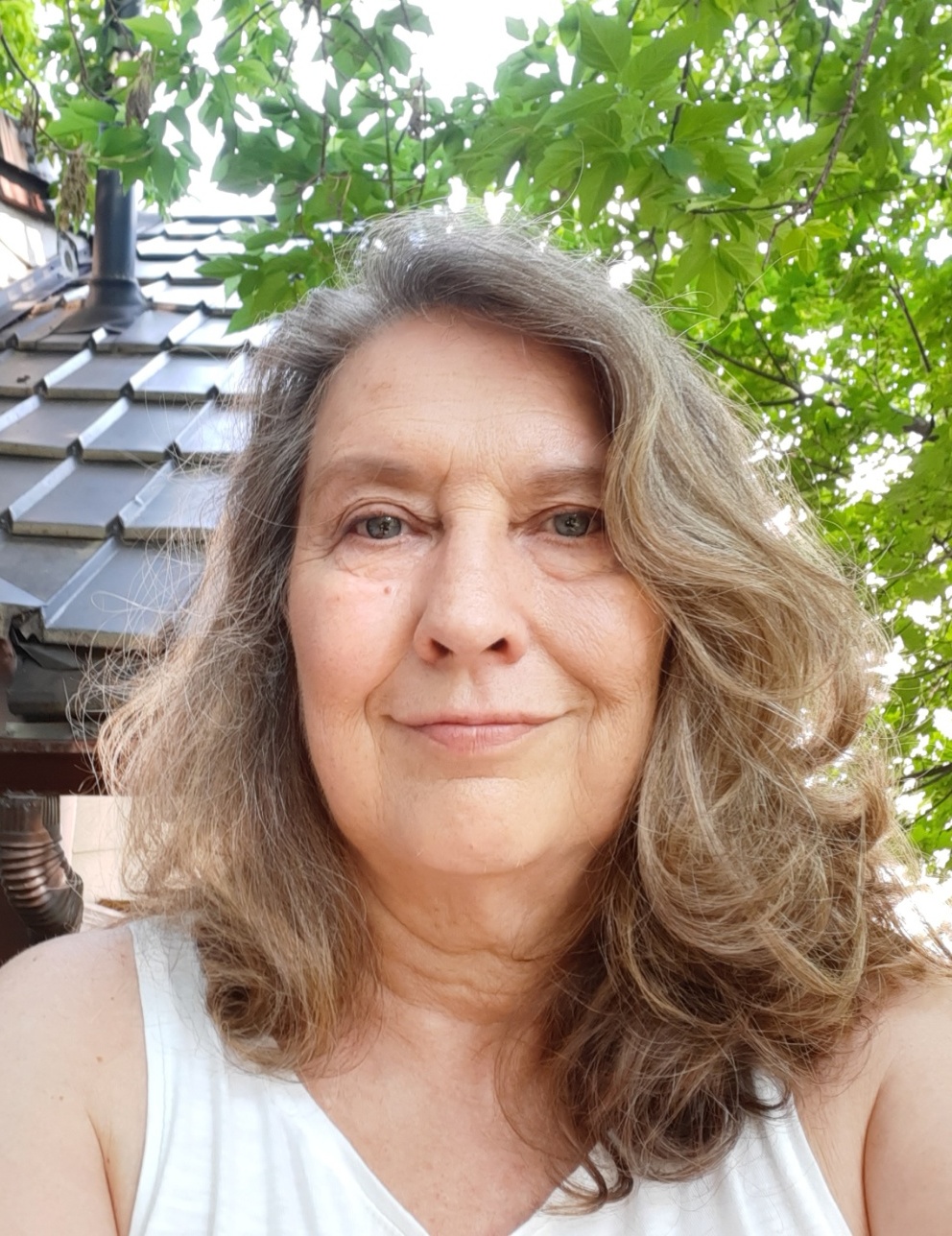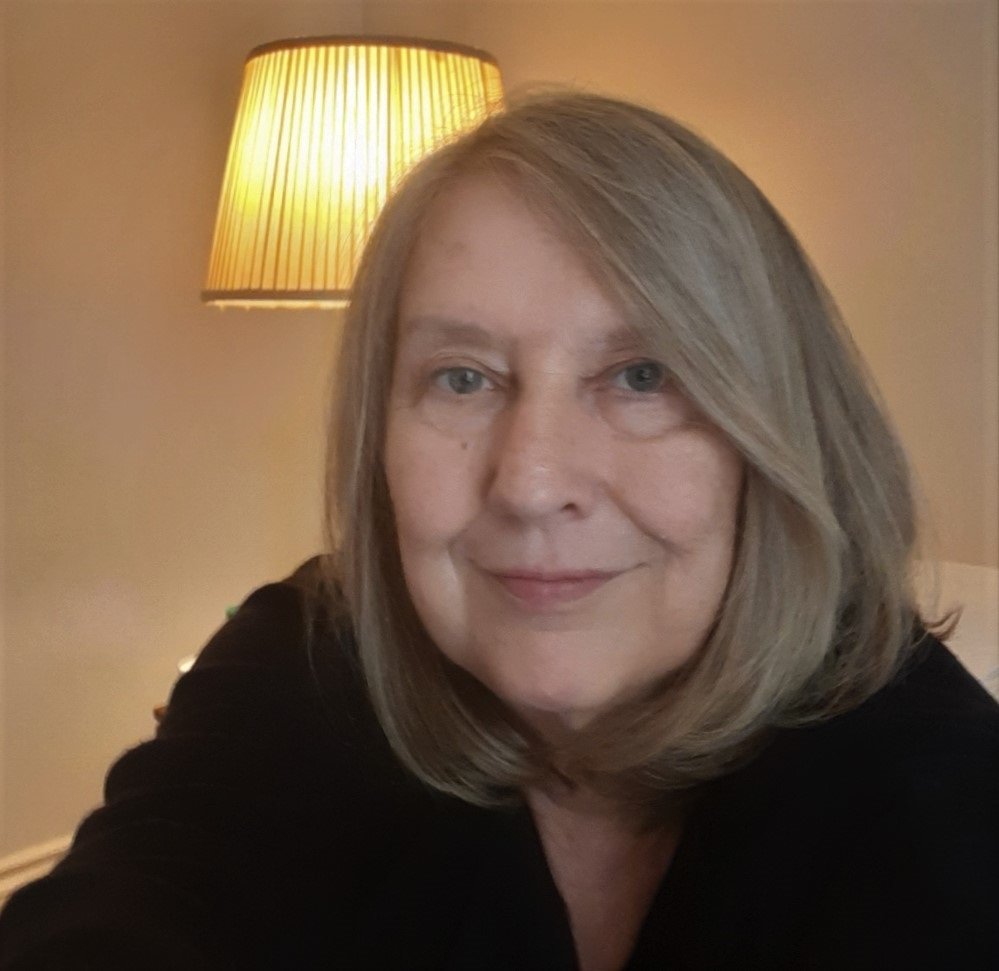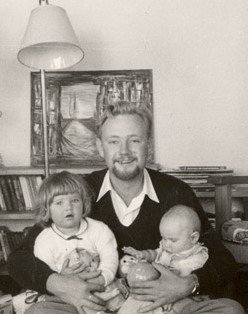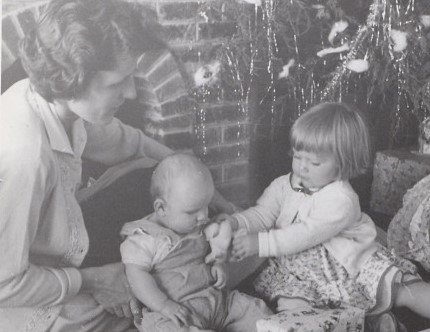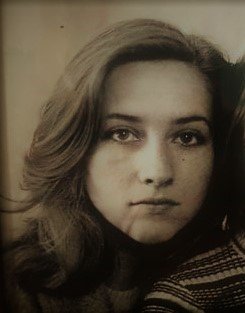 Obituary of Carlaine Gall
March 28, 1956 – December 31, 2020
All of Life is one and burns with one 'immortal' flame of love to perpetuate itself in balanced eco-systems. 'Immortality' only exists in this way – it has nothing to do with an 'after-life' at all. If we can save what is left of life in the sea and on the earth – that would be a true 'resurrection'" Carlaine Gall, April 4, 2010.
Preceded in death by her parents Carl and Elaine and sister Glendy. Carlaine's friendly, open and outgoing nature will be deeply missed by her sisters Alison and Suzanne, brother-in-law Greg Reilly, family and friends.
Spirited and passionate, an avid reader with a vivid imagination, a penchant for politics, justice and freedoms. Carlaine's acute scientific interest in mind/body relationships led her to the Integrated Studies program at the University of Waterloo where she earned a Bachelors of Independent Studies. In Carlaine's thesis, she travels with the poets, whose incandescent anguish begin each chapter and with the scientist, who measure the effect of lecithin on memory and in an aging population. We are "Spirits in the Material World".
We are extremely grateful for the loving care extended to Carlaine in the last few days of her life by the staff at Innisfree House.
Cremation will take place and there will be no visitation or funeral service.
Condolences for the family and memorial donations to Innisfree House may be arranged through the Erb & Good Family Funeral Home, 171 King Street South, Waterloo at www.erbgood.com or 519-745-8445.
To send flowers to the family or plant a tree in memory of Carlaine Gall, please visit Tribute Store