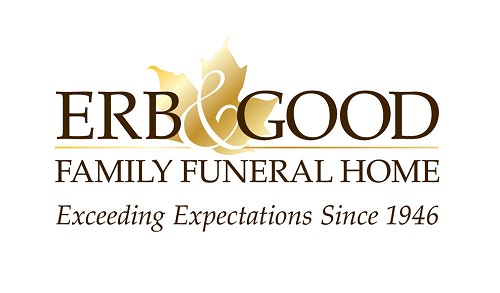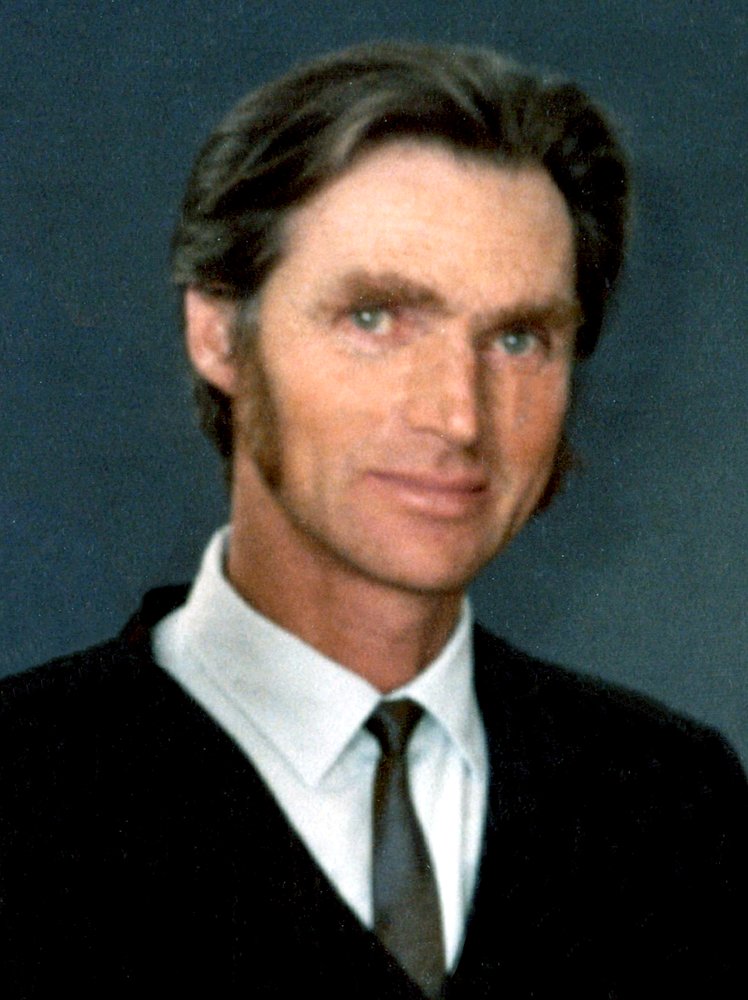 In Memory of
John Anton Krill
1930 - 2021
Obituary of John Anton Krill
KRILL, John (Hans) Anton.
John (Hans) Anton Krill passed away at Innisfree Hospice in Kitchener, Ontario on Friday March 26th, 2021, at the age of 90. Beloved husband of the late Agnes Krill (nee Berlinger). Dear father of the late Lore Krill (1999), Linda Zepf/Nee Krill (Stephen), and John Krill (Kamla). Loving Papa to Anna Desjarlais (Stan) and their daughter Lucy; John Paul Desjarlais; Elizabeth Desjarlais (Jamie) and their children Adam, Christopher and Micah; Diana Zepf (Lukas) and their children Morgen and Nora; Andrew Zepf (Qian) and their children Jingya and Hange; Lena Zepf (Rick) and their son Eli; Peter Krill (Chelsie) and their sons Carter Jai and Oakley Orion; and his youngest grandson Eric Krill (Jassimran).
John was born May 3rd, 1930 in the small German village of Bobenheim, in the Pfalz Region on the border of France and Germany, the youngest of 6 siblings. He kept the humourful outlook of a typical Pfalzer his entire life, once remarking, "I was born in the depression, spent my adolescence growing up amidst the horror of WWII, lost all my savings made as an apprentice carpenter when the Reichsmark was devalued in 1949 … what more could a man want?"
His mother died when he was just 6yrs old and he was raised by his two oldest sisters from then on. His father was a staunch Catholic and a German veteran of WWI. He insisted on his youngest son going to church every Sunday before attending the mandatory Hitlerjugend (HJ) events purposefully scheduled during each Sunday's mass times. As a result, John had to endure a "spit march past" by all the other HJ attendees every Sunday, something that certainly had an impact on him. That, and another significant event he experienced as a 7yr old accompanying his aged father to the big city of Manheim one day, demonstrated the irrationality and complete disgust one should have for all things bigoted. He held the hand of his father while entering a city bus in Manheim, and his father heartily hugged and greeted a fellow German already sitting on the bus, wearing a Star of David on his blazer. The negative reaction by some of the other bus riders to that exchange of friendship between two old pals, was immediately countered by John's father, as he berated the nay-sayers, "how can you behave that way, disrespecting a fellow German who fought for the Kaiser?! This man is a good German and war veteran, you should show him the respect he is due!" John's father was a decent man, imparting as much goodness as he could to his youngest son before he himself passed away. Indeed, on his death bed in March of 1945 as the Allied army was entering Germany, John's father remarked, "good, that Hitler Bube is kaput".
John was somewhat of a cynic though, brought on by his mere 3 weeks in a German army uniform towards the end of the war. He like all the other 14 and 15 year old boys in the village were conscripted to dig a tank trap on the only road into Bobenheim. They were urged on by a fanatic old Nazi to dig it deep and fortify it with sharpened poles cut from the trees of the Black Forest nearby. They had finished their work just as a column of American tanks approached the village. All the young "soldiers" discarded their uniforms and fled to their homes, shuttering doors, and windows. John describes the scene he then witnessed as a scared teenage boy – not a soldier – peeking from his home. The lead tank stopped at the edge of the lone tank trap. An American soldier popped his head out of the top of the tank and surveyed the surroundings. He mouthed some instructions into his radio headset, withdrew his head back into the tank closing the lid behind him. The lead tank promptly did a 90 degree turn left, another 90 degree turn right, smashed through a quaint village house, and led the entire column of tanks back onto the village road – not even stopping to take the village – on their way into the heart of Germany. Later in life, John would explain his "cynicism of officialism and authority" by remarking to his own son and grandchildren, "see, we listened to that government dummkopf to do all we could to defend the fatherland, and all that happened was old Schmidt's house got flattened".
Experiences and interactions with Allied forces during and immediately after the war, also shaped John's outlook on life. He was strafed by a lone British fighter one day while gathering brambles for firewood in a field outside the village. His older brother picked him up by the collar and hustled him behind a tree to avoid the bullets. John would later say, "I could see his face as he flew by. Who knows why he would try to hit us? He could see I was a boy. Maybe his brother just got killed, maybe his family was bombed in England". A few weeks after the Allied tanks rolled through Bobenheim, an American soldier billeted in the village, chased John who had just stolen a sack of potatoes from US Army supplies. The soldier gave up after he managed to clip John's behind with one big army boot, and John brought home a feast of Kartoffeln for the family. One other event from that period resonated with John his entire life. During Nazi times, all Germans were ordered to hang a portrait of the Fuhrer in their homes. So true to their passivity and Pfalzisch nature, John's family did exactly that – hanging the portrait of the Fuhrer on the inside wall of a pantry closet above the door header where no one would ever have to see it. And as it turns out, no one would remember it was there. It was discovered by a group of roving French soldiers while searching all the homes in Bobenheim, and upon discovering the evil man's portrait, believed John's home to be a den of Nazism. John's oldest sister pleaded in French with the French soldiers as they were preparing to shoot John's oldest brother on the spot. They relented as they realized what had transpired. John would later comment, "it was good that my sister could speak French, as it likely saved our lives and our home".
John apprenticed as a carpenter in Manheim after the war and married his wife of over 65yrs in 1953, immigrating to Canada with her and their young daughter in 1959. But not before he built his own home in Bobenheim – digging and pouring the concrete foundation by hand – on a lot he bought with the proceeds from his inheritance. Upon arriving in Canada, he immediately felt at home, putting his work ethic and carpentry skills to good use rising to foreman of a construction crew in Kitchener Ontario, while not even being able to speak English yet. Soon after that though, by the mid-60's, he felt confident enough to strike out on his own, and Krill Construction was born. He became a much sought after framing carpenter by all the reputable home builders in Waterloo Region and beyond. Never out of work, his passion for quality and hard work was his reputation, something he engendered in his only son.
John never officially retired, rather he hung up his hammer and carpenters' apron periodically in his early 60's to vacation with his wife regularly. They vacationed often in Cuba, and various other sun destinations well into their 80's. One particular trip stood out for John himself when he vacationed with his son, daughter in-law and two young grandsons to Europe and Germany in particular. His grandsons were enthralled to see Bobenheim and its surroundings, playing in the same ruined castle "am Berg" that their grandfather played in as a boy, and listening to his boyhood tales. To this day, his grandsons bring up the same old Papa joke of "the cow with two long side legs so it can stand on the mountain side more easily".
John A. Krill will be missed by all. But never more so than by his son John P. Krill. Thank you Papa for making me the man I am today.
At John's request there will be no visitation or service. Cremation has taken place and a private family interment will be held at Woodland Cemetery, Kitchener. In John's memory, condolences and donations, in lieu of flowers, may be arranged to the Grand River Regional Cancer Centre through the Erb & Good Family Funeral Home, 171 King Street South Waterloo www.erbgood.com or 519-745-8445.
Share Your Memory of
John