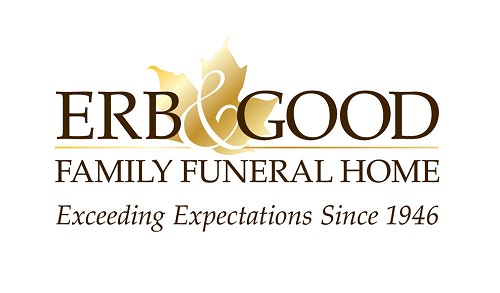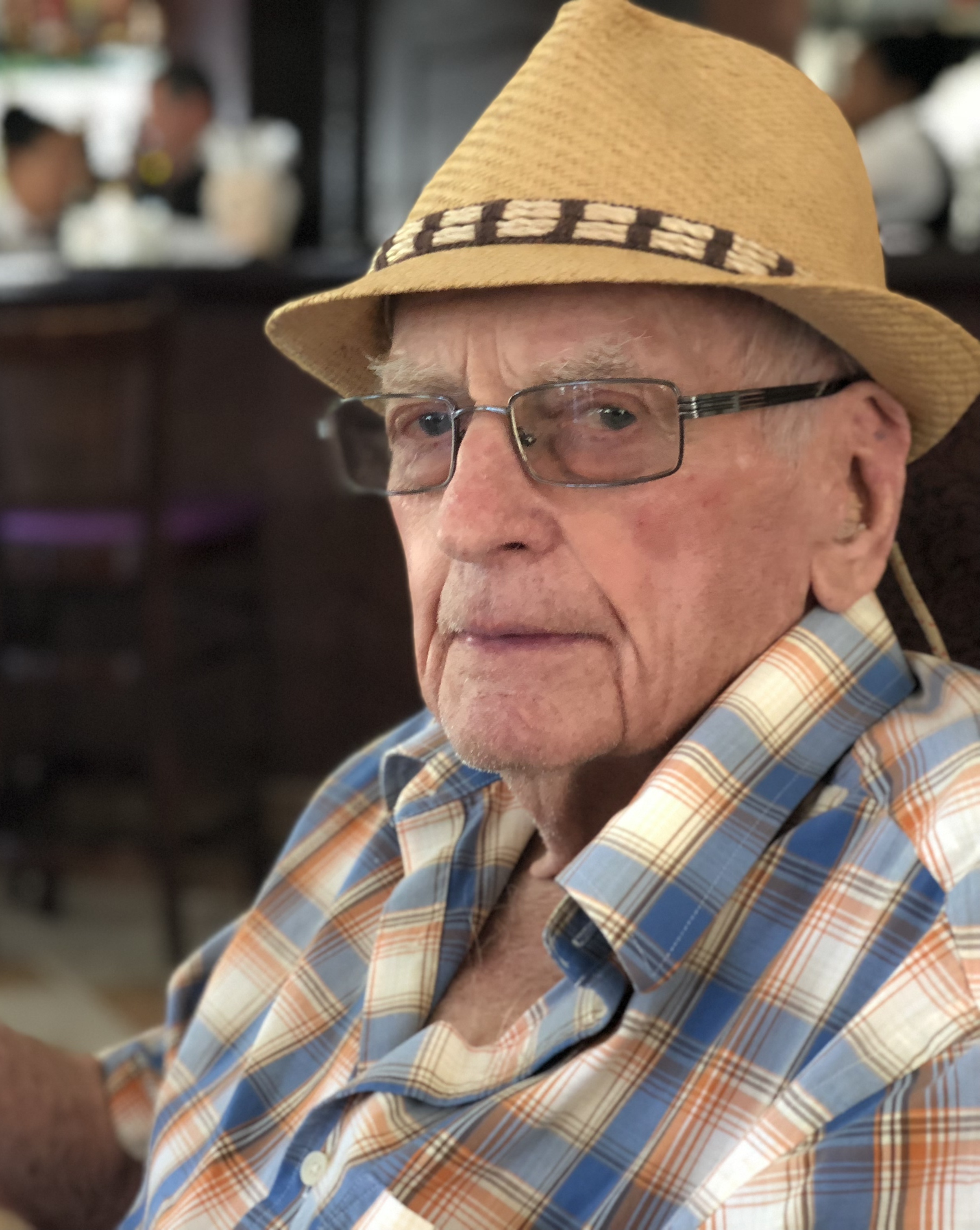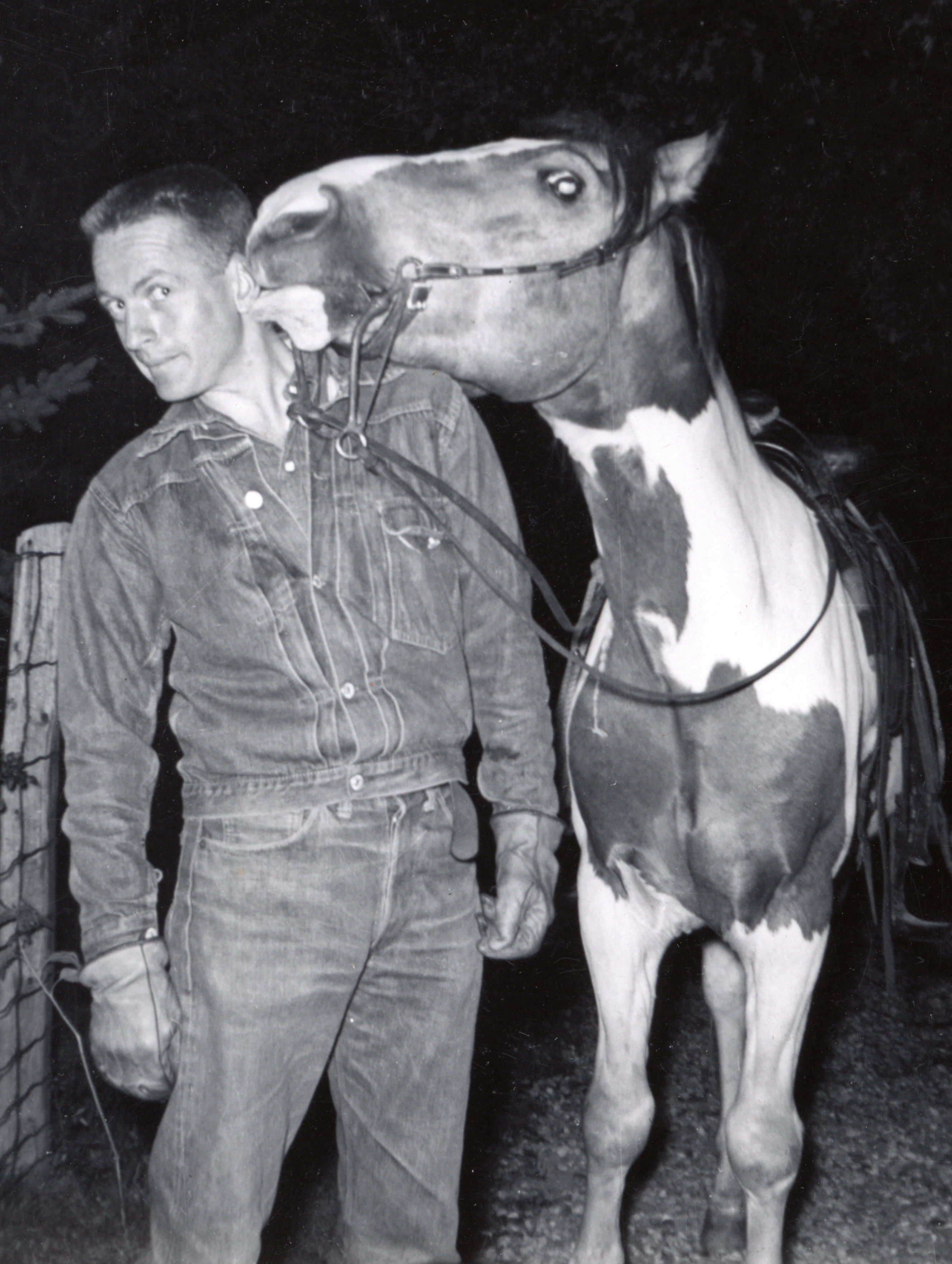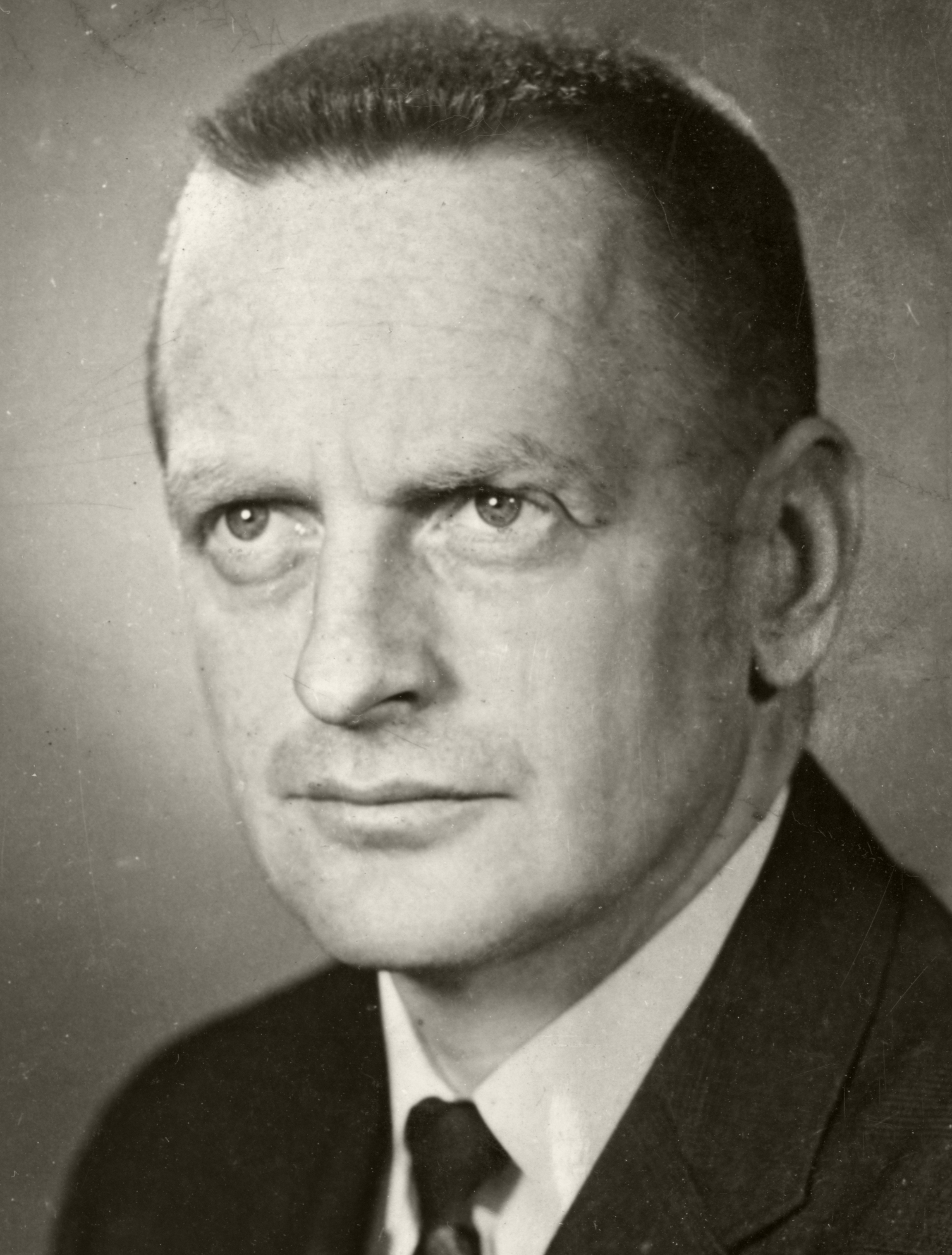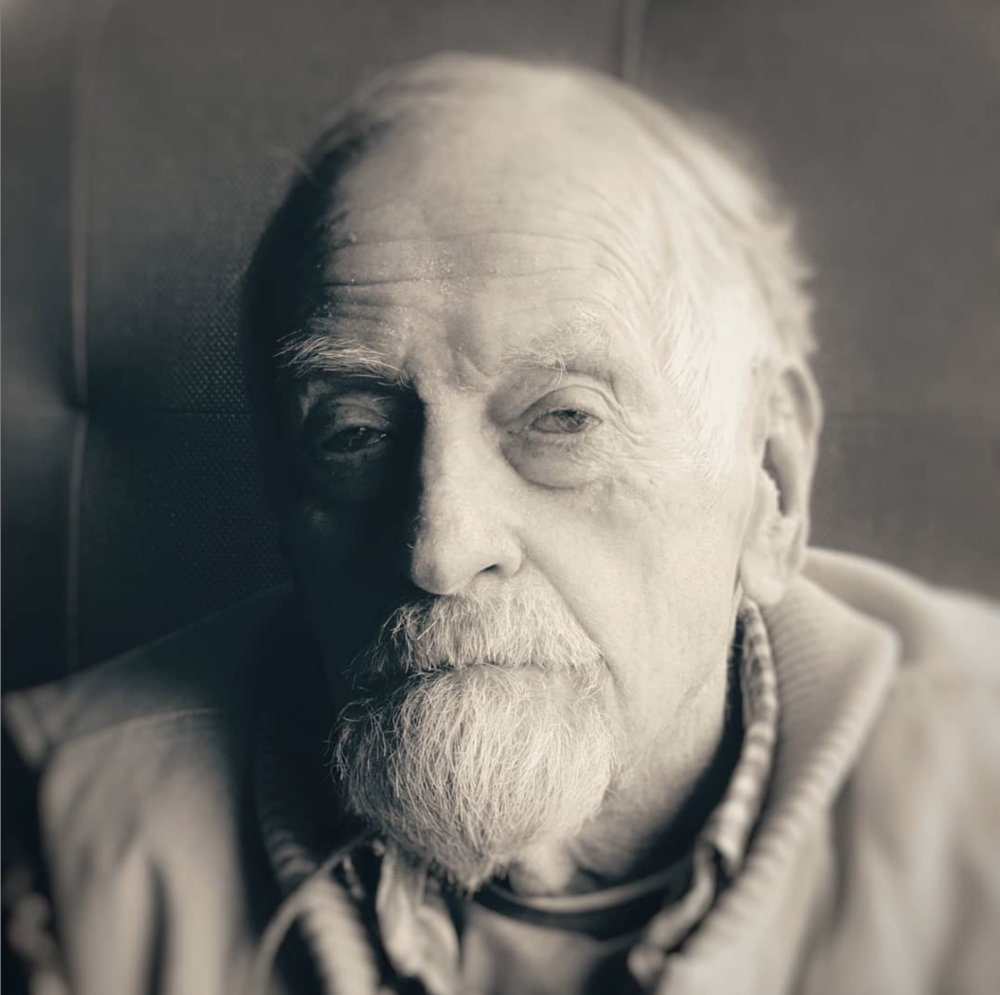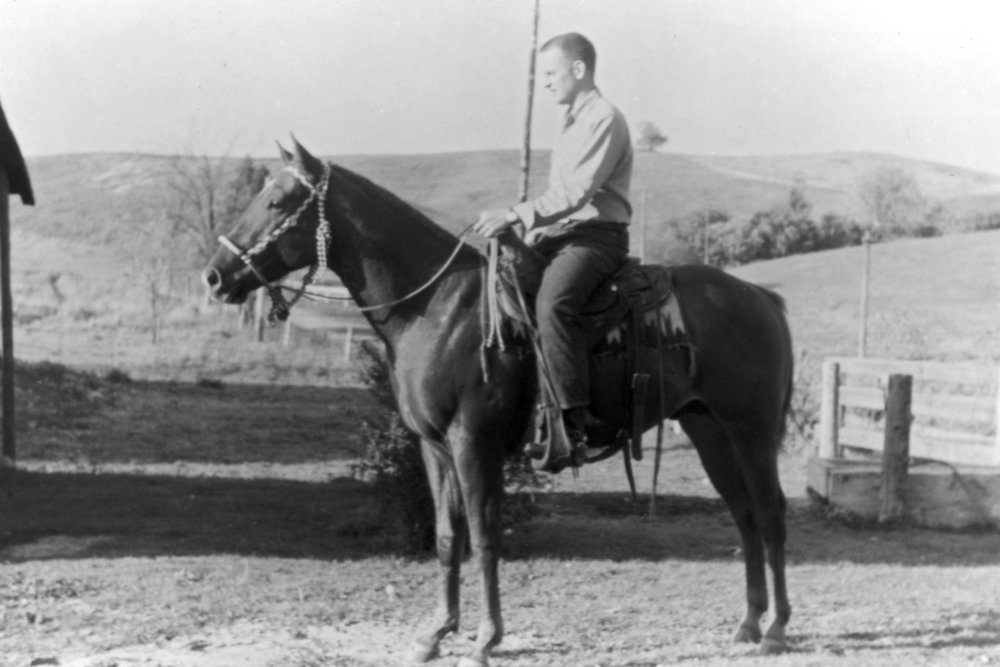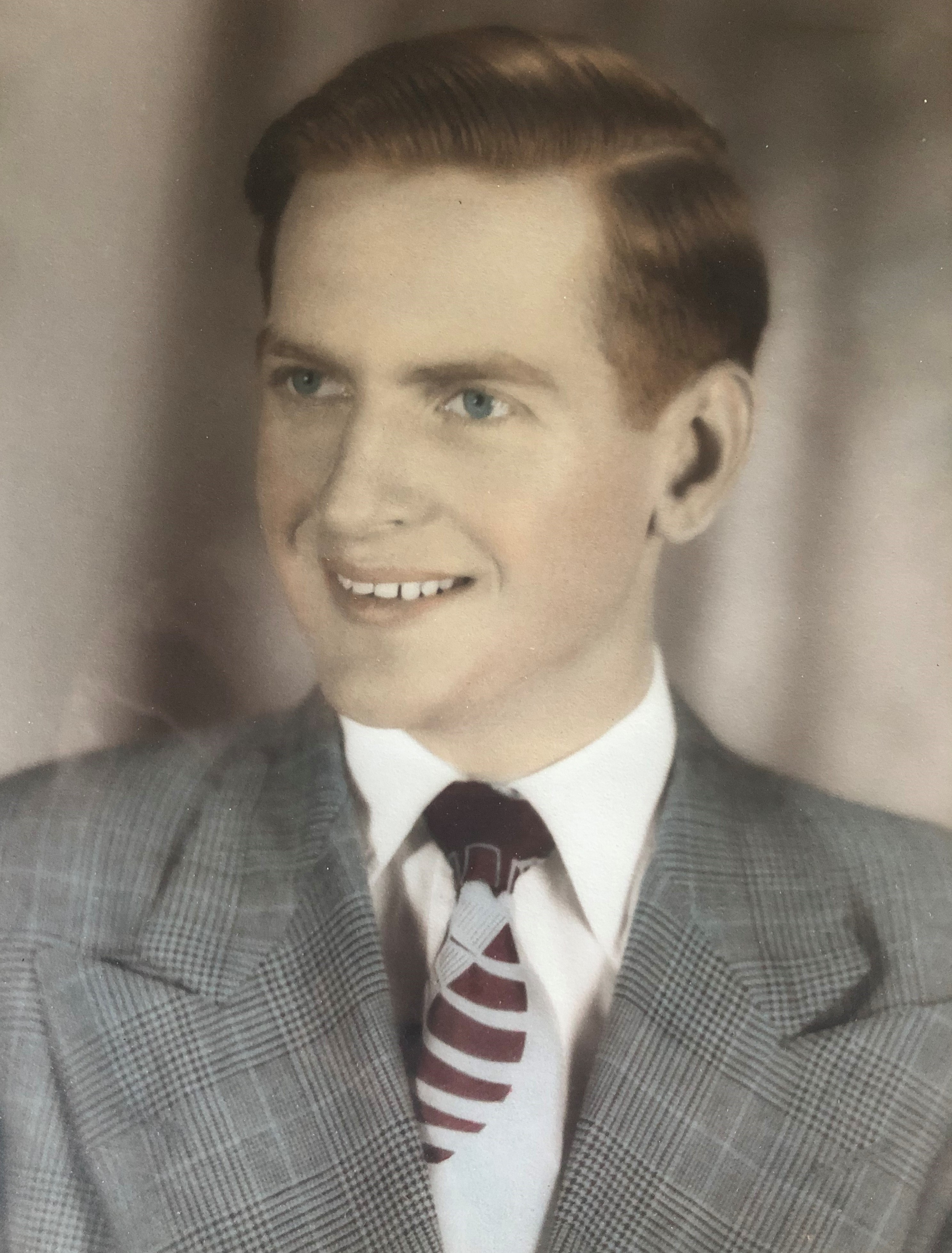 In Memory of
Bob Tweed
1929 - 2021
Obituary of Bob Tweed
Early on Wednesday April 7th, 2021 our father, Bob Tweed, quietly passed away of natural causes at the ripe old age of 92. He was born on January 23, 1929. Bob is survived by his two sons (Rusty and Michael), his grandsons (Spencer and Cassidy), and his sister Nancy Steggles.
Bob lived his entire life in Waterloo, never moving more than 20 miles from where he was born. At the age of 16 he started selling insurance for his father, Charlie Tweed, in their office in the old Seagram's building near the corner Erb and King. Dad eventually took over C.W. Tweed & Son Insurance, well known by most locals in the heart of downtown Waterloo at 13 King St. N.
The Tweed family was well known in the local market for insurance. Charlie's brother, Sydney Tweed, was a founder of Equitable Life of Canada. Dad continued to successfully sell insurance (he was an awesome salesman) until he retired and sold his business after he turned 85. His biggest complaint after that was that he missed going to work and how much he had loved the interaction with all his clients, business associates and friends.
Bob was probably the most friendly, gregarious person we've ever known. Rarely did we hear him say a bad word about another. Often when we went to out with him in town someone would recognize him and come over to say hello (and ask about their policy renewal!).
In his late teens Dad bought his first horse, Little Joe, having been recommended to take up horse riding by his doctor to help a congenital bowel condition he had to contend with throughout his life. This led to his lifetime love and deep passion for the horse industry. He even met our mother, Doreen, at a horse show as he threw her his jacket running into a barrel race. Later Bob was one of the founders of the Ontario Quarter Horse Association and contributed to the industry for many decades. During that time he built many lifetime friendships with fellow horsemen around the country and as far away as Texas. We spent most of our summer weekends travelling and competing at shows around Ontario and upstate NY..Every fall he'd look forward to going to the largest horse show in the world in Columbus Ohio, where he'd catch up and have drink with many of his old friends from throughout the U.S..
His other love was travelling. In his later years he would spent two to three months of the year travelling. Picking up at the drop of a hat, he would get an inkling and the next day he would be on the road to, Missouri, Newfoundland, Florida, Cuba, Jamaica, anywhere he thought might be fun. Annually he loved to go on a trip with his grandkids, Cassidy & Spencer and had many great adventures visiting the Great Divide in Colorado, the Grand Canyon, Yosemite, Yellowstone, even dragging us to Cripple Creek, a remote gold mining town in Colorado where his grandfather had worked in a mine. While there, we actually found the records proving that William Tweed from Winnipeg, Manitoba lived there from 1896 through 1920.
There was never a dull moment as he was always wanting to do things with us and with a deep appreciation for the grandeur of nature wherever we went, and always friendly with a kind word and quick wit for our waitress, tour guide or anyone else that he crossed paths with — always leaving them with a smile.
He set a great example for all of us and hopefully many of you out there who saw Bob's artful way of combining business with the pleasure of socializing and earning the friendship and respect of all. Never complaining and doing it for his own sheer pleasure, we watched him get up early every day before breakfast, tend to the horses, take us to school and after a full day at the office, come home and ride his favourite horse. There's something to be said for observing another partaking in the joy of living every day to its fullest and being a positive contributor to all those around him. May we all live such a life and leave such a legacy.
We miss you Dad and truly appreciate the time and lessons you gave us. The patience, tolerance and fortitude you had in raising us and showing us how to make friends with all those we meet. We wish you the best and are envious of those you meet in the next world.
Love your sons & family
P.S. There will be a memorial in future when it becomes possible to safely celebrate his life together.