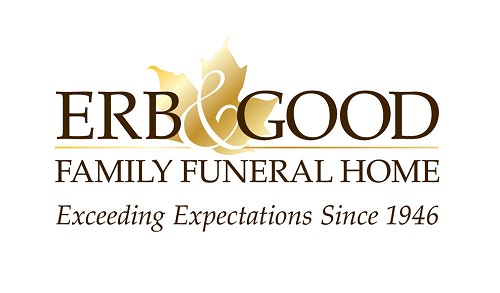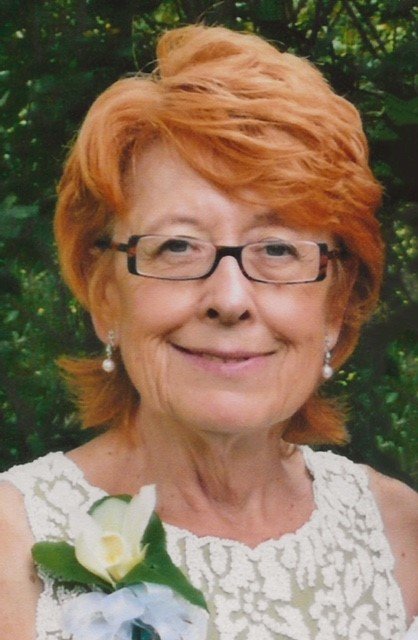 In Memory of
Anne-Marie Gray
1936 - 2021
Service Information
A private family service was held in Waterloo, followed by cremation.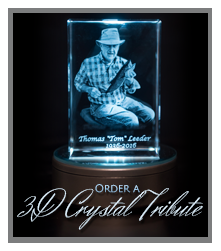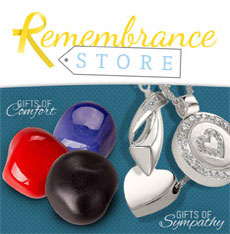 The Remembrance Store
Obituary of Anne-Marie Gray
It is with great sadness that her family announces the peaceful passing of Anne-Marie Gray, age 85, surrounded by her children, on May 2, 2021, after a brief but determined battle with cancer.
She was born, the youngest of three children, to Oskar and Torbjørg Kjonerud on March 24th, 1936 in Moelv, Norway. She grew up on Kinde, the family farm. As a young girl, she witnessed the German occupation of Norway from 1940 to 1945. She loved alpine and Nordic skiing and would ski to school. She studied business administration in Norway, and at the age of twenty, with a bold sense of adventure, she took work in Toronto, Canada to perfect her English.
She returned to Norway where she married Gordon Gray in 1958, an Englishman whom she met in Toronto. They lived in England before emigrating to Toronto in 1960, aboard the Queen Mary.
Anne-Marie was a devoted mother to son Jan, and twin daughters Kimberley and Karen. She shared her strong moral convictions and set high standards. She tirelessly supported every endeavor of her kids, helped them take advantage of every opportunity, and she was very proud of the accomplishments of her children and grandchildren.
Gordon's relocation with BP brought the family to Kitchener-Waterloo in 1976. All while raising a family, Anne-Marie held positions at companies including Union of Canton and Royal Bank. Later she focused on commercial insurance and earned her C.A.I.B. (Canadian Accredited Insurance Broker) certification at age 53. Anne-Marie became a well-respected and well-connected Marketing Manager for both Reed Stenhouse and Staebler Insurance. She had many close work friends and colleagues whom she treasured.
Anne-Marie enjoyed an active and independent twenty-year retirement. She spent much of her time visiting with and helping her family and she experienced many beautiful places in North America and Europe. She enjoyed gardening, a great game of cards, and interior decorating.
Anne-Marie was fiercely independent, with boundless energy and a fortitude of spirit. She loved to read newspapers and could talk politics for hours on end. Powered by her sharp memory she would recall stories to the smallest detail. She was also known for her impeccable style and youthful flair. She was clever, caring, with a wonderful sense of humour, and genuinely interested in most everyone she met. She created a beautiful circle of lifelong family friends around the world.
Anne-Marie is predeceased by her husband Gordon Vernon Gray (d. 1992), and parents Oskar Kjonerud (d. 1986) and Torbjørg Kjonerud (d. 2000). She is survived by her three children Jan Gray (Bellevue, WA), Kimberley Burns (Tacoma, WA), and Karen Gray (Birmingham, MI), daughter-in-law Linda Gray (Barnstijn), and son-in-law Dr. Norman Burns. Beloved grandmother to her four grandchildren Katherine Gray, Olivia and Jack Burns, and Megan Gray. Also survived by her brothers Aage Kjonerud (Bjorg), & John Kjonerud of Norway, along with many cherished nieces and nephews in Norway, England, and USA.
A private family service was held in Waterloo, followed by cremation. Condolences may be left at www.erbgood.com. The family is profoundly grateful to the staff of the Cook Family Residence at Hospice Waterloo Region for their kindness. In honour of Anne-Marie's memory, donations to Hospice of Waterloo Region would be appreciated.
Share Your Memory of
Anne-Marie