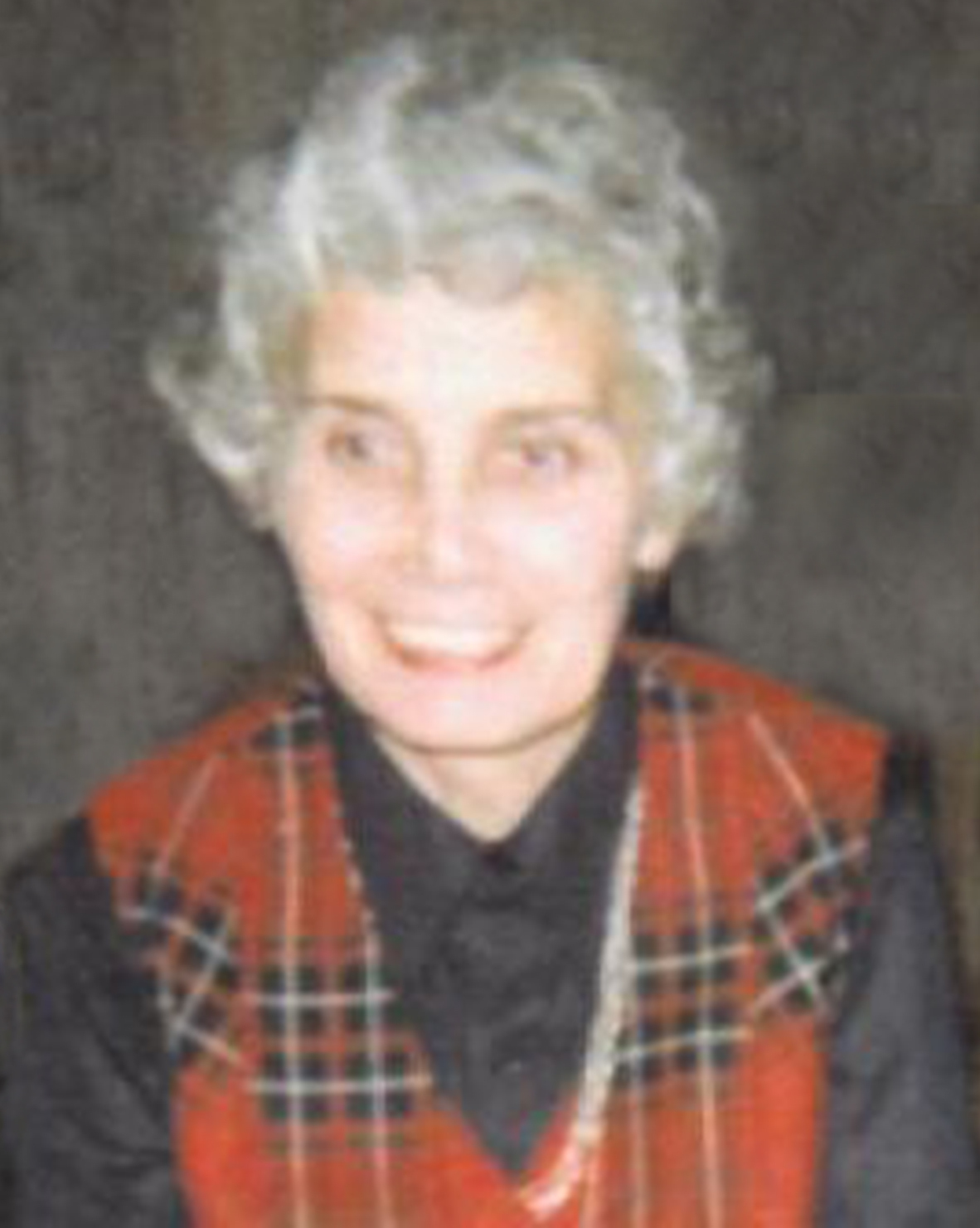 Share Your Memory of
Evelyn
Obituary of Evelyn J. Thomson
She arrived during the Great Depression and left during the Great Pandemic. But Evelyn Thomson was never one to complain.
Badly injured as a child, she came of age during WW2, lost a brother in the war, and began raising a family in the midst of post-war Britain.
Not content with the adventure of raising three insufferable Baby Boomers in Scotland, she and the love of her life, Ron, emigrated to Canada in 1966, leaving everything behind to courageously embrace the promise of a new life in a new land.
They never looked back. Evelyn was a proud Scot who became a prouder Canadian.
She worked as an agent for Revenue Canada where she honed investigative skills that proved invaluable when Evelyn accidentally discovered in 1997 she had been adopted as a baby. Even though she had always adored the parents who raised her, Evelyn was gripped with curiosity and spent several years tracking down the birth mother who incredibly was still alive at 92 and the two met for the first time in six decades.
Beneath the exterior of a lemon-squares-baking mother and grandmother beat the heart of a Sherlock Holmes.
She always faced life with gentle humour and a soft-hearted stoicism where she ignored her own troubles and had great sympathy for others.
At the end, after the stroke and being confined to an exceptionally caring, but pandemic-cautious hospice, Evelyn only had one complaint: not being able to see or hold her beloved children, grandchildren and great-grandchildren one last time.
Evelyn is predeceased by husband Ronald and will be forever missed by children Richard (Katharina), Graham, and Susan (Mark); grandchildren Erin (Adam), Jeffrey, Heather (Brett), Russell (Elaine), Jordan (Elizabeth), and Briana; and great-grandchildren: Elliot, Henry, Emmett, Callum, Watson, Rhys and Rowan.
We ask that any donations be given to Lisaard House Hospice in Cambridge, Ontario.