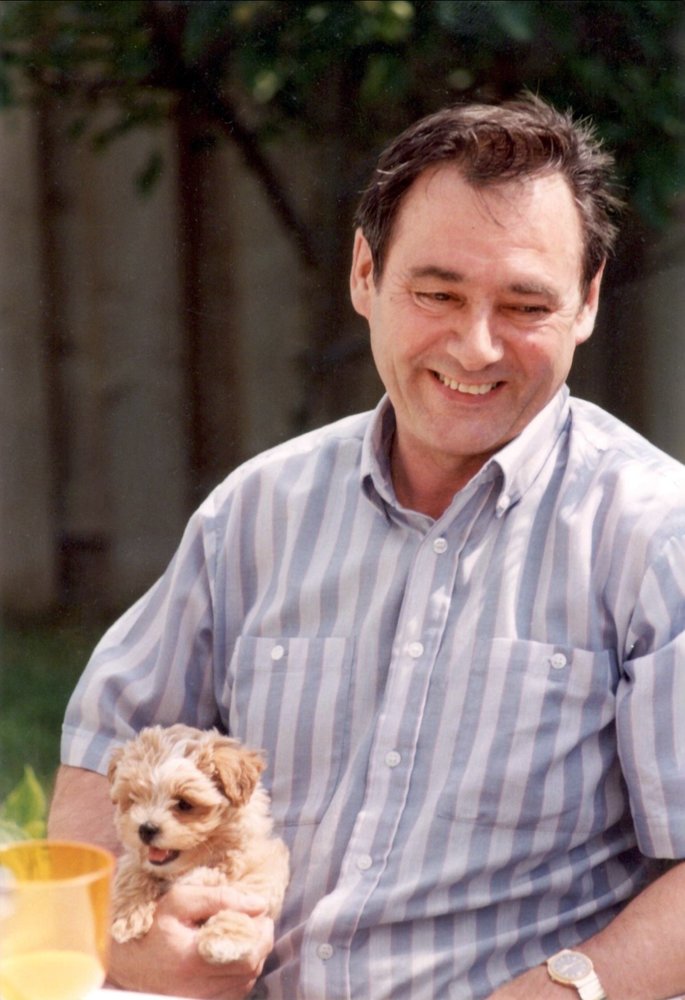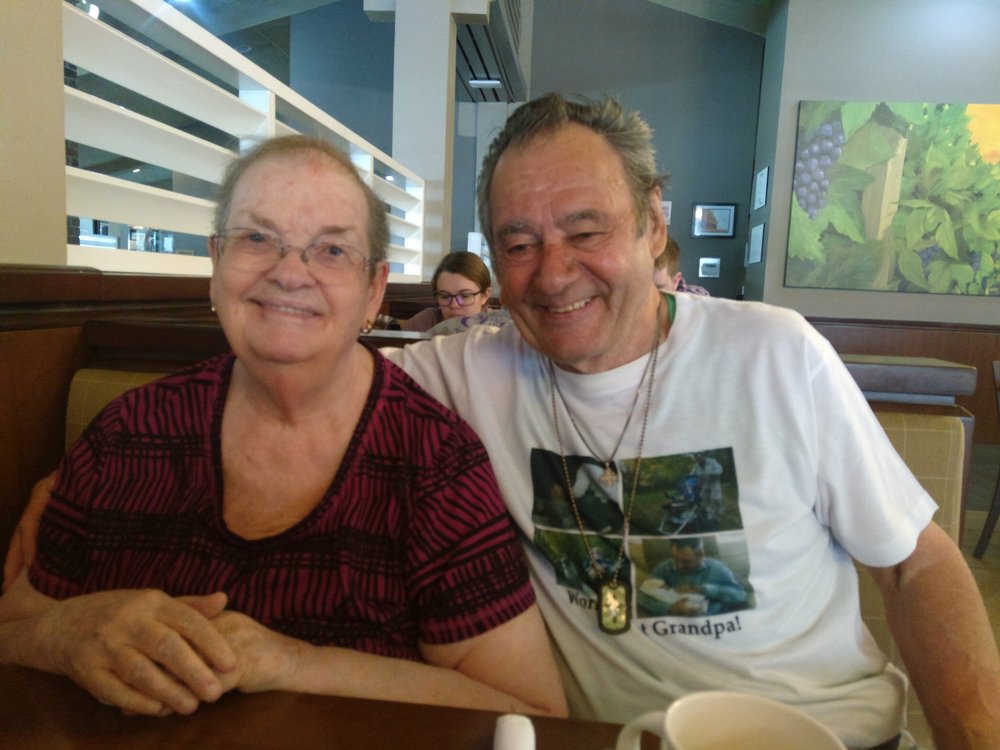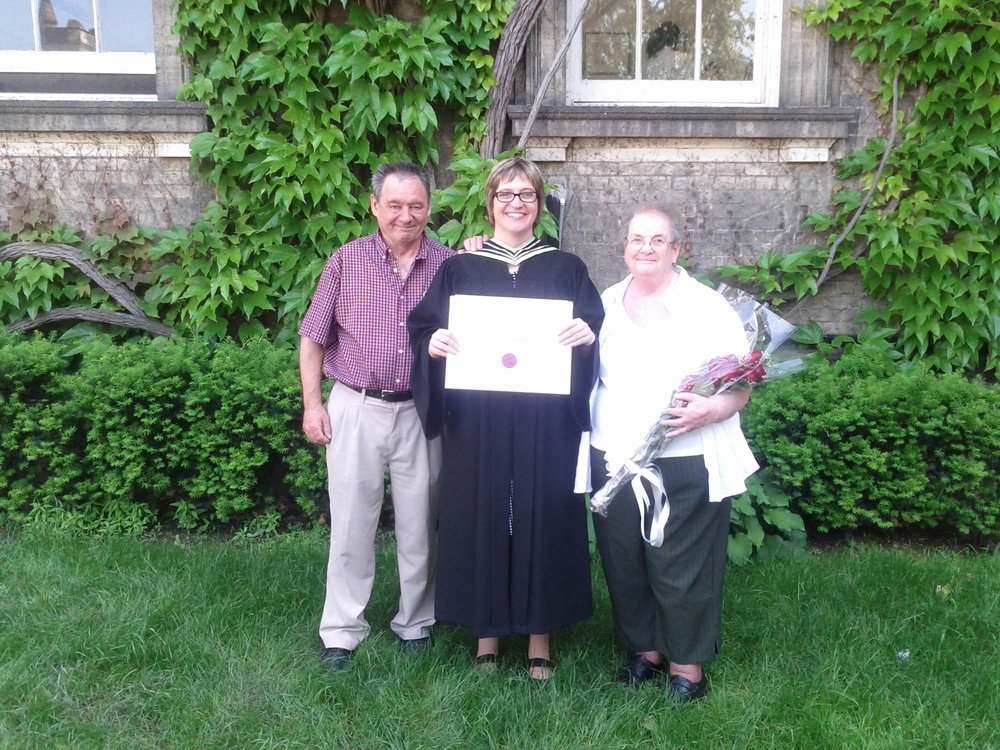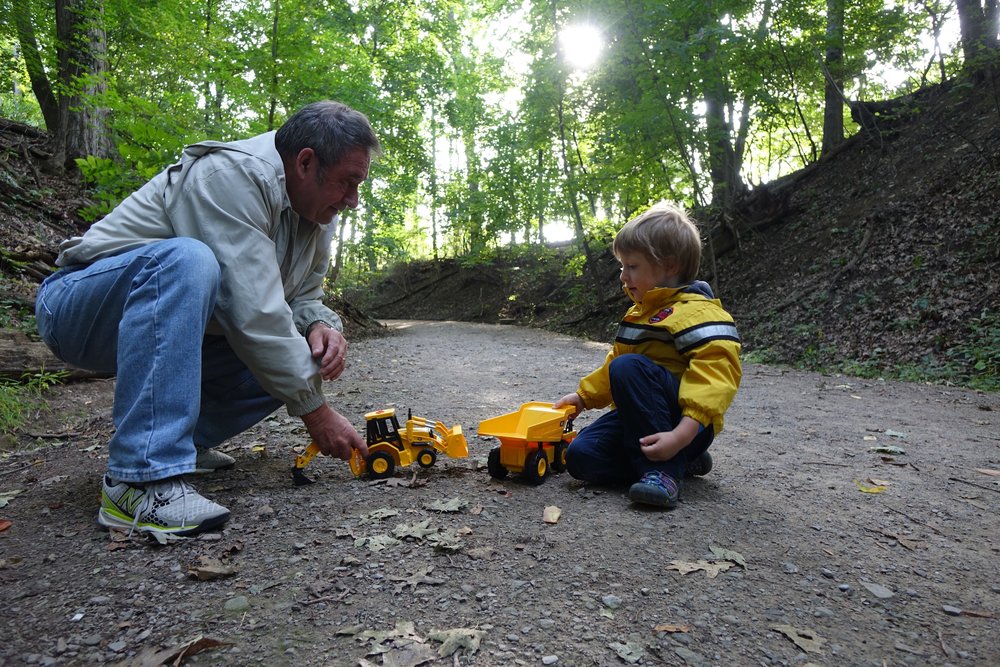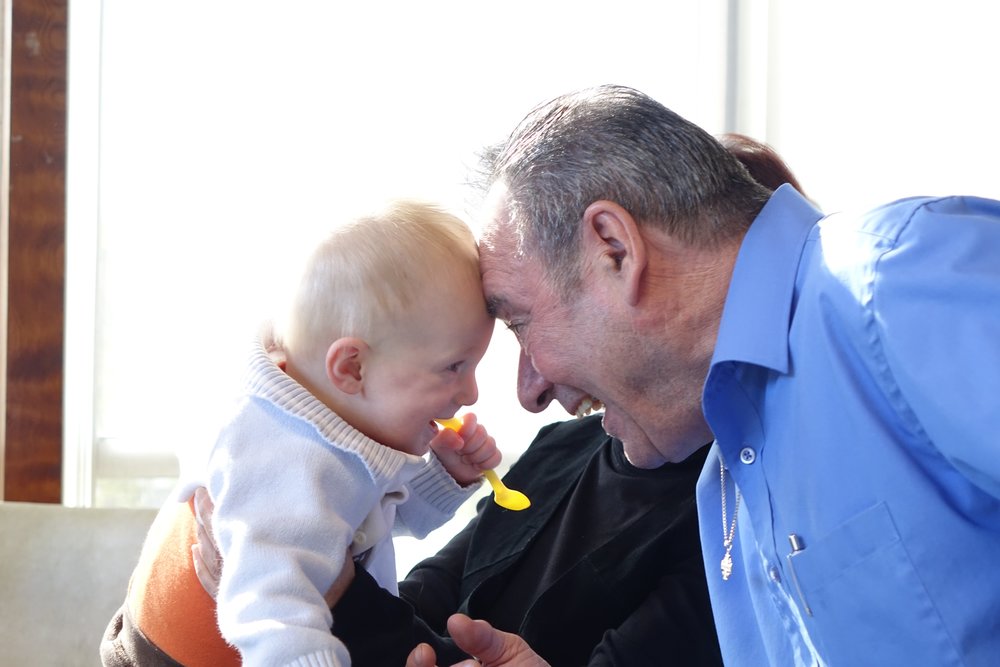 Funeral Mass
3:00 pm - 4:00 pm
Friday, August 20, 2021
St. John's Catholic Church
85 Strange Street
Kitchener, Ontario, Canada
Celebration of Life
5:00 pm - 8:00 pm
Saturday, August 21, 2021
Erb & Good Family Funeral Home Chapel
171 King Street South
Waterloo, Ontario, Canada


Obituary of Hector Cusson
To view the Celebration of Life, please click here
To view the Funeral Mass, please click here
Hector Cusson returned to the Lord on August 13th, 2021 at the Hospice of Waterloo Region, at the age of 81. He passed peacefully following six weeks of illness from brain cancer. Hector loved life, praised God, cherished loved-ones and inspired people every day.
Hector is lovingly remembered and deeply missed by wife Audrey, daughter Denise, son-in-law Yoav, grandsons Benjamin and Jacob, brothers Robert and André Cusson, sister Julie Martin and brother-in-law Orville Visneskie. He has joyfully reunited with his parents Rose and Denis, brother René, infant siblings Raymond and Bernadette, parents in-law Helen and Frank Gross, brothers-in-law Charlie Martin and Carl Lemp, and sisters-in-law, Mary Visneskie and Shirley Lemp. He is mourned by cherished cousins, nieces, nephews, friends, and neighbours.
Hector was born in North Bay, Ontario and journeyed to Kitchener as young man where he met the love of his life, Audrey. They shared their life together, with daughter Denise and beloved pet dogs, Buttons and Winston. Hector worked most of his career at Bauer Industries and then enjoyed many years of retirement, while continuing to practice as a 'Doctor of Humour'. He attended St. John's Parish, participated in local rec programs, and made many dear friends at 75 York St. where he and Audrey lived for 13 years.
Hector lived his life with purpose: 'Aspire to inspire before you expire'. His positivity, devotion to God and love of life inspired many, even during his final days. He was a loving and kind son, brother, husband, father, grandfather, uncle, cousin, friend, neighbour, caregiver, parishioner, animal lover, and generous giver to those in need. Hector always had a joke or quote to share, and always had a treat in his pocket to give to the dogs he loved. Hector loved nature and all creatures, cherished time with his family, friends and neighbours, played like a kid with his grandsons, and never turned down a game of pool, cribbage or Scrabble with a good friend.
Family and friends are invited to a funeral service and mass at St. John's Church, 85 Strange St., Kitchener on Friday, August 20th at 3:00 pm. To honour Hector's memory and his love of life, family and friends are invited to a Celebration of Life for Hector at the Erb & Good Family Funeral Home, 171 King St S., Waterloo on Saturday, August 21, 2021 from 5 – 8 pm. To attend these events, please RSVP to the funeral home at www.erbgood.com or 519-745-8445. (RSVP is required to ensure social distancing is possible, and facial coverings will be required at both the funeral mass and celebration of life.) A private family interment will be held at Mount Hope Cemetery at a future date.
Donations in honour of Hector can be made to the Walk for Dog Guides through the funeral home www.erbgood.com or 519-745-8445. The annual Walk for Dog Guides helps to raise, train, and place Dog Guides with Canadians who have a medical or physical disability. Hector enthusiastically raised funds and walked with friends for over 20 years.
Hector would tell you….
Everyone is special in the eyes of God.
Every day is a blessing from God.
The best is yet to come!
And he'd leave you laughing…
https://www.rd.com/list/short-jokes/
https://www.rd.com/list/funny-jokes-national-tell-joke-day/
Funeral Mass
3:00 pm - 4:00 pm
Friday, August 20, 2021
St. John's Catholic Church
85 Strange Street
Kitchener, Ontario, Canada
Celebration of Life
5:00 pm - 8:00 pm
Saturday, August 21, 2021
Erb & Good Family Funeral Home Chapel
171 King Street South
Waterloo, Ontario, Canada


Share Your Memory of
Hector