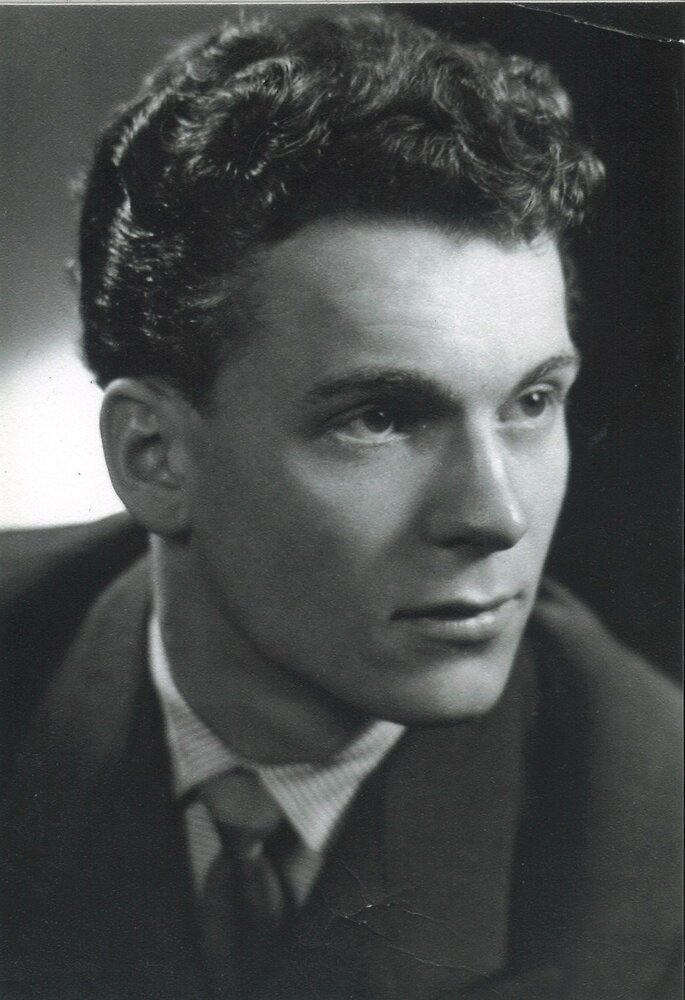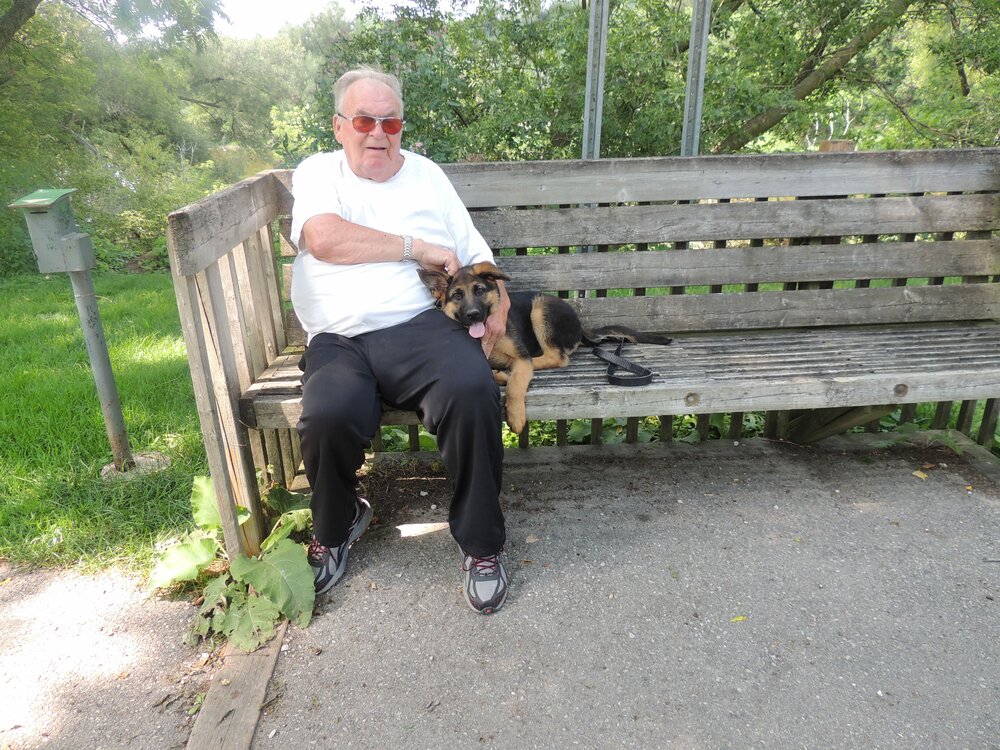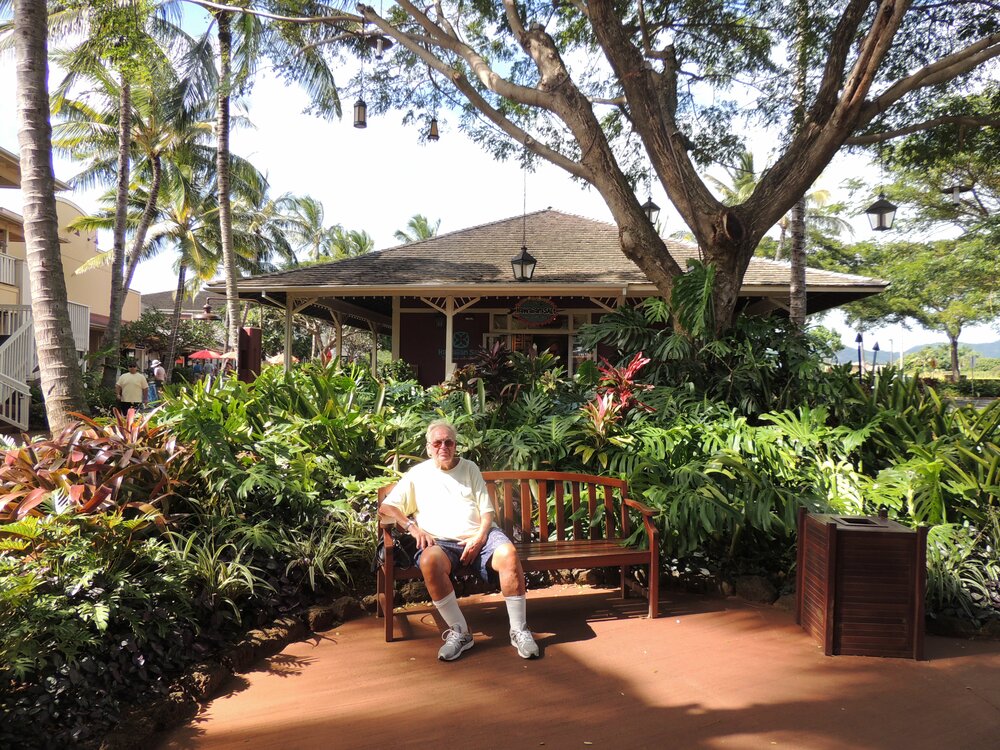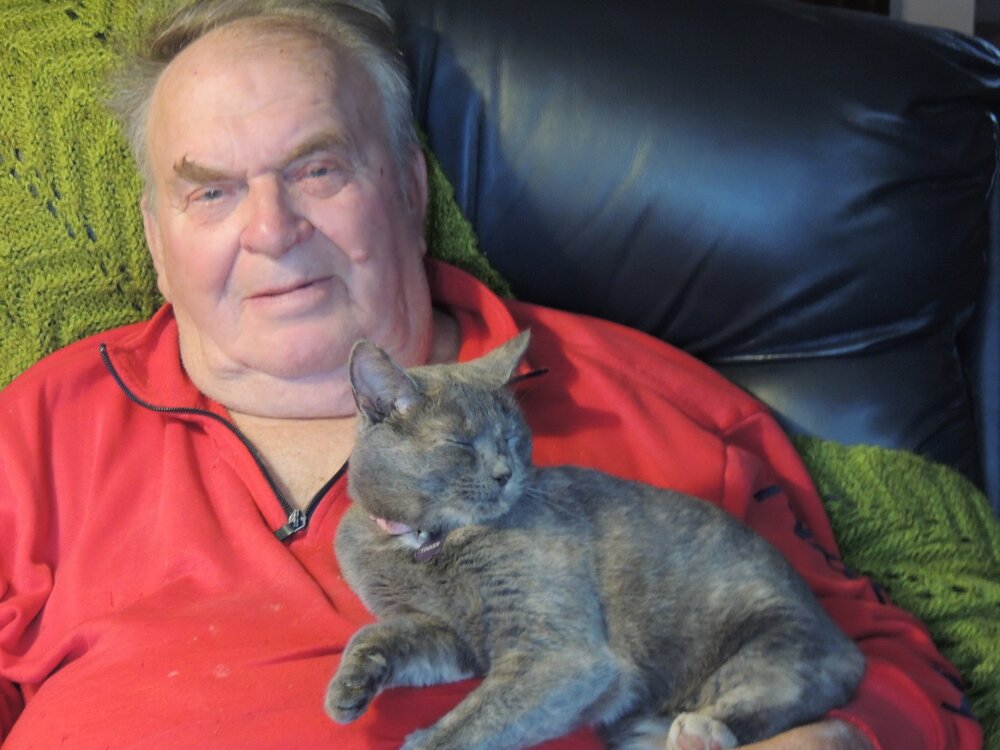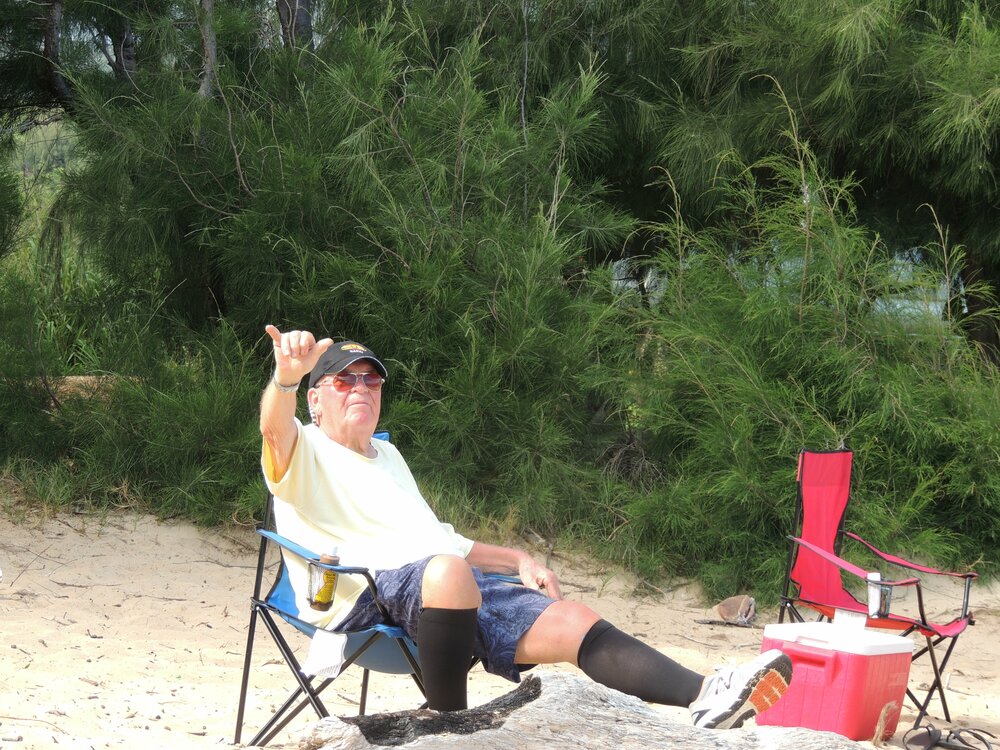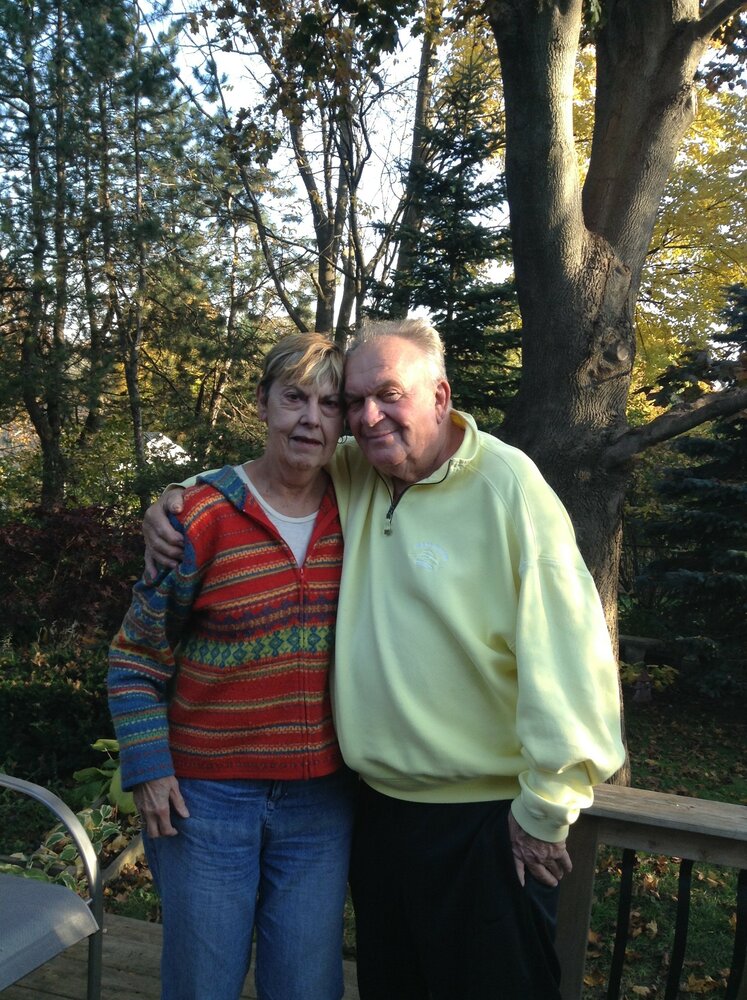 Obituary of Gerhard "Gerry" Karl Langbein
Gerry passed away peacefully on June 19, 2022 at St. Mary's Hospital in Kitchener.
Gerry is survived by his wife Elizabeth, daughter Stacey, son Michael, daughter-in-law Tracey, grandson Bryan, granddaughter Sarah and her partner Mike. He's also survived by his sister-in-law Christel, nephew Markus and brother Günter in Germany, as well as his loving family in Canada: Helen, Ursula, Steve, Barb, Laurie, Tanya, Dan, Kelly, Ryan, Diane, Kim, Pete, Dave, Shelly, Otis, Andrew and Alexander. He'll also be sadly missed by his best friends, Smoky and Kona.
Predeceased by his father Herbert, mother Martha (neé Nusspickle), brother Jürgen and niece Dagmar in Germany, and by his family in Canada: Walter, Erleen, Delores, Tom, Rudy and Trish.
Gerry emigrated from Germany in his early twenties and built a full and a rewarding life in Canada. He was extremely social – he loved to meet people and he loved to talk. He was kind to animals, always willing to lend a hand for friends and strangers alike, and was extremely proud of his encyclopedic knowledge of world capitals. People who knew Gerry well will know that he always liked to be right (even "double right!" as he used to say).
He loved to travel and experience new cultures, and fell in love with the Hawaiian islands, returning almost a dozen times. He embraced the spirit of aloha and his family used to joke that he should retire to Hawaii and become a tour guide for the numerous German tourists who visited the islands.
His family would like to extend special thanks to the wonderful and caring staff at Barnswallow Place in Elmira.
Cremation will take place shortly and a celebration of Gerry's life will be held in the Hearth Room of the Charcoal Steakhouse on July 23 from 1:30 – 4:30pm, to share stories and memories and raise a glass in farewell.
You'll be sorely missed – Aloha, Gerry!
Condolences for the family or a donation to a charity of your choice may be arranged through the Erb & Good Family Funeral Home, 171 King Street S., Waterloo at www.erbgood.com or 519-745-8445.
Celebration of Gerry's Life
1:30 pm - 4:30 pm
Saturday, July 23, 2022
Charcoal Steakhouse - Hearth Room
2980 Weber Street East
Kitchener, Ontario, Canada

Get Directions