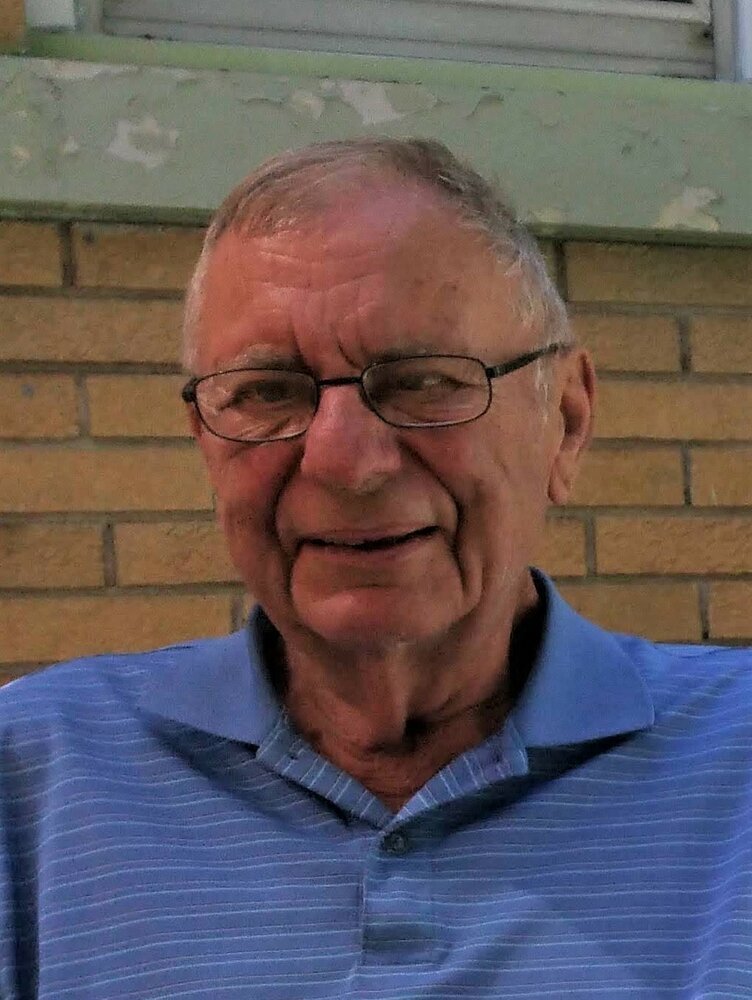 Obituary of Roy William Wuertele
Roy William Wuertele
Oct. 11, 1936 - Jun. 18, 2023
Roy will be fondly remembered by his nieces Carol (Gordon) Armstrong and Diane Glencross, nephew Nicholas (Susan) Dietrich, grandniece/nephew Leah/Jeremy Dietrich, cousins Margaret (nee Kunberger) Miller (John Steele), Marlene Lennox, Ingeborg Haar and Cornelia (Helmut) Worz, dear friend Barbara Cooper and many other friends/acquaintances. He is predeceased by his parents Ernst and Emma (nee Kunberger) Wuertele and his sister Doris Dietrich.
From his early childhood days and well into his adult life, Roy was known only as 'Weenie' by all in the greater sports community. Similarly, his family's nickname for him was 'Royle'.
Roy's working life started at the Uniroyal Tire Plant in Kitchener and ended with a job he loved for over 30 years as equipment manager for the University of Waterloo hockey team. He was inducted into the (University of) Waterloo Warriors Hall of Fame. His love of hockey dominated his social life too, as he was a long-standing member of the Waterloo Chippers hockey team and served as its past president. He was the enabler for the RHLers (road hockey league of U of W graduates) and faithful fan of the Waterloo Siskins hockey team.
Roy took volunteerism to another level for much of his life. He was involved with the Mary/Allen Neighborhood Association, CanTeach International, Parade of History, Waterloo Watch, Waterloo Park Committees, Out of the Cold group and Empowered Neighborhoods. He donated blood/plasma over 200 times and received honours from the Province of Ontario for 55 years of volunteering.
He loved to travel, especially to Cuba, Mexico and Germany. He was a long-standing member of the Waterloo RCAFA Wing 404, enjoying the many activities for camaraderie offered there. Although not a singer like his father, he travelled to Europe with the Concordia Club Men's Choir several times. Of course, he was a member of the Concordia Club in Kitchener and attended Oktoberfest celebrations with much enthusiasm.
Many thanks to the wonderful staff at Barnswallow Place in Elmira (especially to Paula and Lucy) where Roy has lived for the past few years and also to Kim Helm, his physical therapist from KW Neuro Rehab and Rachel McKee, his speech therapist from Clearway Speech. A special thank you to Dave, Roy's roommate at Barnswallow.
There will be no service by request. Please share your memories of Roy at www.erbgood.com.