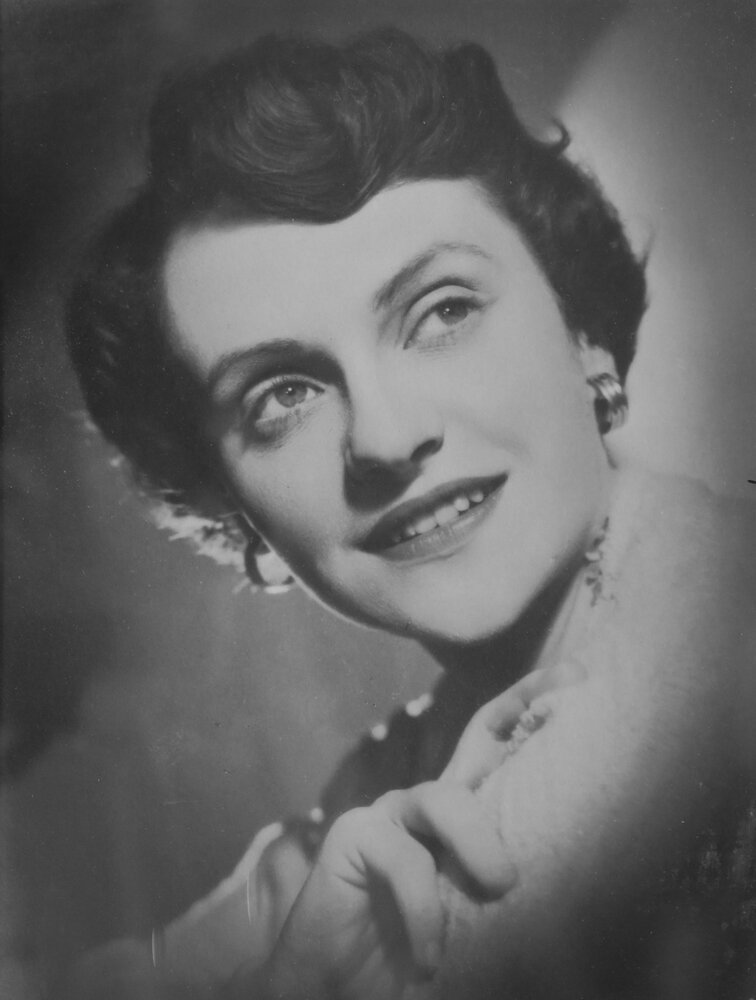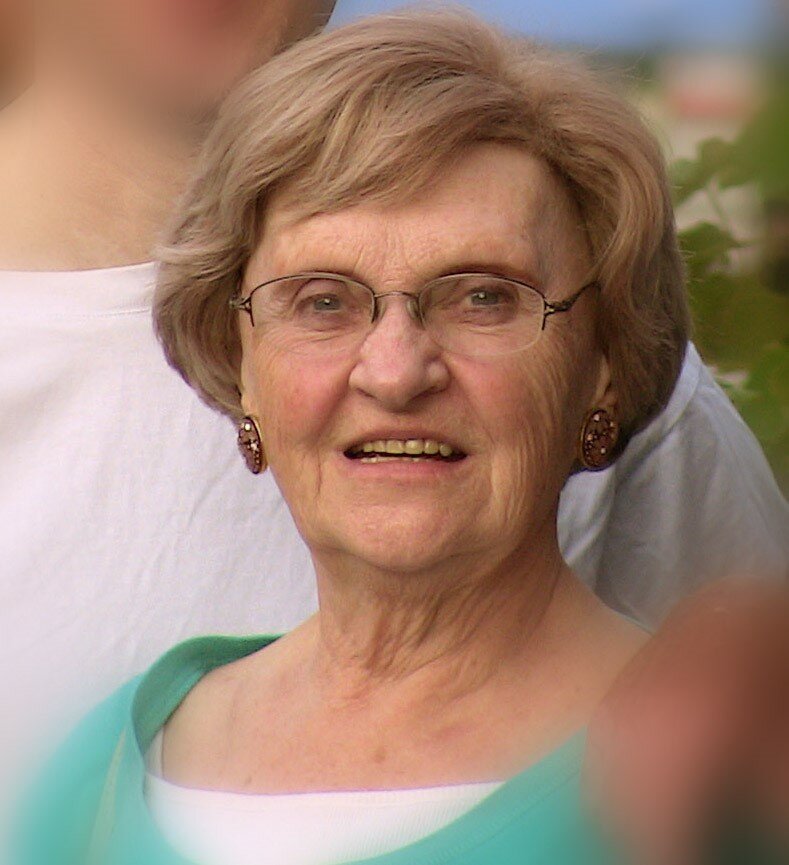 Obituary of Antoinette Grant
Our amazing, fearless, and endlessly talented mother, Antoinette "Toni" Grant (née Grimm), has died in Kitchener at the age of 93 after a stroke.
Born on July 17, 1929 in the village of Scotsguard, Saskatchewan (now almost a ghost town) to Rose and Carl Grimm, Toni was the middle child between her sister Jeanne and brother Peter during the dustbowl years of the Great Depression. The family had no electricity or indoor plumbing until she was ten, but Toni noticed no privation growing up. Her parents valued music and so she was given a violin after seeing it on a shelf in a music store in Shaunavon.
Toni turned out to have a prodigious talent, and was sent to Regina for high school to further her schooling and musical education. She was taught to conduct as the Nuns at the Sacred Heart Academy were not allowed to stand in front of a crowd to lead the choirs.
She continued her violin studies at the Royal Conservatory of Music in Toronto, under the world-renowned Canadian Violinist, Kathleen Parlow. By the time she was in second year Toni was playing for the Canadian Opera Company, with various string groups and with her quartet.
After marrying Ian Grant, an art student at the Ontario College of Art, they left for four months honeymoon in Europe where they traveled the Continent on a Lambretta scooter. Their marriage would last until his passing, more than 65 years later.
Ian and Toni promptly had seven children. At first, they lived in Vancouver, where Toni played for the Vancouver Symphony; then they moved back to Toronto, where she performed with the Toronto Symphony; then to London, Ontario, where she played with Orchestra London (often as concertmaster). All this while raising David (deceased 1975) Allison (Dan), Fran (David), Duncan (deceased 2017) (Natalie), Cam, Alex (Tammi) and Glenn.
Toni was a natural pedagogue. She inaugurated the string program at St. Peter's Choir School as well as teaching at other schools throughout London, and at many private schools on Vancouver Island. She maintained a healthy private studio into her late seventies. She has students who teach, perform and continue to pass on her legacy of excellence throughout the world.
Toni was happy in her final years, living in Waterloo, and spending time with her children and grandchildren — Simon, Adrian, Alexandra, Ellena and Maeve. All her children and grandchildren are musically inclined, and Toni was able to continue to play duets, trios and quartets with her family and many past students. She played until a few days before her stroke. This was a great gift.
Our Mom was a strong, sweet, engaging person, and lived a life filled with music and joy which she shared generously.
A Family Funeral will be held on Monday July 10th in Waterloo, and a larger, all-encompassing "Celebration of Life" for both Ian and Toni Grant will be held in London at Dufferin Hall, 453 Dufferin Ave. London, on Sept 25, 2023, the doors are open at 6:00 pm, the Celebration of Life will be at 7:00 pm, with a time of refreshment to follow at 8:00 pm.
Donations may be made directly to the Grant-Stewart Bursary Fund with this direct link: https://www.lcf.on.ca/fundpages/2019/8/19/duncan-grant-bursary-fund The link can also be found on Toni's tribute page at www.erbgood.com where condolences and stories may be shared with the family as well.
Ian and Toni Grant's Celebration of Life
7:00 pm - 8:00 pm
Monday, September 25, 2023
Dufferin Hall,
453 Dufferin Ave.
London, Ontario, Canada

Get Directions
Refreshment
8:00 pm - 9:00 pm
Monday, September 25, 2023
Dufferin Hall
453 Dufferin Ave.
London, Ontario, Canada

Get Directions


Share Your Memory of
Antoinette